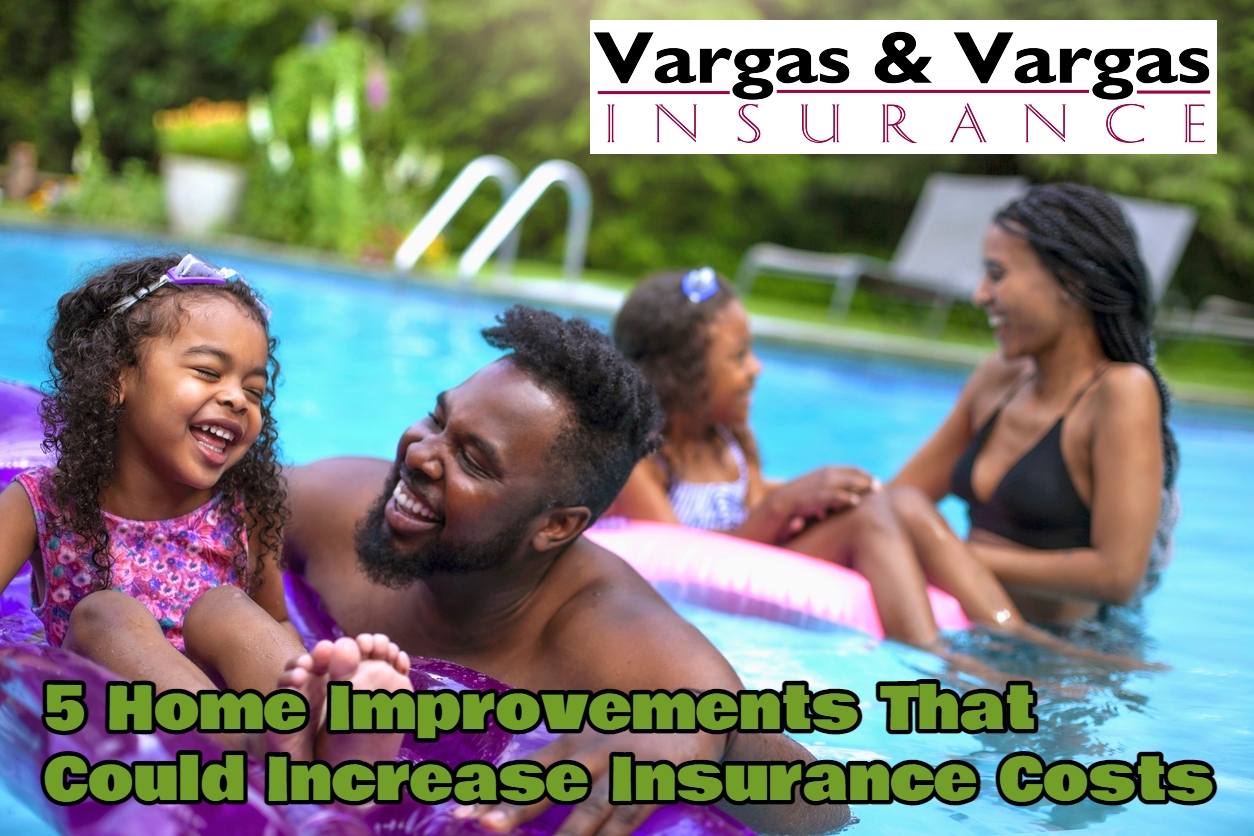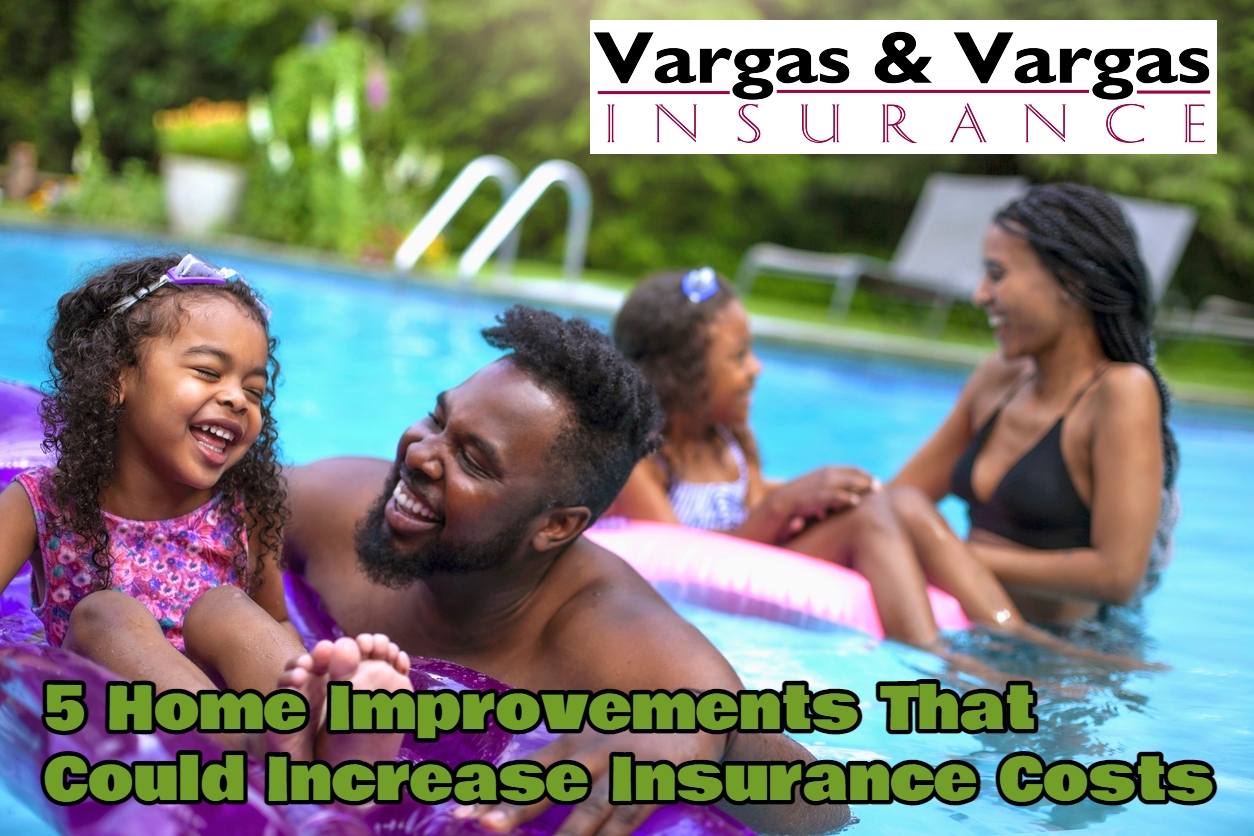 Home improvements are exciting. Visions of increased functionality, luxury, and property values are almost equal to the initial purchase's excitement. Home improvement projects are at an all-time high. Families are spending more time at home due to COVID-19 restrictions and fears. As a result, they are making their home as enjoyable as possible. There are many decisions to be made and multiple factors to take into consideration. One of those considerations should be the probability of an increase in your homeowners insurance premiums. Look at what can happen with these five popular home improvements that could increase insurance costs.
1. Increased Square Footage
A home that fits your family's needs at the time of purchase may no longer do so after a few years. As your family grows, increased square footage is often needed. This could be in the form of an addition to the home, but it can also include finishing existing unfinished spaces, such as a basement or attic. Additions can also mean outdoor space. The addition of a deck, porch, covered patio, or attached garage also necessitates homeowners insurance changes.
Each of these additions increases the rebuild (replacement) cost of your home. Increased replacement cost directly equates to a needed increase in your dwelling coverage. More space usually means more personal property purchases, as well. This could also mean a need for an increase in personal property coverage.
2. Kitchen and Bath Upgrades
Kitchen and bath upgrades are some of the most popular home updates. These upgrades can have the greatest return on investment for property values. While your homeowners insurance is based on replacement cost, not appraised value, upgrades to kitchens and baths mean it will cost more to put your kitchen and bath back to their upgraded condition in the event of a loss. It's essential to make sure you increase your homeowners insurance coverage relative to those increased replacement costs. 
3. Home Office Additions
As more and more individuals work from home, home office additions are becoming more common. A home office may be a modification to an existing space or an addition to the home. It could also mean you need more personal or business property coverage on your homeowners insurance. Your liability exposure is also enhanced, and coverage may need to be increased accordingly.
4. Pools
In-ground pools are arguably the most fun addition. They are also a costly addition with enhanced liability risk. Your homeowners insurance company may require fencing or other risk reduction measures. Reviewing your increased risk and making any needed changes can make the poolside all the more relaxing. A personal liability umbrella policy can add additional liability protection and peace of mind.
5. Home Business
Brick-and-mortar businesses are rapidly decreasing as companies move to a virtual or home business environment. Business in the home brings about an entirely different set of coverages and risks than a personal home office. Disclosing a business in the home and exploring how this affects your homeowners insurance is crucial to your business's protection.
There are many home improvements that could increase insurance costs, but home upgrades are an excellent way to extend the functionality and enjoyability of your home. Potential increases to your homeowners insurance would be due to the increased cost to rebuild your home and protect your assets. The value of these upgrades and the knowledge that your home improvements are properly covered far surpasses the cost of potential changes in your homeowners insurance premiums.
Vargas & Vargas Insurance is a local, premier independent insurance agency. We understand your home is important to you. So we will customize your insurance to your specific needs at the right price. We will also carefully evaluate home improvements that could increase insurance costs. Contact us to discuss your home insurance needs. 
Read More