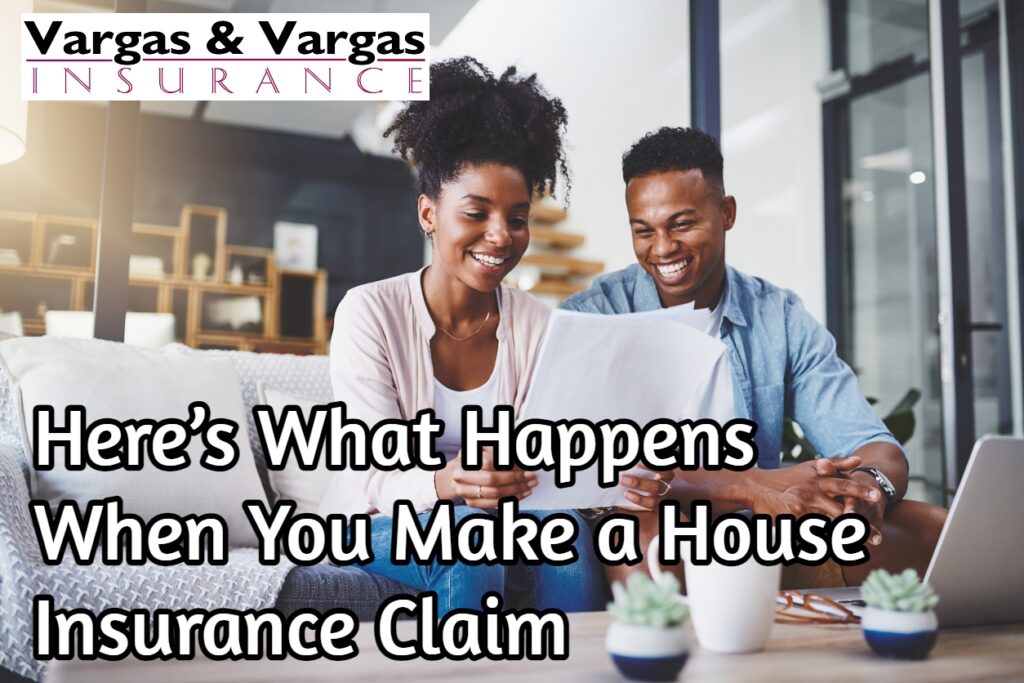 Having your house insured can save you a lot of trouble. House insurance usually covers your house and its contents. However, policies vary, and some may cover the structure alone. In case a risk materializes, you should put in a house insurance claim for compensation from your insurer. Settlement can take days, months, or even a year, depending on the damage.
Making a house insurance claim can be very complicated. Most insurance companies expect you to fill a claim form, giving a detailed description of the incident. You may also have to attach proof of purchase to have damaged items replaced or repaired (depending on your policy). Here's what happens when you put in a claim on your house insurance.
1. Determination of the House Insurance Claim
Once you put in a claim on your house insurance, your insurer is expected to respond within two weeks. The insurer may contact you for more information within this period. In extreme situations, the company can hire a loss adjuster to investigate the incident. The adjuster will examine the property and ask you questions about its state, before and after damage. The adjuster's report will then guide the insurer's decision to accept or deny the claim.
If your claim is denied, your insurance company should send you a detailed report clearly explaining the reasons for the denial.
2. Compensation for Property Damage
Based on the information provided, your insurer makes compensation arrangements. This decision is based on the loss adjuster's report and your past adherence to the insurer's policies. The insurer determines the amount of compensation based on the degree of damage and the pre-established policy amount.
The insurer can decide to pay through a bank deposit or by cheque, depending on the claim. However, if you acquired your house through a mortgage, your insurer will wire a payment check directly to the mortgage company. Therefore, you should inform the company of the insurance claim early in the process.
3. Urgent Financial Need and Preventive Repairs
In the event of peril, you may have financial hardship due to the damage to your property. Your insurer should make advanced payments to help you overcome such difficulties. Additionally, any costs you have from making emergency repairs to prevent further damage should be reimbursed by your insurer.
Getting compensated for damage to your home can be quite a headache. Working with a local independent insurance agency can help you avoid this headache. An independent insurance agent represents you and does not work for any insurance company.
Vargas & Vargas Insurance is a premier local independent insurance agency that solely serves your interests and not those of your insurers. At Vargas & Vargas, you will get custom and affordable insurance coverage for your specific needs and have all of your insurance questions answered. Contact us today to get started.