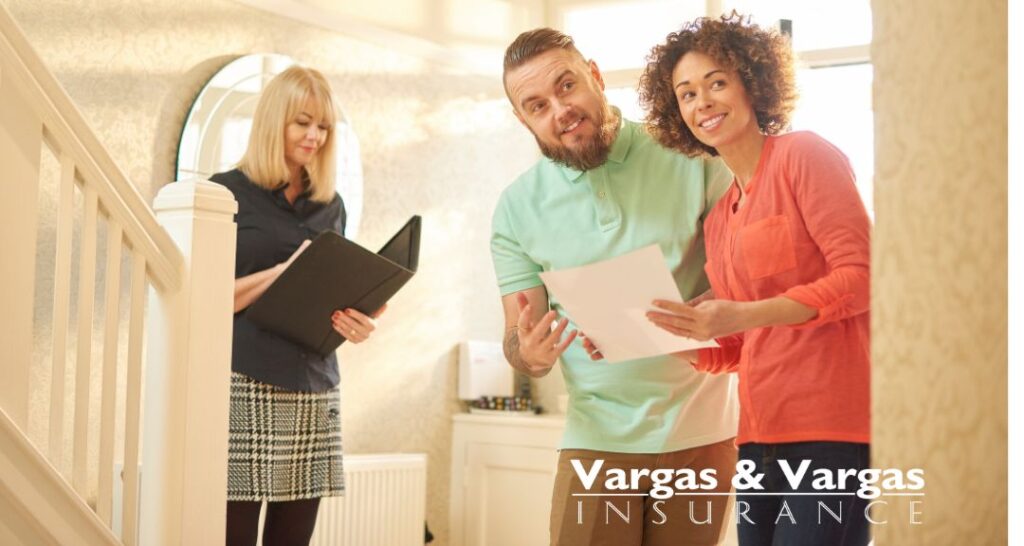 Buying a home is an exciting time in anyone's life. However, it can also be stressful as you want the best deal possible while finding that "perfect" house. Have you thought about how an insurance agent can help you find the home of your dreams?
Being a Local Expert
Whether you're a local yourself or moving into a new city, insurance agents are experts in their geographic location. This means they can help by making recommendations while knowing the ins and outs of the locale.
These insights can include everything from school districts to lifestyle happenings and safety. Being part of the local community gives agents a great perspective of the area including specific neighborhoods.
Accurate Cost of Home Insurance Coverages
A local insurance agent will have the ability to provide an accurate estimation of homeowner's coverage. Thanks to their familiarity with the locale and market values, you'll get a better idea of how much you'll spend in addition to your mortgage.
Things like safety features, square footage, and neighborhood can affect your monthly premiums. Contacting a local insurance agent when buying a home takes a lot of guesswork out of the equation.
Better Understanding of Coverage Types
Working in the local area, insurance agents have a better grasp of the types of coverage you might need. For instance, does the location of your prospective new home have an issue with flooding?
This can also benefit you in the other direction as an agent can help save you money by not requiring coverage types. For example, it's unlikely you'll need earthquake coverage if the area hasn't experienced one in a century or two.
Understanding Previous Claims
One of the more profound aspects to using a local insurance agent is his or her understanding of previous claims. What are the most prominent issues for the area in which you're looking?
This can help you spot all kinds of warning signs before you decide to put a bid on that new home. What if the neighborhood has a long history of flood damage?
Home Inspection Reviews
Home inspections are a crucial step when it comes to buying a home. These determine the safety of the structure and what may need to be addressed soon.
Your local insurance agent can take a look at this inspection and use it as a guide into what issues might impact your rates. Things like electrical wiring, foundation cracks, mold detection, or roof damage can cost you quite a bit. In fact, depending on the extent of the damage, the seller might not be able to sell the home until those issues are fixed.
Capacity to Save Money when Buying a Home
Not only can a local insurance agent help you save money by avoiding certain homes, but you might also get discounts on premiums. Some insurers will discount rates if the home has:
smoke alarms
sprinkler systems
security systems
carbon monoxide sensors
energy-efficient appliances
or other disaster-prevention elements
Local Insurance Agents are a Treasure Trove of Information
Never underestimate the value of your local insurance agent. He or she will have a deeper understanding of many aspects you might not consider.
Let Vargas & Vargas Insurance assist in making one of the biggest decisions of your life. Contact us today and we'll do what we can to make sure you find that perfect home with the affordable coverage you'll need.