If you are purchasing your first home through a home loan, you will need to show proof of home insurance to your lenders before they can finalize the loan.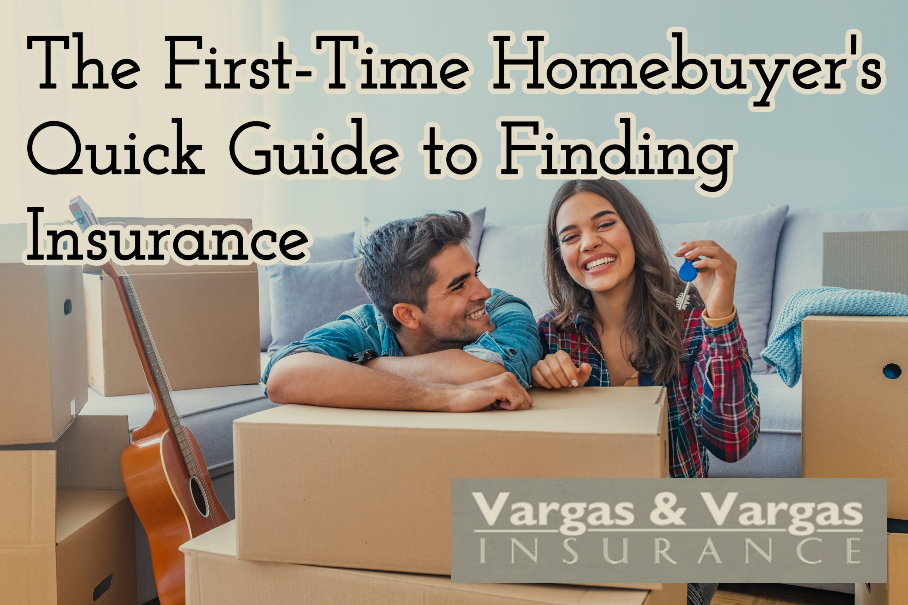 Since lenders do hold a lien on your property until you finish paying off your loan, having clients under home insurance is in their best interest. This can help protect the equity they have in your home in case of damages, such as electrical hazards.
While you might not always need to have insurance if you are paying your home through an unsecured line of credit or with cash, it pays to invest in it. Home insurance helps keep your home protected. When shopping for insurance, comparing prices and policies makes it easy to pick an insurance policy that covers your home optimally and is affordable enough.
Here are some insights on finding home insurance:
1. Pay Attention to the Limits
Home insurance coverage is divided into categories. Typically, any personal belongings you own will be covered under Coverage C of your insurance (personal property), and it pays to ensure that the limit will be enough to cater for what you own. However, some items, such as jewelry, will fall under a category containing a sub-limit, which tends to be set by your insurance company. If the sub-limit isn't enough for such valuables, you have to add a rider for protection.
On the other hand, coverage E (liability) will protect your liability in case someone gets injured by accident in your property. When picking insurance, ensure that the liability limit awarded is enough to cover all your assets. Since most insurance policies set their liability limits at half a million dollars, you should consider buying umbrella insurance for extra coverage if this limit will not be enough for your property.
2. Understand Your Deductibles
Deductibles in insurance are the amount of cash you will pay out of pocket to cover any damages. When setting your deductible, choose a figure that is right into your budget. Unlike car insurance that fixes the deductible to a specific amount, home insurance deductibles might vary.
Some policies wills set your deductible at a percentage of your dwelling coverage. Others tend to have a split deductible system, whereby most claims will work under a set dollar deductible amount, while some claims (such as wind damage and other perils) may work under a percentage.
Also, some carriers might include a wind and storm deductible — or a named storm deductible — as a percentage of your dwelling coverage. To save on insurance costs, you can always increase your deductible. But it might be wise to save an amount equal to the deductible in a savings account for a rainy day.
3. Beware Of Exclusions
In some states, insurance agencies might exclude certain things from your policy. Under most policies, landslides, mudflows, and even earthquakes might be excluded. Flooding, in particular, isn't always covered. For instance, in Massachusetts, earthquakes and floods are excluded. Even though you do not live in an earthquake or flood-prone area, it might be wise to purchase the extra coverage to eliminate the financial risks. If you think you need coverage for an excluded peril, talk to your agency about purchasing the ad hoc coverage.
The future is not set in stone. It can be very easy for a disaster to destroy your most prized investment: your home. Home insurance ensures that you can protect your investments. If you want to buy home insurance or get insights on how to save on insurance, feel free to contact us.