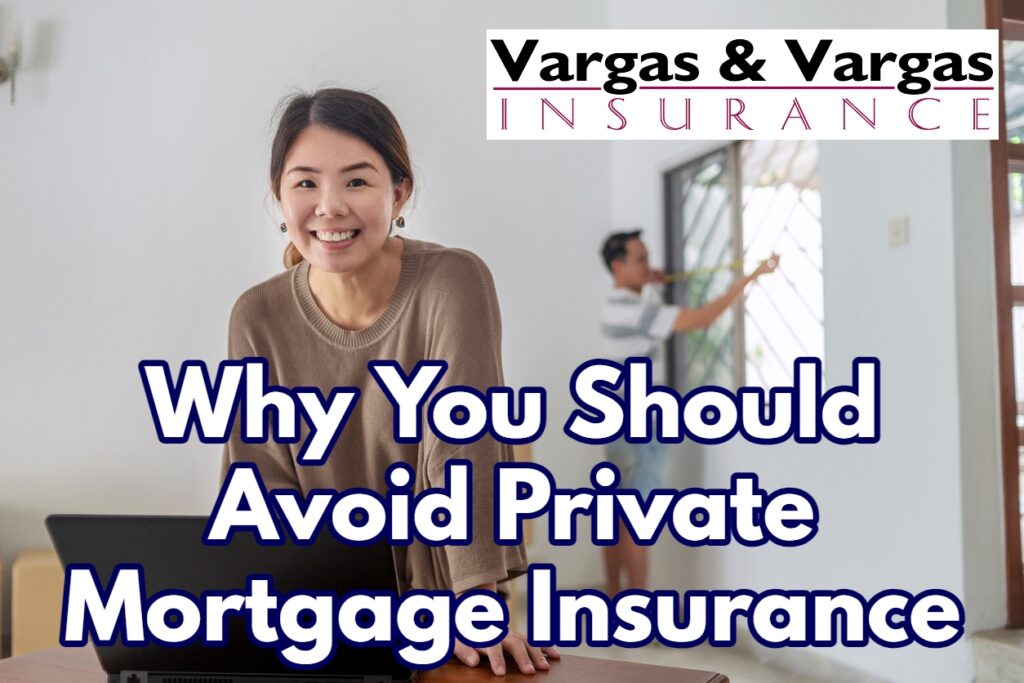 Private mortgage insurance (PMI) is an extra type of insurance your mortgage company may require you to pay for if you are unable to provide the full down payment the mortgage company requires. That minimum is typically around 20 percent of the total value of the home. Unlike a good home insurance policy, private mortgage insurance is not an ideal option for many new homeowners. It results in significant wasted money and includes few benefits.
Private Mortgage Insurance Is Expensive
Suppose your reason for considering private mortgage insurance is being unable to afford a 20 percent down payment on your new home. In that case, the last thing you want to deal with is an extra type of costly insurance. This will significantly increase the overall cost of your home over time. Most private mortgage insurance costs between 0.5% and 1% of the total value of your home. This can average $1,000 or more per year.
Depending on where you live, this average can rise well over $3,000 per year. This is in addition to your regular homeowners insurance.
It's Difficult to Cancel
Private mortgage insurance also tends to be more difficult to get out of than other types of insurance. You are technically only supposed to need to pay for private mortgage insurance until your total equity reaches the 20 percent that you might have otherwise paid as a full down payment on your new home. But some contracts require payment for a specified period of time. This can happen even if that time is longer than you need to meet your 20 percent obligation.
Contracts may also require a formal letter, appraisal of your home, or other documentation to have your cancellation approved. This can take months to complete. It might also require you to pay for your private mortgage insurance for longer than you would otherwise need to.
Private Mortgage Insurance Is Not Deductible
As of 2017, private mortgage insurance is no longer tax-deductible, which means you will lose more money to taxes.
At Vargas and Vargas, we work for you and not your insurance company. So contact us today to learn more about how we can help you avoid purchasing private mortgage insurance and explore options you may have for handling your homeowners insurance needs at the best possible cost. Also, visit our blog to learn more about getting the most out of your homeowners insurance.