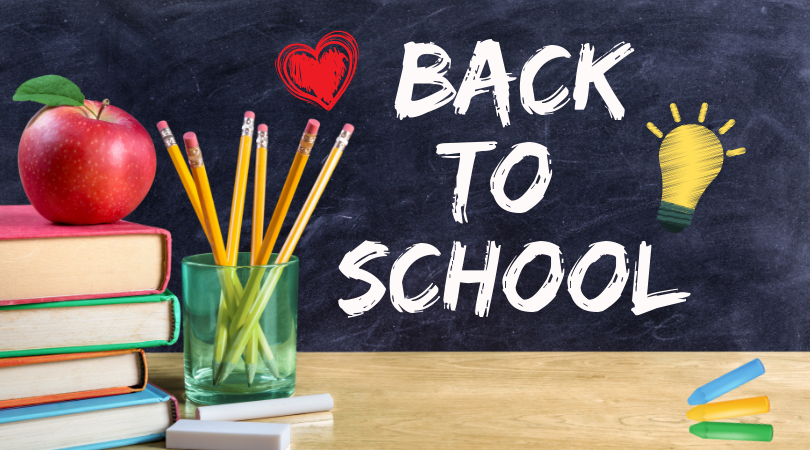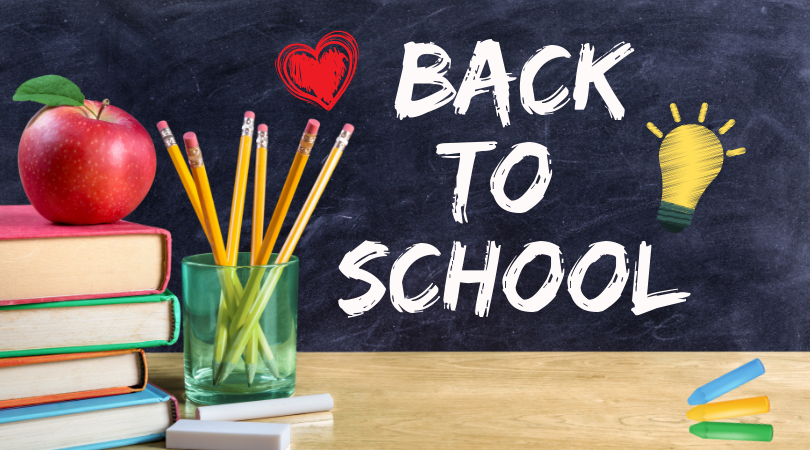 Getting children prepped and off to school is often a hectic time.
The last thing you want to think about is insurance.
So, don't. That's right, don't think about insurance!
You've got too much on your plate, between clothing decisions, book-buying, book-bag purchases and packing. So, no, there's no time for insurance.
What you can do, on the other hand, as your crazy, zany, busy early school days proceed is be mindful of things happening that could become an insurance event. Putting your insurance into a "zen-like" part of your busy day can only help you avoid the dreaded-of-all-insurance-situations:
a claim!
Let's start with young drivers. They grow up so fast. When they pass their driver's test, it's a bittersweet. You have more freedom and they have more independence with getting from point A to point B.
You forgot to remember that she'd be asking to use the car to hang out with friends, attend school events, go shopping. Back to school time is a great time to be mindful, thinking of your young new-driver's desires, and prepare yourself, and them, for that driving experience.
It's important to carefully remind them about safe driving techniques in order to avoid accidents and claims!
Rushing out the door on those first insane days of school can lead to other potentially dangerous situations, the kind that lead to insurance claims.
How about discussing safety measures before they even leave the house to get on the road? Such as, the coffee machine? Does it have an Auto-Off feature?
Too many household fires are caused by coffee machines burning through empty coffee carafes for hours on end.
There are other potentially dangerous events you can avoid when you add a small dose of "insurance mindfulness" into your crazy Back-To-School Days.
Call your Independent Insurance Agent and ask her to help you become a Zen-Master of avoiding calamitous insurance claim events.  We promise that it'll be better to enjoy watching your children run off to school in the mornings while you sip your coffee in peace.
Call us for a no-obligation, FREE insurance quote to help you determine that you, your family and your business are protected! You can reach us by calling 617-298-0655 or text us at 617-409-0329 for a free, no-obligation annual review. Click here to Visit our Contact Us page.
Read More