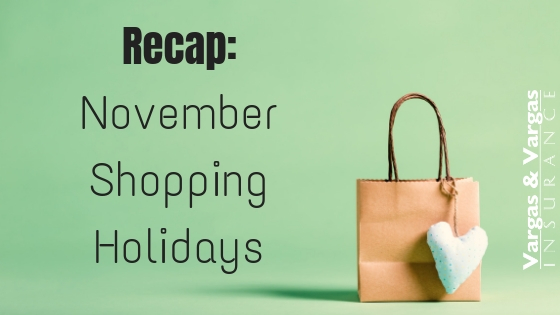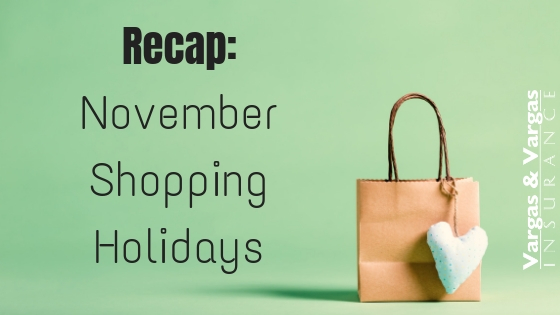 "Whoever said money can't buy happiness simply didn't know where to go shopping." – Bo Derek
Once the turkey and stuffing have been devoured, it will be time to start planning your post-Thanksgiving shopping ventures. Do you plan to brave the crowd of Black Friday, support the community on Small Business Saturday, or shop from the comfort of your home on Cyber Monday?
No matter whether you're doing your shopping in one day or spreading it out, there are a few things that you can do to make your job less hectic. The first and most important is to make a list of the things that you're looking to buy. Shopping without a list is a practically guaranteed way to buy things that you don't need and miss items that you could have used. If you're purchasing gifts, make a list of who you're buying for and what you could get them, as well as your budget for each person. As you shop, you can check off your list knowing that you've saved a bunch by buying when the items were on a deep discount!
Vargas and Vargas Insurance Agency is a great place to support local businesses all year round. We are a local independent insurance agency that offers Boston residents excellent home insurance, renters' insurance, car insurance, and beyond. Call 617-298-0655 or visit our website for a free quote today!
Read More