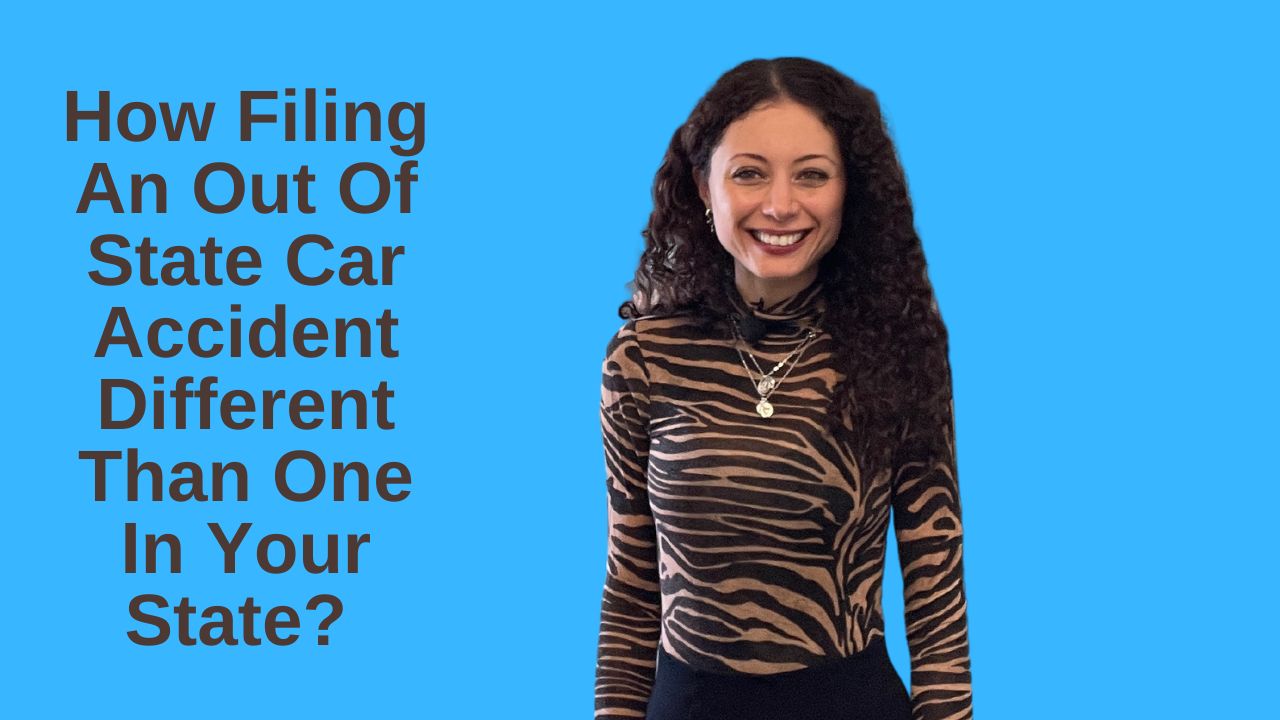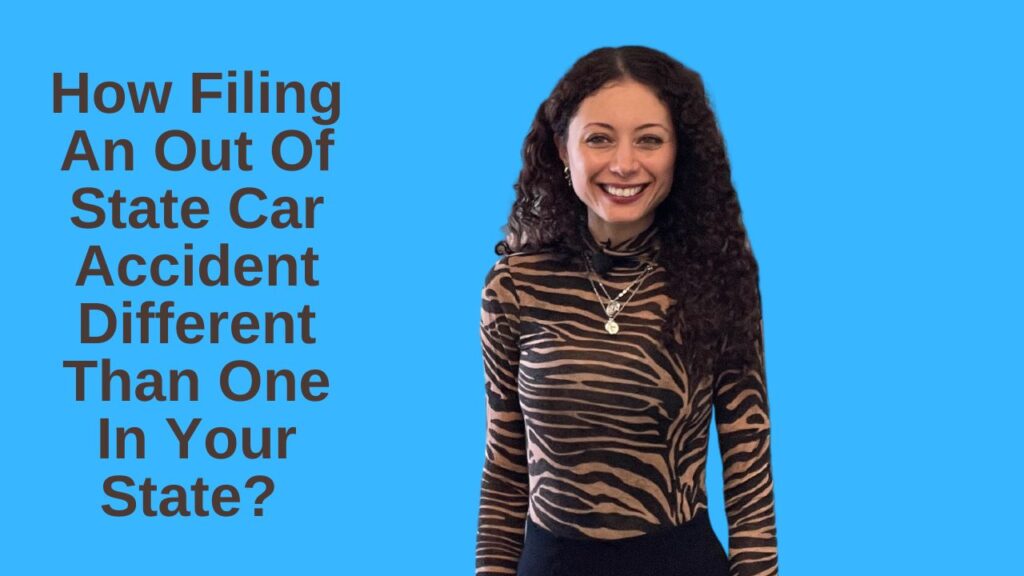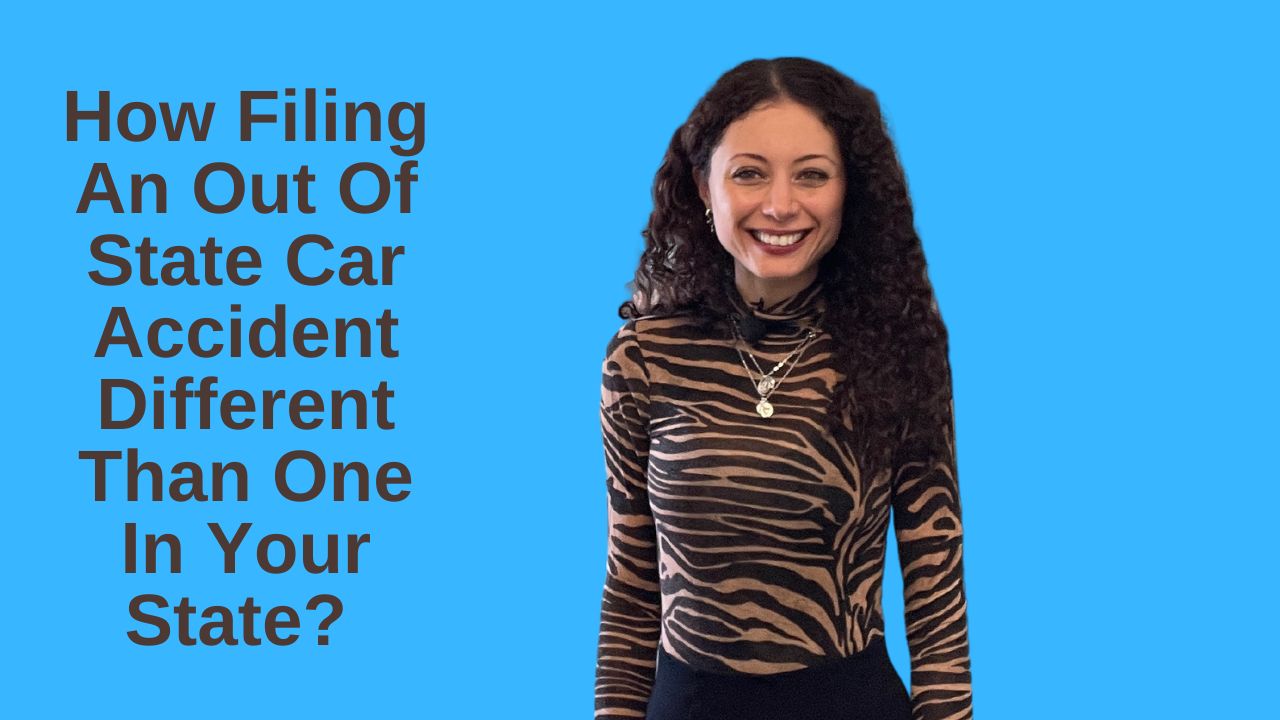 Experiencing a car crash in an unfamiliar place can be frightening. Not only must you cope with the emotional and physical effects of the accident, but you're in unfamiliar surroundings. You may have many queries at once, but the first one is likely to be "Do I still have insurance coverage when I'm not home?". Let's look into this matter further.
Where Does My Policy Cover?
You don't have to be concerned if your auto insurance doesn't seem to apply in other states; most policies cover all 50 states, and the U.S. territories such as Puerto Rico, and even the Canadian provinces. To make sure you understand exactly what your policy covers before traveling with your vehicle to another state or country, you should speak with an insured attorney. Note that going into Mexico or other South American countries may not be included in your insurance coverage.
What is included in my insurance coverage?
If you are involved in an accident out of state, your car insurance will adjust to meet the requirements of the state where the accident occurred. For example, if you are from Massachusetts, your car insurance will have minimum liability limits of 20/40/20 for property damage and personal injury protection (PIP). If you are involved in an accident in Georgia, their state requires minimum liability limits of 25/50/25 for bodily injury and property damage liability.
If you are in an accident in Georgia, your insurance policy's limit for liability will automatically increase to the state's minimum.
If you're driving in a state with a lower liability limit than your home state, your insurance policy will provide the maximum coverage on your policy, even if it's more than what the state you're visiting requires.
What if the state does not have a "no-fault" policy?
In states that have a no-fault system, drivers must carry at least $10,000 in personal injury protection (PIP) coverage. This means that if an accident happens in one of these states, the PIP coverage will be used to cover any injuries regardless of who was at fault. In contrast, tort states do not use a no-fault system and the negligent driver is held responsible for any injuries resulting from an accident.
If you suffer an injury caused by a careless driver while travelling in the state of Georgia, which is a "fault" state, the driver would be held accountable for your injury and related costs. The law of Georgia will decide how to settle the incident and the insurance policy held by the responsible driver will determine how medical expenses and lost wages are dealt with.
In a no-fault state, the minimum PIP coverage required by law is the same for both Georgia residents and Massachusetts drivers.
The governing law in a no-fault state will be based on the state in which the accident occurred.
What is the best way to deal with a car accident occurring in another state?
Always follow the standard auto accident checklist when involved in a crash, which includes checking for injuries and the safety of passengers, calling the police and emergency services, assessing and documenting damage, and contacting your insurance company.
Depending on your insurance policy, your insurance may also cover additional expenses such as towing or repair costs.
When speaking with your insurance company, be sure to let them know that you are in a different state so they can determine what coverage is available to you..
Auto accidents can be confusing, so make sure to discuss your accident with your local independent insurance agent
Local Independent Insurance Agency
Vargas & Vargas Insurance is a local independent insurance broker, we work for you, the customer, and not any one insurance company, and we always have time for you. We shop around with many local and national insurance companies to offer you a tailored fit insurance policy for your specific needs. We have been helping first-time home buyers for over 40 years and teaching them about the significance of their homeowner's insurance, call us today.
Read More