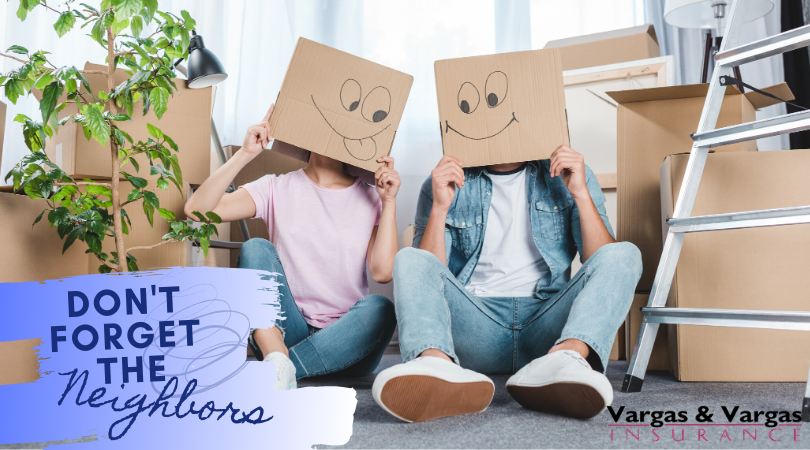 Do you know the old advice about throwing a party when you're the new kid in town? Yes, it's housewarming time and you're so happy and you invite all your friends over to celebrate. But you don't want to annoy your new neighbors, do you? It's no good getting on the bad side of your neighbors when you're the newbie on the street/floor.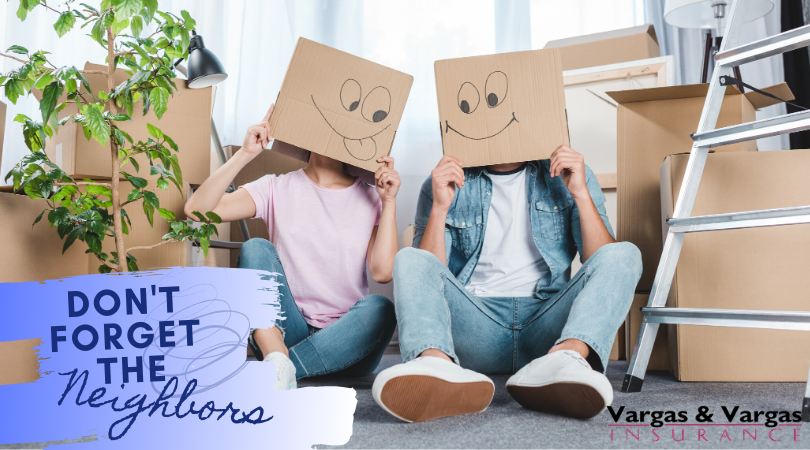 The old advice about just such a moment is to invite those very same neighbors! That's right, don't just invite your friends, invite the neighbors, the people who aren't your friends. (Hopefully some day they will be, but that's another story altogether)
The idea behind this wisdom is that, if your party gets a little loud, your neighbors can't possibly complain to you by banging on your door, or, worse, by calling the police. How can they complain about your party when you invited them in the first place? They could easily have accepted your invitation, and could just as easily be enjoying themselves with all the other revelers and getting to know you, their new neighbor too.
Take that advice a step further when you're going to get some serious construction or landscaping work done on your home. Invite the neighbors, in a manner of speaking.
Let's say you hired a tree company to come in and remove several large trees. You know the crew is going to arrive early in the morning. And you know it's going to get loud out there very quickly, between chainsaws, falling trees, workers yelling, and, oh, the wood chipper blasting!
Why leave it to chance that your neighbors are going to be annoyed by this early morning noise?  Let them know in advance about the work, either with a notecard you leave on their door, or a nice letter in the mail, or by knocking on the door, and introducing yourself.  You might even invite them to stop by for a cup of coffee to watch the trees come down!
There's a lot to be said about tranquility in your neighborhood, and this is a great way to promote that, and make some new friends in the process. So, when you're getting major repair work or landscaping work done at your house, invite the neighbors!
When was the last time you reviewed your insurance portfolio. Please schedule a call with us to discuss your policies.
Read More