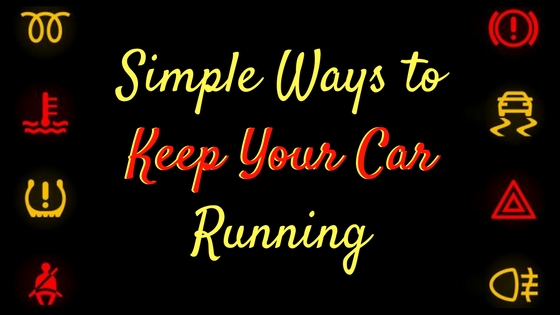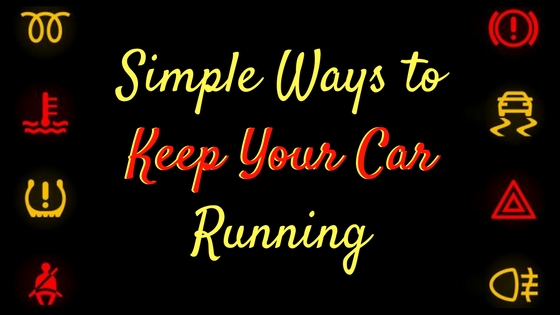 If a car is taken care of properly, it can easily last you for many years. Routine maintenance is a key factor in ensuring that your vehicle is in great shape, and there are a few things that you can do to make sure that your vehicle stays as healthy as possible:
If a dashboard light illuminates, have the issue checked by a professional right away.
Have someone help you check all of your car's lights occasionally – headlights, turn signals, tail lights, and brake lights should all be operational.
Use an air pressure gauge to ensure that your tire's PSI is within the manufacturer's suggested range.
Check the amount of wear and tear on your tires, and replace your tires if it is significant.
Evaluate your fluid levels and top off fluid levels if needed, including engine oil, windshield wiper fluid, power steering fluid, and more.
Assess the state of your car's windshield. If there are cracks or chips, have it repaired or replaced by a professional.
Make sure that windshield wipers are replaced at least once a year, or when they begin to leave streaks when in use.
Don't be surprised by a dead battery – test your battery and cables and replace as needed.
Performing these rather simple checks occasionally will help you to ensure that your car runs smoothly for many years to come. Also remember to occasionally check on your auto insurance policy! You never know when you will need to use your coverage, so having an up-to-date policy is essential for all cars and their drivers.
Read More