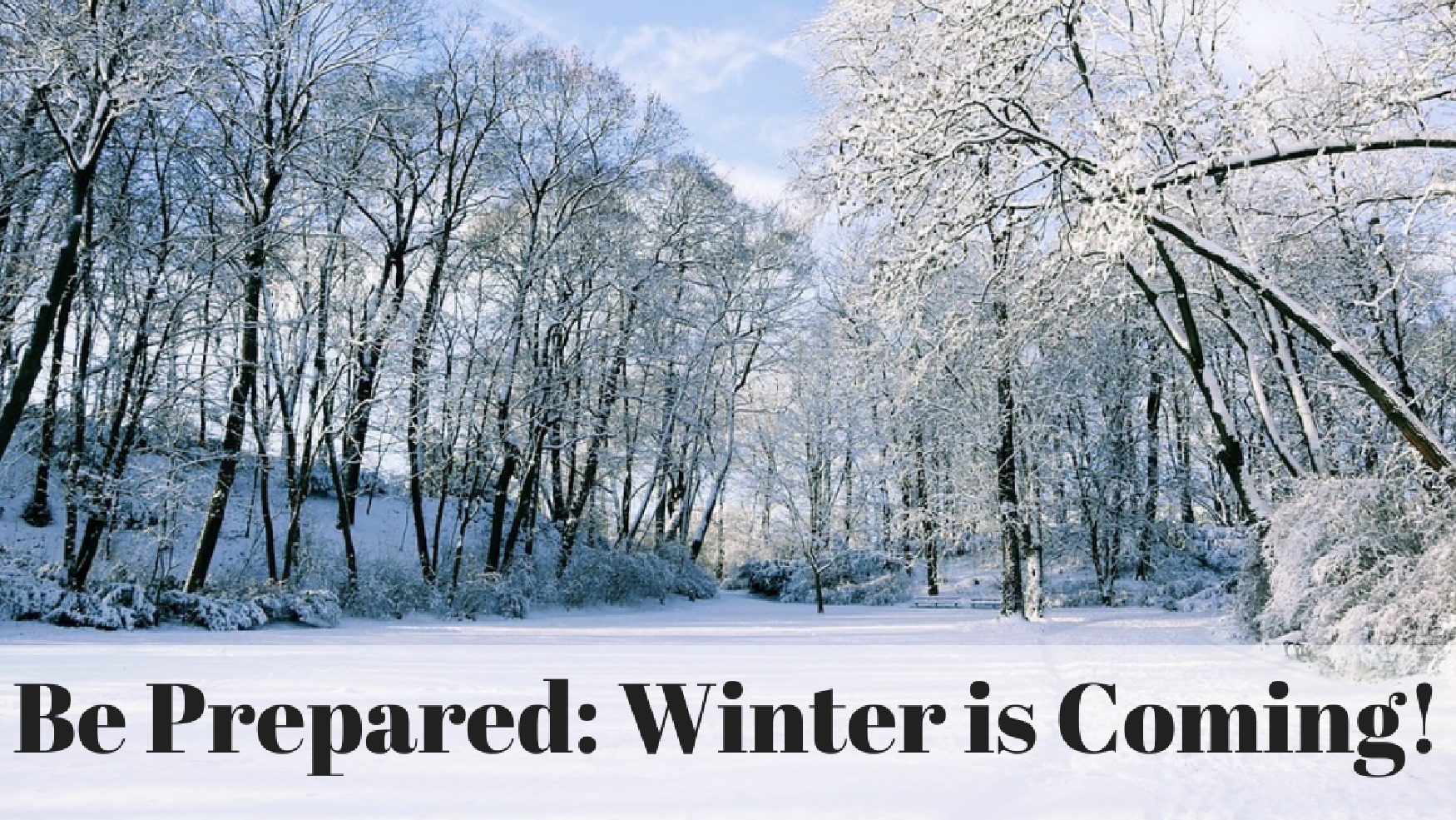 It's that time of year again – winter weather will be here before we know it. Are you prepared? As an insurance expert, I have seen firsthand what happens when people aren't prepared, and I don't want that to happen to you! So make sure that you add these three simple but critical tasks to your 'to-do' list so that you and your family are prepared for the upcoming winter:
Build your emergency kits: You need two types of emergency kits. One will help you stay safe at home when you're weathering out a storm, and one will keep you safe on the road if you need to evacuate. Ensure that both are stocked with all of the recommended necessities.
Have a communication plan: Sometimes bad weather can strike without warning. For these times, it is crucial to have a family communication plan, and to review it often. If you need to build a new communication plan, you can use this template from FEMA to get started.
Prepare your smartphone: You should always make sure that your cell phone is fully charged before a storm (have an external battery on hand just to be safe). Make sure that up-to-date weather information is just a tap away with apps from The Weather Channel and The Red Cross.
There are two more things that you can do to prepare. First, share this post with your friends and family so that they can prepare. Then, make sure that your home insurance is ready in case of a disaster with a free home insurance review. And make sure to stay tuned to parts two and three of this series, that will detail what to do during and after a winter storm!