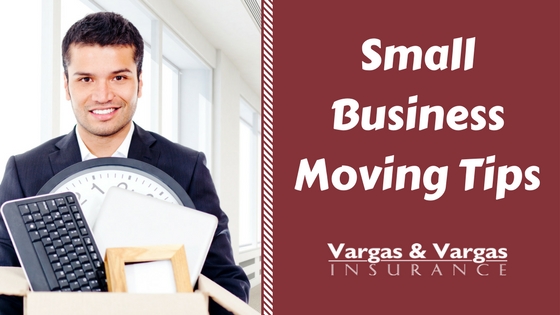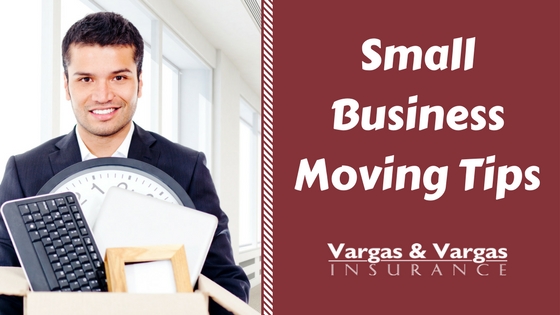 People move from house to house all the time, but you don't hear about businesses moving very often. If you are thinking about finding a new home for your small business, be aware that a business move provides its own set of challenges. Here are just a few pieces of advice for your move from the Massachusetts business insurance experts:
As soon as you decide that you're moving (and have a destination), begin calling several moving companies for quotes. Spots can fill up fast depending on the time of year that you wish to move, so book plenty far in advance.
If there is any office furniture that won't be making the move with you, schedule a pickup in advance. Many companies like Goodwill and the Salvation Army will pick up donations for free.
Begin packing as soon as you can. Non-essentials should be packed early, and make sure that you carefully label all cords for electronics so they don't get misplaced in the move.
Before you pack any computers or electronics, make sure to do a full and thorough backup of all your information and data. This could save you a huge headache if anything gets hurt beyond repair in the move, and is just a good practice to do every so often.
It's also important to make sure that your business's belongings are protected during the move, so purchase insurance! And make sure to update your Massachusetts small business insurance policy with your new address once your move is complete – just call Vargas and Vargas Insurance Agency at 617-298-0655 to update your policy.
Read More