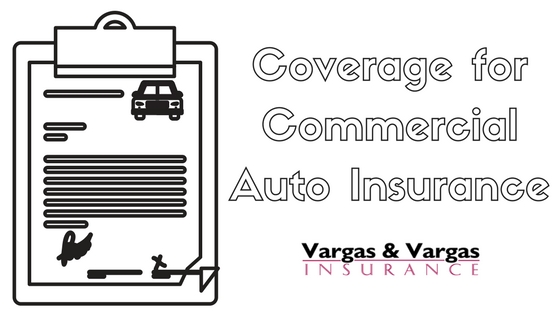 Does your business own or use automobiles? If you have a trailer, truck, or delivery vehicle to help you get your job done, you may need a Massachusetts commercial auto insurance policy in addition to your basic business insurance. To find out if a business auto insurance policy is right for you, talk to Vargas and Vargas Insurance – your Boston insurance experts. When you're purchasing this coverage, your agent will help you determine if you need the following:
Collision Coverage – Pays for damage to covered automobile that is caused by a collision.
Comprehensive Coverage – Pays for loss or damage of insured vehicle that is not caused by an accident.
Personal Injury Coverage – Pays medical expenses for employees and clients involved in an accident while riding in the covered vehicle. Will sometimes also cover funeral expenses, if necessary.
Uninsured Motorist Coverage – Helps pay costs associated with an accident with an uninsured or underinsured
Property Damage Liability Coverage – Pays damages for damage to the property of others, as well as court costs if you are sued.
Bodily Injury Liability Coverage – Pays damages got bodily injury to others, as well as court costs if you are sued.
In addition to these types of protection for vehicles owned by the business, we can offer Employers Non-Owned Car Liability Coverage for your business. This coverage is specifically designed for businesses whose employees drive their own vehicles for work purposes.
When you're ready to talk about your commercial auto insurance needs, just call Vargas and Vargas Insurance Agency at 617-298-0655. We can guide you through the process and get you a free, no-obligation quote that will satisfy the needs of you and your Massachusetts small business.