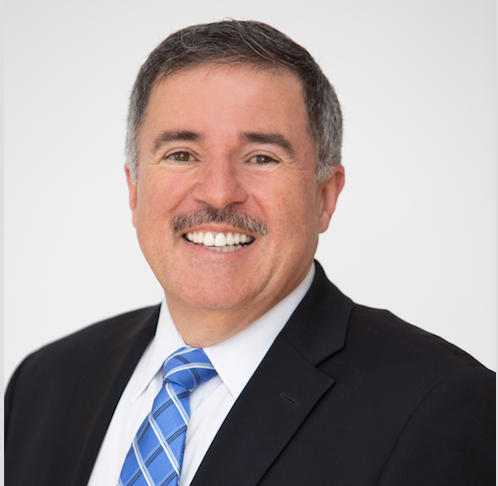 Welcome to the new week, friends!

Are you ready for another motivational quote? This week's words of wisdom are: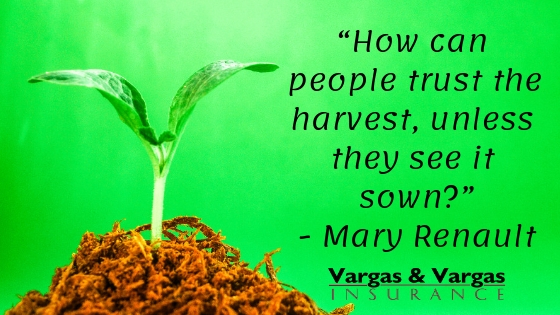 Last week I told you that you need to be ready to jump on board when people you trust start shouting about a massive shift. I'm telling you right now that the next big thing is… video!

I know that it's not new, but it's here and you should be using it in your business. It has changed real estate, insurance, mortgages… everything! As we advance in our businesses, people will only do business with people that they have seen on video — I believe this to my core.

Why is this? Because video eliminates all of the "reading and misreading" someone's message. Have you ever read an email or text and thought, wow, that sounds awful, but maybe that was not the intent of the sender? Video eliminates all of that.

Here are some statistics on video:
1 billion hours of video is watched each day
576,000 hours of video are uploaded to Youtube every day
61% of US companies have a Youtube channel
This video has almost 6 billion views
1.8 million Americans are earning $ from their Youtube videos
180 million hours of video are watched on Youtube every single day
85% of homebuyers and seller prefer to work with an agent that uses video
Homes that are listed and have a video with it have 4 times more inquiries
Including a video in your emails increases your open rate by 75%
Like I said, you might not directly work with video, and you might not have the appetite to learn it. But this HAS and will continue to impact you and your business. Video is changing things.

Next week I will share three things to do when the "next big thing" comes around.

Have a great week!

Carlos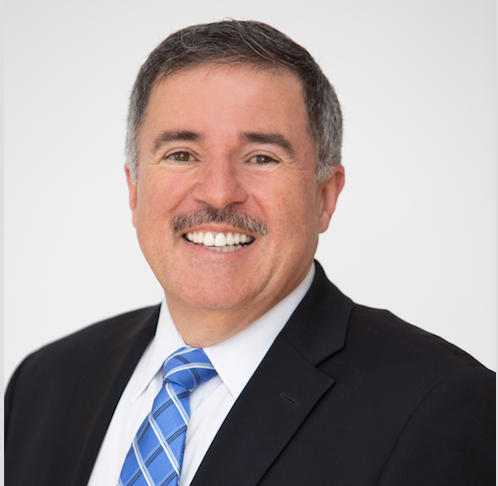 Read More