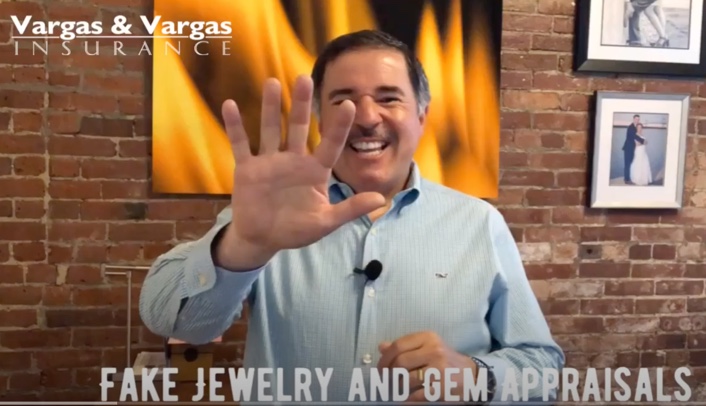 As Massachusetts insurance professionals, the licensed agents at Vargas & Vargas Insurance are here to make sure your risks are covered. Part of that mission is to educate our customers about the importance of credible paperwork. Today, we're talking specifically about worthless jewelry valuations and fake appraisals.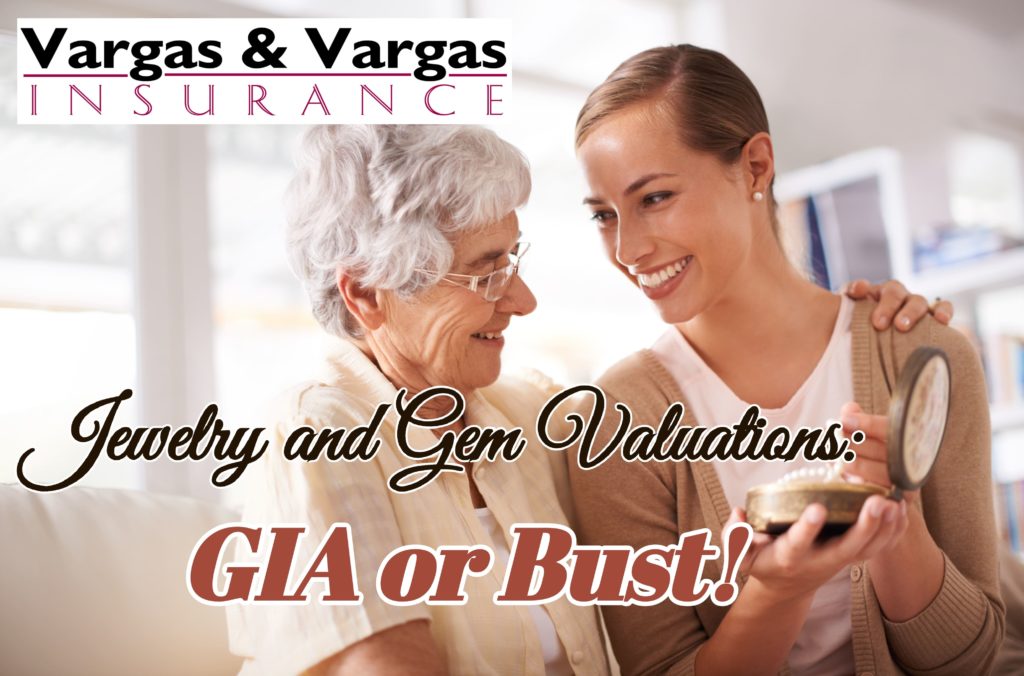 In January 2020, Jewelry Insurance Issues published this article, making all of us in the industry aware that AGA, the "Accredited Gemologists Association" logo has been ripped off and is being used on bogus jewelry certifications. The alarming thing is that AGA isn't even a gemology lab! It's a non-profit club whose mission is to provide networking between jewelers, gemologists, and material sources.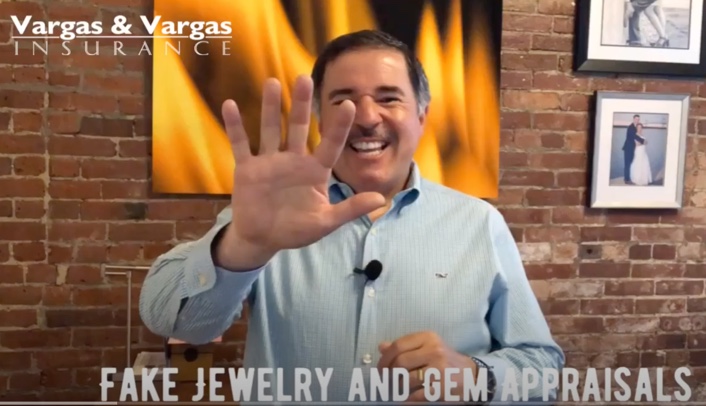 So which certificates can we trust?
Diamond & Jewelry Certifications We Can Trust
The most respected diamond or gem appraisal will come from the Gemological Institute of America, or the GIA. Jewelers and investors around the globe trust GIA above any other source. Many investors and insurers will only accept GIA paperwork. There are a few other sources available for certifications, however, including the following:
The retailer or manufacturer may provide a gem certificate when you purchase the piece. These are to be taken with a grain of salt. Some insurers will write a personal articles floater (the type of insurance associated with a fine piece of jewelry) based on this certificate. Others will not.
A professional appraisal from a certified gemologist may also appease an insurer.
The International Colored Gemstone Association (IGA) also offers gem certifications. Their reputation isn't illustrious, however, so an insurer or collector might not accept them.
Personal article floaters (PAFs) for jewelry are written on a case-by-case basis. If you believe your ring is worth $25,000, the best thing you can do is send it off to GIA (through a related jeweler) for a genuine lab report. As of 2020, GIA lab inspections cost around $500 for general consumers, but a GIA certified jeweler can have them done at a third of that price.
The process takes three weeks. Afterward, you'll have irrefutable evidence of your gem's value.
Jewelry Scams Happen
Gem and jewelry "fakes" and "cons" have been around for centuries. If you've been conned into buying a fake gem, know you're not alone. Sometimes a gem can be innocently mislabeled, as in the case of the Black Prince's Ruby, which is a spinel set in the imperial state crown of England. Yes, the highlight of the crown is an imposter! If your lab report comes back describing your gem as a simulant, lab-created, or of much lower quality than you thought, you may have some options. Speaking directly to the jeweler is your first course of action. A good jeweler will do their best to fix the situation.
If you purchased your piece from an online retailer or auction house (eBay), you might have protections in place via PayPal or your credit card. The good news is that you won't be paying to insure a fake!
We hope you've enjoyed our discussion of bogus gem reports. We sure enjoyed writing it! If you'd like to learn more about insurance for your most cherished heirlooms, email one of our agents today!
Read More