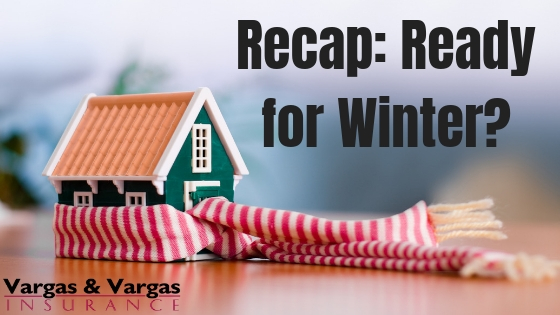 "To appreciate the beauty of a snowflake it is necessary to stand out in the cold." – Aristotle
There are only a few weeks left in the year, and as snowfall becomes a more regular occurrence here in Massachusetts, we want to make sure that our clients stay warm, healthy, and happy throughout the cold winter months. Here is a quick recap of our full blog post with ideas on how to make this winter the best one yet:
Be Warm – Keep the freezing temperatures outside of your home by making sure that your windows and doors aren't drafty. Set your thermostat to 68 degrees for optimal heating and energy consumption, according to ready.gov.
Be Healthy – Colds and flus run rampant in the winter, so get a flu shot and wash your hands often. Exercise at your local gym or try a winter sport to stay in shape.
Be Happy – Don't let the cold get you down – there are plenty of wintertime activities in the Boston area! Or, if you would rather stay inside, now is the perfect time to binge watch a new show, read a book, have a family game night, or try a new recipe that you've been craving!
When was the last time you reviewed your insurance policies with a Vargas and Vargas Insurance agent? Call 617-298-0655 and we can chat about your home, renters, or condo insurance policy to make sure that it is providing full coverage for you and your loved ones.