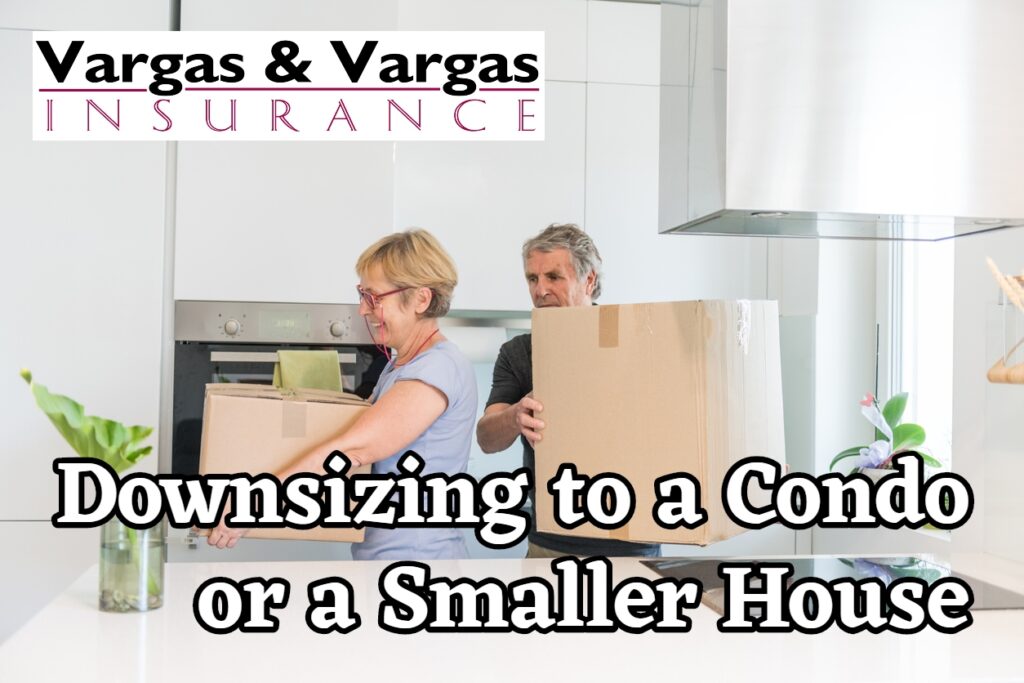 There are different financial and practical reasons to downsize to either a small house or to a condo. The reasons for downsizing are all good, provided you are ready to move to your new community and the finances work in your favor.
Before you decide to downsize to a smaller house or a condo, you need to:
Assess your needs
Decide where you would like to live
Price it out
Realize that a smaller space is not necessarily cheaper
Avoid underestimating your emotional considerations
Benefits of Downsizing
Downsizing to either a condo or a smaller house has its considerations and potential drawbacks, and it is vital to learn more before making an offer. Moving to a condo or a smaller house is not only for singles or couples. It's even for large families interested in changing their lifestyles.
Downsizing to both a small house and a condo means owning less, which can make you happier. Having a few things and fewer rooms reduces your chore time. This leaves you more time to take part in activities that can enrich your life.
Unique Considerations of Downsizing to a Condo
Condo living also gives you the luxury of less maintenance. You will not have to spend your time doing gardening related chores, such as mowing the lawn. While every condo community is different, most of them have an extensive list of amenities compared to small house communities.
Condo communities are characterized by the proximity of the quarters to each other. When you live in such close quarters, you enjoy a sense of community that is different from what you will find in a typical neighborhood of small houses. Taking great pride in your community makes it easier for you and your neighbors to become friends.
Downsizing to a condo can be more expensive compared to moving to a smaller house. Considerations of location and convenience might increase your payment for a condo.
If you have questions on how to start the downsizing process, Vargas & Vargas Insurance can guide you through the process and get it done for you. You can depend on our expertise for your insurance needs and referral to experts in your local area.