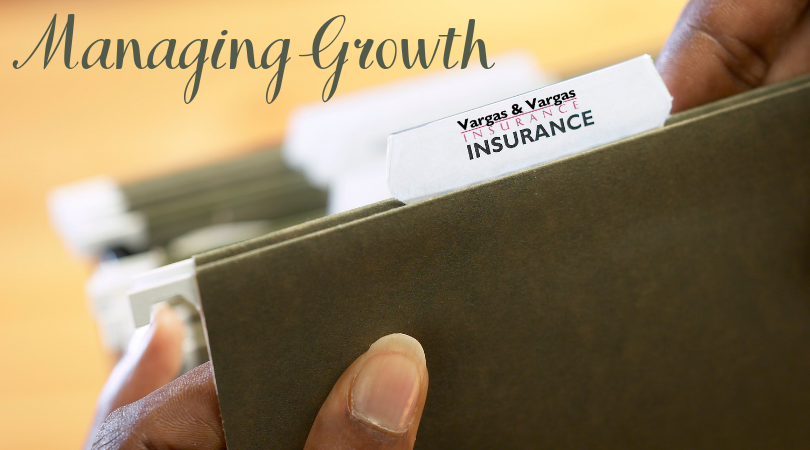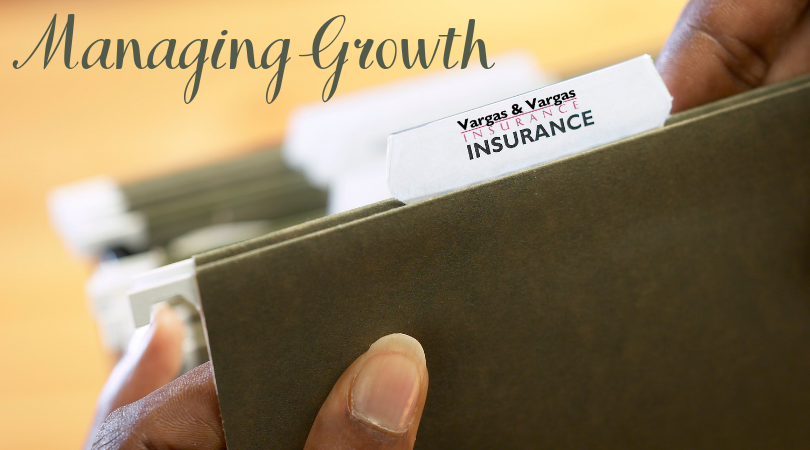 Growth can sneak up on us. Whether it's your family or your business, one day you realize you've grown larger than when you started.
Two cars when once there was one.
Five employees when previously you had two.
A new spouse when you once lived alone.
Growth is a good thing, it's the keeping-up-with-growth that's difficult. Unless you're organized and prepared, then growing becomes easy-peasy.

One area we often overlook, when growth occurs is whether it sneaks up on us or we prepare for it, is with our insurance.

Here's where your Independent Insurance Agent comes in. We help your growth spurt feel smooth, organized, and best of all, prepared for any happenstance.

We often advocate that our clients undertake an annual review with us to see what coverages best suit their needs with natural changes over time. This helps to ensure quality coverage at an affordable cost whenever possible.

Our facility as your Independent Agent is there for you to advocate and manage when the "growth" word pops up. Not only can we find the right insurance coverage for your new larger family or business, but we can help you control the costs of that insurance.
Call us today so we can discuss all of your wonderful growth opportunities and reduce any growing pains so you experience the best possible insurance solutions.
You can reach us by calling 617-298-0655 or text us at 617-409-0329 for a free, no-obligation annual review. Click here to Visit our Contact Us page.
Read More