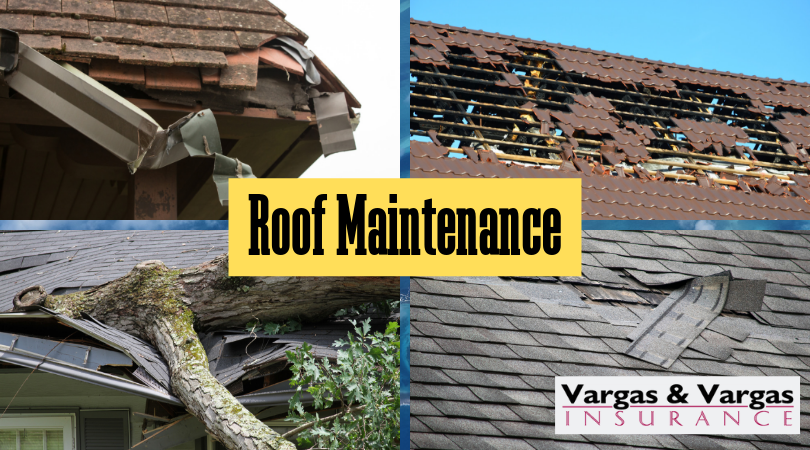 Gravity combined with water can be an enemy to your property.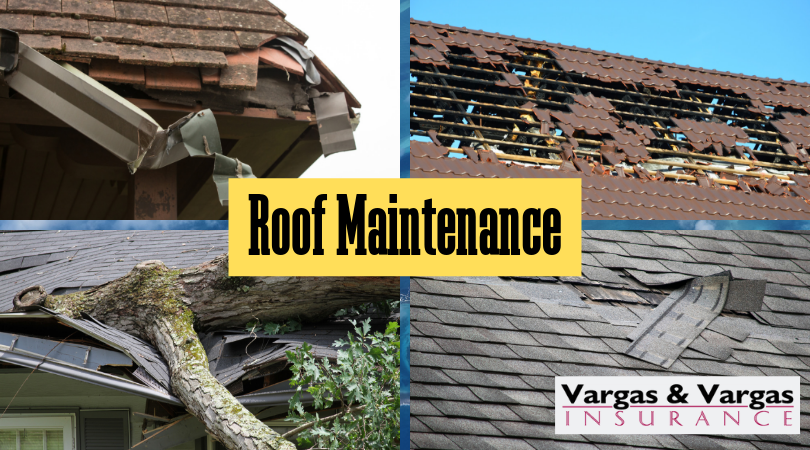 Leaking water through even the tiniest of openings in your roof follows the laws of gravity. It will fall downward causing damage on its way to the inner sanctum of your home. 
The good news is that you can prioritize your to spend a little time on the weekend to prevent water from entering your home through your roof.
Gutters

. Get ready for it. Fall is coming and and it'll be time to clear and clean those gutters! The thought of hauling oneself up on a ladder on a Sunday morning to claw through the muck of wet leaves and other detritus isn't appealing. Mostly, we think of this as a time-consuming activity that could otherwise be spent with our family.
In reality, frequent gutter clearing can be done fairly quickly. It's when we let the muck pile up that it sucks up our time. More to the point, when you clean those gutters, you're conducting a serious prevention campaign! You're avoiding the wood rot that happens from built up water that gets into the soffits of your house and under the shingles of your roof. Once water gets in there, the damage is more severe than clearing out your gutters.

Chimney caulking

. You'll need to get up on the roof to check closely the caulking around the bricks of your chimney. The caulking should not have broken or loose pieces and should have a uniform adhesion to the bricks. Make sure the shingles around the base of your chimney are secure to the roof. Check the chimney for loose mortar.

Loose shingles

. Especially after a bad storm, taking a walk around your home for a visual inspection of your roof shingles, or, better yet, while you're up on the ladder cleaning your gutters, can save you costly repairs. Shingles should not have loose flaps or curled edges. Secure loose shingles and replace damaged or curled shingles.

Overhanging tree branches and limbs

. Anything that's too close to the roof and large enough can cause roof damage during severe weather, should be trimmed away from your roof.

Ask the Pro

. It can't hurt to have a professional roof inspection done every few years. Call us for assistance and a referral to an inspector.
Please check out our other blogs on claim prevention tips. You can reach us by calling 617-298-0655 or text us at 617-409-0329 for a free, no-obligation annual review.
Click here to Visit our Contact Us page.
Read More