Personal property insurance is part of a home insurance policy. It provides coverage for the items in your home that are damaged or lost due to events, called named perils, such as fire, lightning, smoke, theft, and vandalism. In this article, we'll discuss what types of coverage you can have and what you need to know as you shop for a policy.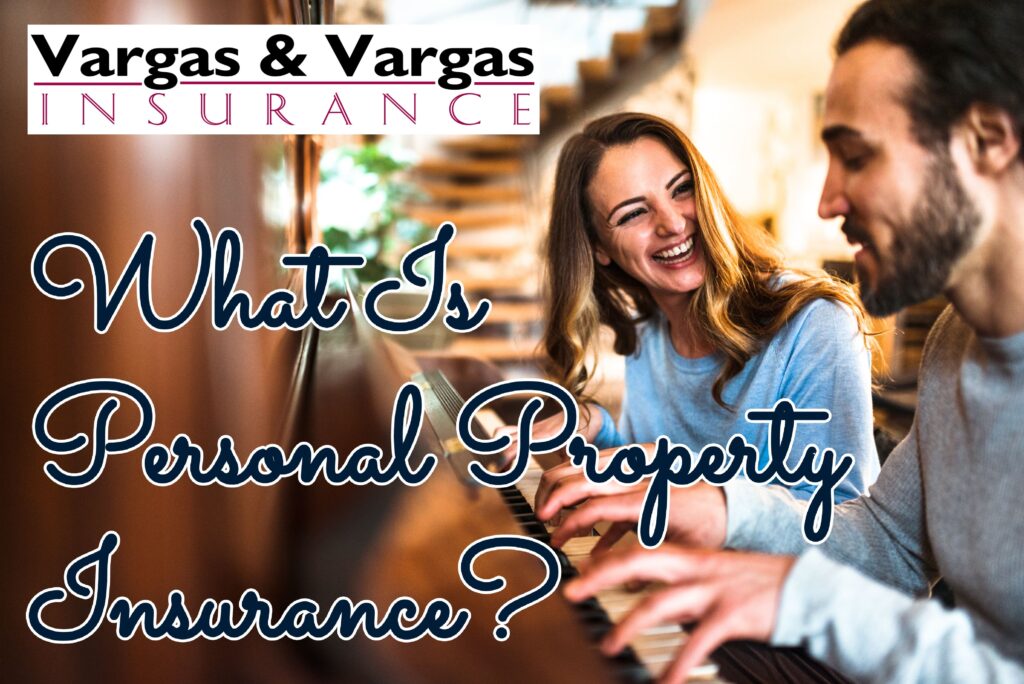 Personal Property Types of Coverages
There are two types of personal property coverage:
Actual Cash Value (ACV)
Replacement cost value
An actual cash value policy is where an agreed-upon amount is decided upon when drafting your policy, which is the replacement value of the item minus depreciation. This amount is what you will be paid if the property is damaged or stolen. The insurance company will reimburse the agreed upon actual cash value in qualifying circumstances.
Replacement value is the second type of coverage. This coverage allows you to replace the item with another item of "replacement value." In other words, it covers the cost of replacing the item with another similar item — a TV for another TV, for example. To get reimbursed by your insurance company with this method, you must generally buy a replacement item and submit your receipts to the insurance company for payment.
Personal Property When You Have a Home, Condo or Renter Insurance Policy
Personal property is covered differently depending upon whether you have traditional home insurance or condo or renter's insurance. Home insurance will usually cover your personal property for an aggregate amount of up to 50% of the dwelling amount, or the amount your home is insured for. So if your home is insured for $240,000, your personal property will be insured for $120,000. If you'd like to have more insurance for your personal property, you may have the option to choose more than 50%, but with a higher premium.
Renter's or condo insurance provides coverage amounts a bit differently. You will be able to pick the amount of insurance you want based on your estimate of coverage needed. This amount will depend upon what you own and how much it is worth. The coverage amounts vary by the insurance provider and by the specific type of policy offered.
More Valuable or Expensive Personal Property
If you own items that are more valuable, such as antiques or collectibles, you might invest in additional insurance for this coverage. You may hear terms such as floater, endorsement, or scheduled personal property. These actually refer to additional coverage that you may purchase to cover valuable items that might not be covered specifically under your home owner's insurance coverage limits.
Contact us and let us help you with your personal property insurance needs. Vargas & Vargas Insurance provides friendly assistance with all of your coverage needs.