Insurance is vital, regardless of whether you own a home or a condo. It can help offset damages to your property, so you don't have to worry about paying for those damages out of your pocket.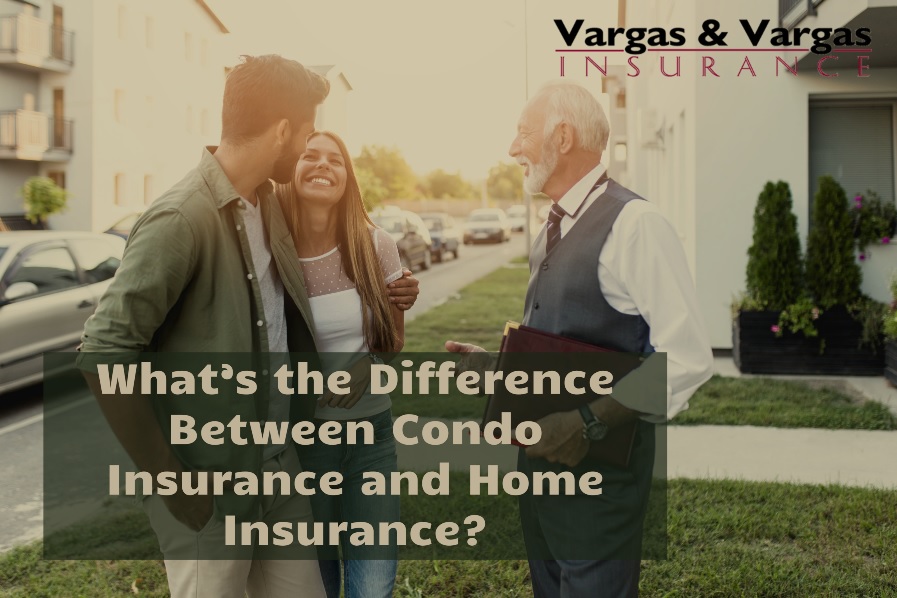 However, the type of insurance you choose will dictate how any damages to your property will be handled. While both home and condo insurance might cover your property, there are some subtle differences between the two. Here is how home and condo insurance differ:
Condo Insurance
Condo insurance covers any non-communal property that you use as a property owner. Ideally, it should cover certain 'walls-in' losses, replacements, and repairs, as well as your personal property. For any damages that happen outside your unit walls, the condo association's master insurance policy should offset them. But you should always verify the details before you purchase a condo or change your insurance policy.
Condo insurance also comes with loss assessment coverage. In situations where the condo association levies condo damage fees on all unit owners, this will cover the ad hoc fees. Condo associations will typically do this if the cost of offsetting damages to the communal assets is more than what their master insurance policy covers.
Home Insurance
Traditional home insurance tends to be for single-family dwellings, and it can be as simple or complex as mortgage lenders allow it to be. It should cover your entire home structure, including construction materials and other permanent elements. Most insurance policies also cover any personal property that is valued at 50% or greater of the insured home itself. The insurance can also cover other structures within the vicinity, such as detached garages and sheds.
Filing Claims
Filing claims is typically easy for home insurance, as it can be made directly with the insurers. On the flip side, there are some complexities in filing claims through condo insurance, and the specifics will depend on the situation.
For instance, the condo association insurance should take care of water damages as long as they are as a result of burst pipes outside your condo walls. Your condo insurance will, however, take care of damages arising from burst kitchen sink pipes, as they are within the unit's walls.
Insurance policies tend to have rules that property owners have to adhere to for an easy claiming process. Regardless of the insurance policy you have, it pays to follow these rules. Be sure to read through the fine print of your insurance policy documents to choose the right coverage. If you have any questions about condo insurance or you're looking for a new policy, we're here to help. Contact us online or at 617-298-0655 to talk to our team.