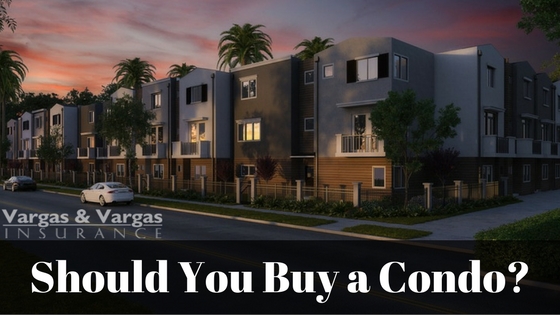 Here in the great city of Boston, we have many choices when it comes to where to live. You can rent an apartment, buy a home, or anything in between. Sometimes, though, people tend to skip over one of the options – buying a condominium. If you're looking to find the perfect place for you and your family, consider these reasons to buy a condo:
You don't have to handle any of the outside work. Mowing the grass, shoveling snow, gardening, and more will be taken care of by the condo association. Costs for these services are shared by the owners in the development.
Unlike homes, condos often have amenities. Some will offer a pool, theater room, gym, tennis court, party room, or many other possible perks.
When you're renting, your customization options are typically quite limited. A condo, however, you can customize to your heart's content, since you own your unit.
Oftentimes, working with a reliable real estate agent or broker can save you time, effort and disappointments, we work with many very experienced real estate agents and brokers, and we can connect you with one of them.
You may find a condo with a smaller price tag than a comparable traditional house. This makes condo living a great option, as long as you consider the monthly fees
If you have considered all of these reasons and decide that condo living is a perfect fit for your lifestyle, (it has been for Kathy and me) remember to call Vargas and Vargas Insurance for your Massachusetts condo insurance needs (even if you are told that you do not need unit owners coverage). We are experts at writing personal condo insurance policies, Condominium Master Insurance policies and we can make sure that all of your belongings are covered, in addition to making sure that your policy contains enough personal liability coverage for your needs. Call 617-298-0655 for a free quote today!