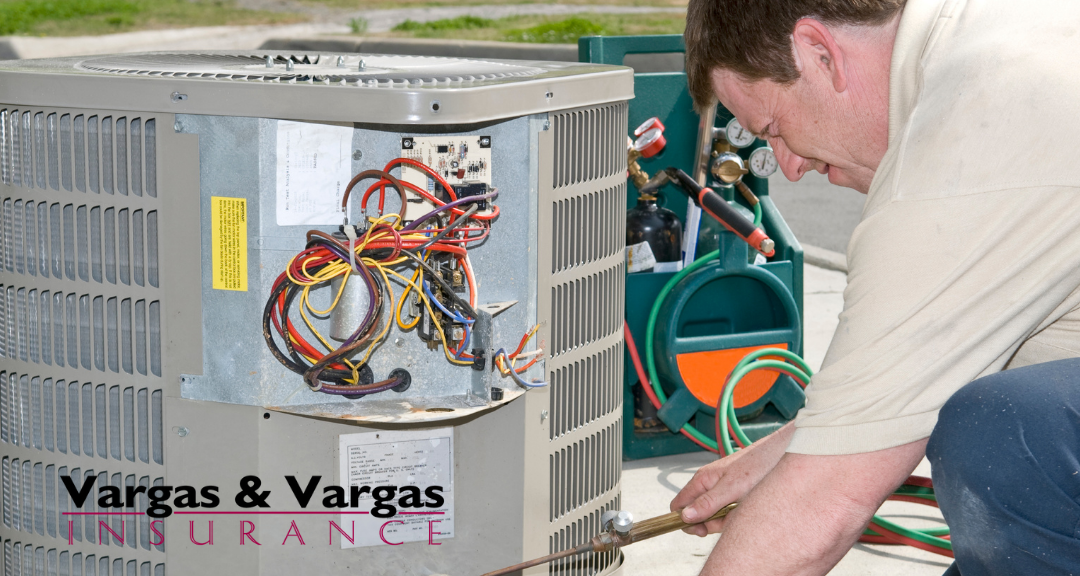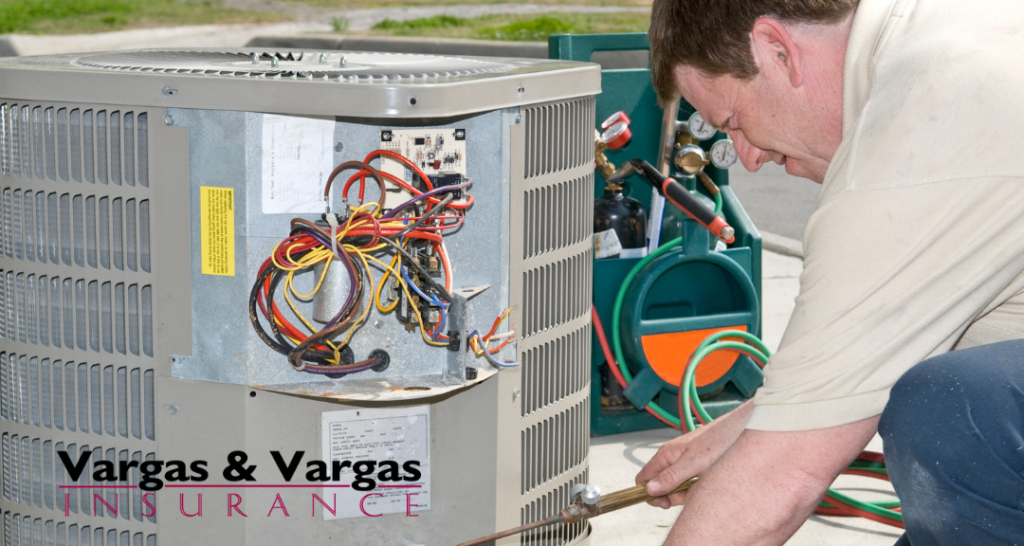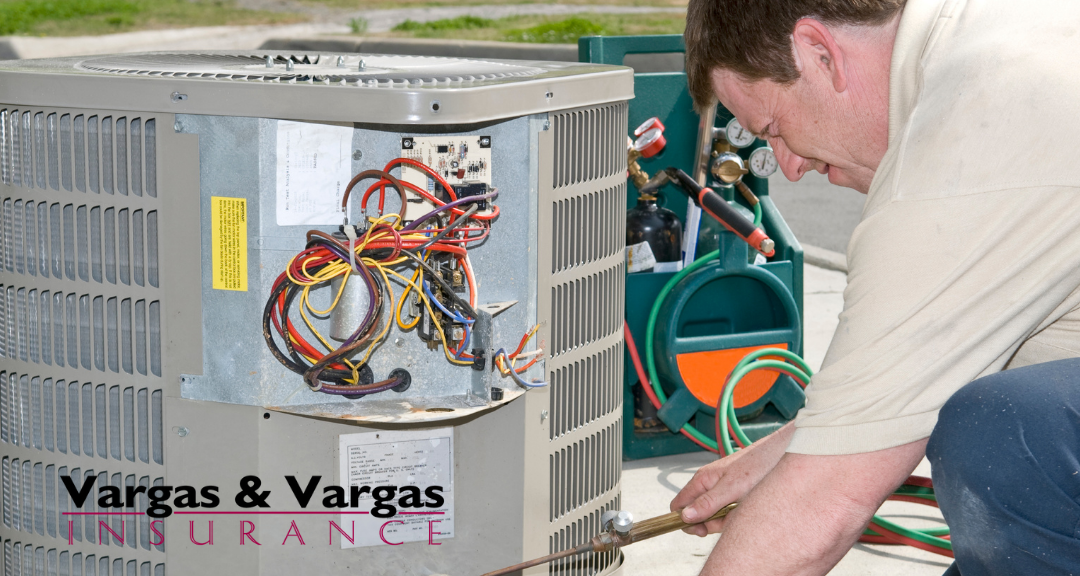 As we're nearing the warmer months of the year, it's time to start thinking about how your air conditioner performs. And I'm talking about both central air and window-based units. With proper AC maintenance, you could save quite a bit of money.
Not only does maintenance help you save on the electricity bill, but it can also prevent accidental fires and other forms of property damage. For example, do you know how much a leaky swamp cooler could cost you in repairs if not dealt with immediately?
So, what are some ways to protect your home and your bank account?
Clean and/or Replace Filters
A clogged filter can cause all kinds of issues for any HVAC system. Even window-mounted air conditioners can form sheets of ice if the filter is clogged. And that causes a completely different problem.
This isn't to mention how a clogged filter causes the unit to work much harder to cool the home. This, in turn, results in wear-and-tear leading to malfunctions and repair costs much sooner than anticipated.
Make sure all of your filters are either replaced or cleaned, depending on the type of system you have in the home.
Ensure Ductwork and Intakes are Clear of Debris
Over time, ductwork and air intakes for HVAC systems can become filled with dust and various forms of debris. Part of your annual AC maintenance should include ensuring the system has clear access to move air.
This means also going outside and making sure bushes, plants, and other elements are clear of the air conditioner.
In the event of a swamp cooler, it's probably a good idea to install new pads. Wind can blow all kinds of debris into the wells of the evaporative cooler, which means it will have a harder time pulling air in to cool.
Properly Inspect Power Cords and Electrical Connections
Always ensure your power cords and electrical connections for the HVAC system are properly secured. In some cases, it may be a good idea to call an electrician to verify your power cables don't pose a threat to the home.
While you're at it, also make sure you don't have too much of a load on a single power socket.
A lot of people will use extension cords and power strips to accommodate their electronics. The end result could be a fire caused by an over-taxed power cable trying to draw more power than the strip can handle.
Out of the different forms of ac maintenance, your power consumption is perhaps one of the most important to verify.
Inspect Weather Stripping Along Windows and Doors
Weatherstripping is one of the most important facets of saving money for both heating and cooling needs. This is the fine strip or silicone that lines the edges of windows and doors.
Making sure the strip is in good condition means less cool air escapes to the outside. Thus, your home stays cooler for longer periods of time.
Consider Shades or Blackout Curtains
Sunlight coming into the home can generate a great deal of heat. Depending on where your windows are located, the home could be exposed to a continuous bombardment of sunlight.
Blackout curtains are relatively cheap and can stop the light and heat from the sun.
If you don't like the idea of sunlight being completely blocked, you can always go with shades or other window dressings that limit how much light comes into the home.
An Ounce of Prevention is Worth a Pound of the Cure
Preventing issues through ac maintenance today can save you a small fortune down the road. And don't forget, you could always approach the homestead from the perspective of going green. For example, adjusting your thermostat so the AC isn't constantly running.
After ensuring your cooling systems are running efficiently, give Vargas & Vargas Insurance a call to also make sure your home is protected in the worst-case scenarios. Don't let accidents this summer cost you. Contact us today for a customized plan and keep your home safe year-round.
Read More