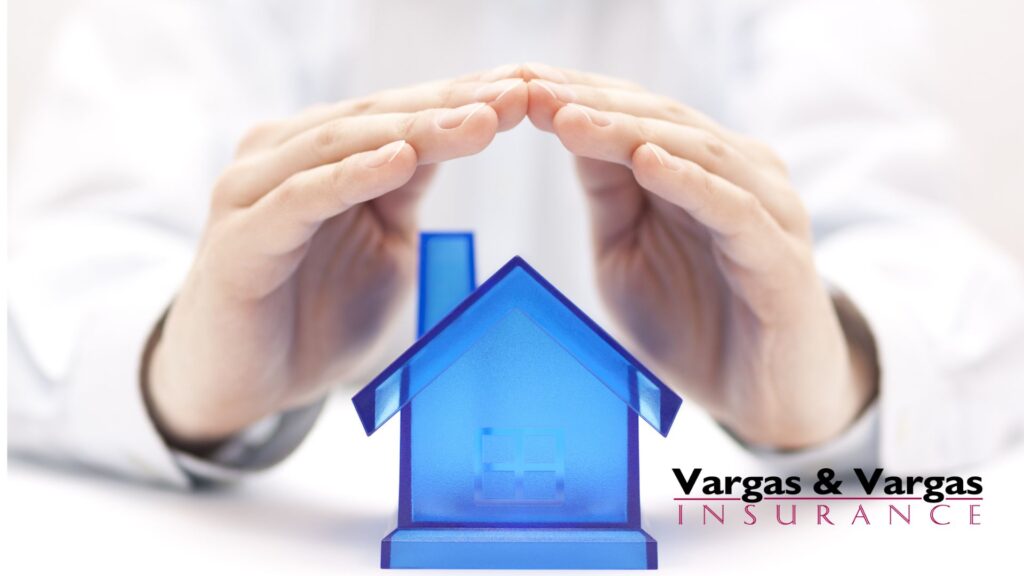 In many areas, the housing market is skyrocketing. In fact, many homes in the United States have doubled and even tripled in price. And while these rising housing costs may give you pause, it's important to keep yourself protected.
While you may be tempted to find a way to reduce Coverage A your new home to save money, the alternative could put you in financial dire straights.
Today, let's go over some of the ways you can keep your home protected even as the housing market continues to inflate.
Understanding Market Price vs Build Cost
There is a big difference between the market price of your home and its build cost. The materials that go into building or repairing your home could greatly vary.
For example, during the pandemic, the cost of wood skyrocketed. This meant the repair costs of certain types of damages would have been much greater. Not having enough Coverage A would have resulted in additional costs for you.
This is true regardless of where your home was located or its appraisal value.
Running a Replacement Costs Estimate
A replacement cost is when you calculate how much it would cost to rebuild a residence that is virtually similar to your previous home. Now, this estimate takes into consideration the quality of the materials used as well as various amenities and sizes.
However, it doesn't include things like land value or other improvements made aside from the basic structure. This estimate could help you get an idea of how much Coverage A you will need in the event of a catastrophe.
Adding EDC to Your Home
Extended Dwelling Coverage, or EDC, is the additional amount of insurance from your provider to compensate in the event of a "total loss" going beyond your current coverage. In other words, it fills in the gaps when rising costs affect the amount covered when repairing or rebuilding housing.
Having an adequate EDC in your policy is always a good call. It can mean the difference between having full coverage or having to pay some of the expenses yourself.
Communicate with Your Agent
Perhaps one of the most effective ways of protecting your home when rising housing costs run rampant is by staying in communication with your agent. They are a wealth of information and will do everything they can to help within your budget.
Whether it's finding discounts or making tweaks to your policy to provide enough coverage, your agent is on your side.
Rising Housing Costs Shouldn't Detract from Coverage Decisions
Home insurance is one thing you do not want to skimp on. In the event of an emergency, having too little Coverage A could wind up costing you a lot of money out-of-pocket. Don't let rising housing costs dissuade you from shielding your wallet from damages.
At Vargas & Vargas Insurance, we'll go the extra mile to ensure that your home remains protected. This is regardless of how the housing market performs. It's our job to make sure that you have coverage without breaking the bank.
Contact us today and let us help you get peace of mind when it comes to insuring your home.