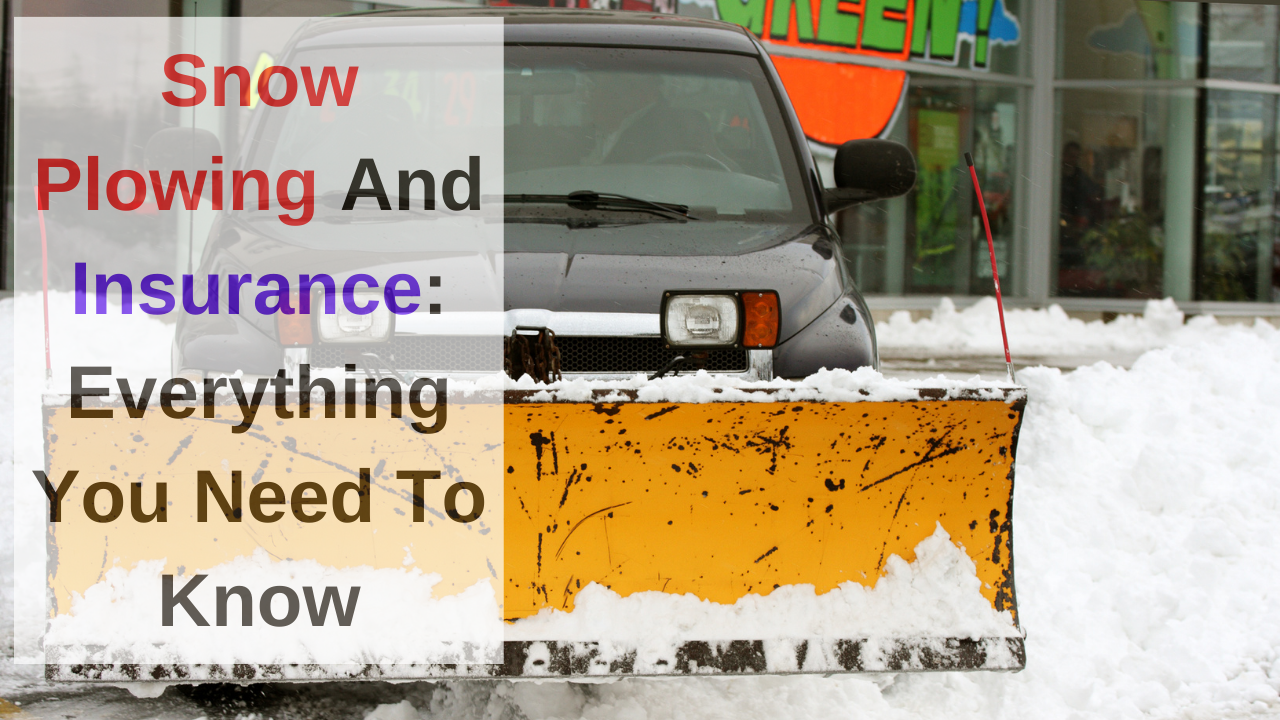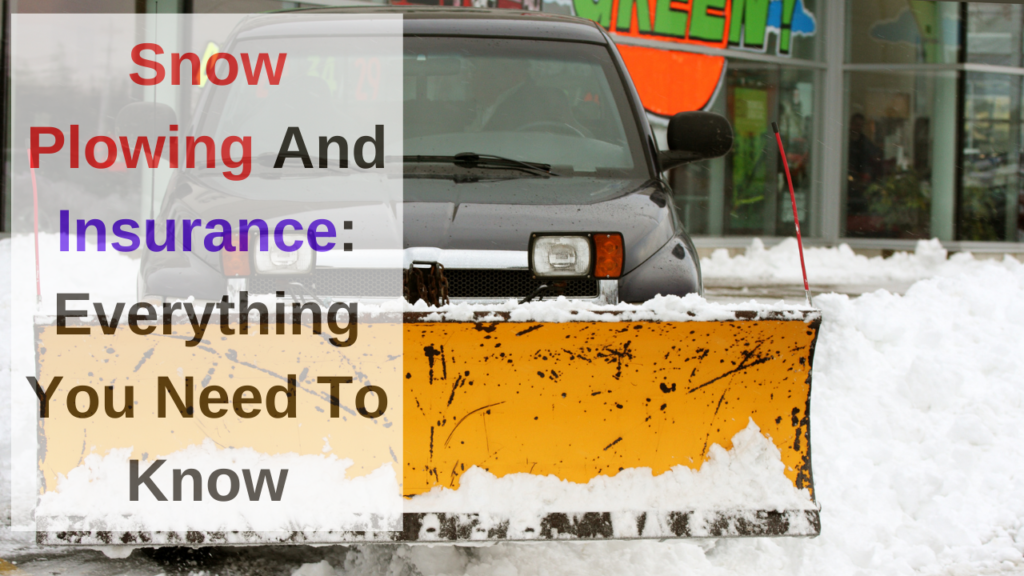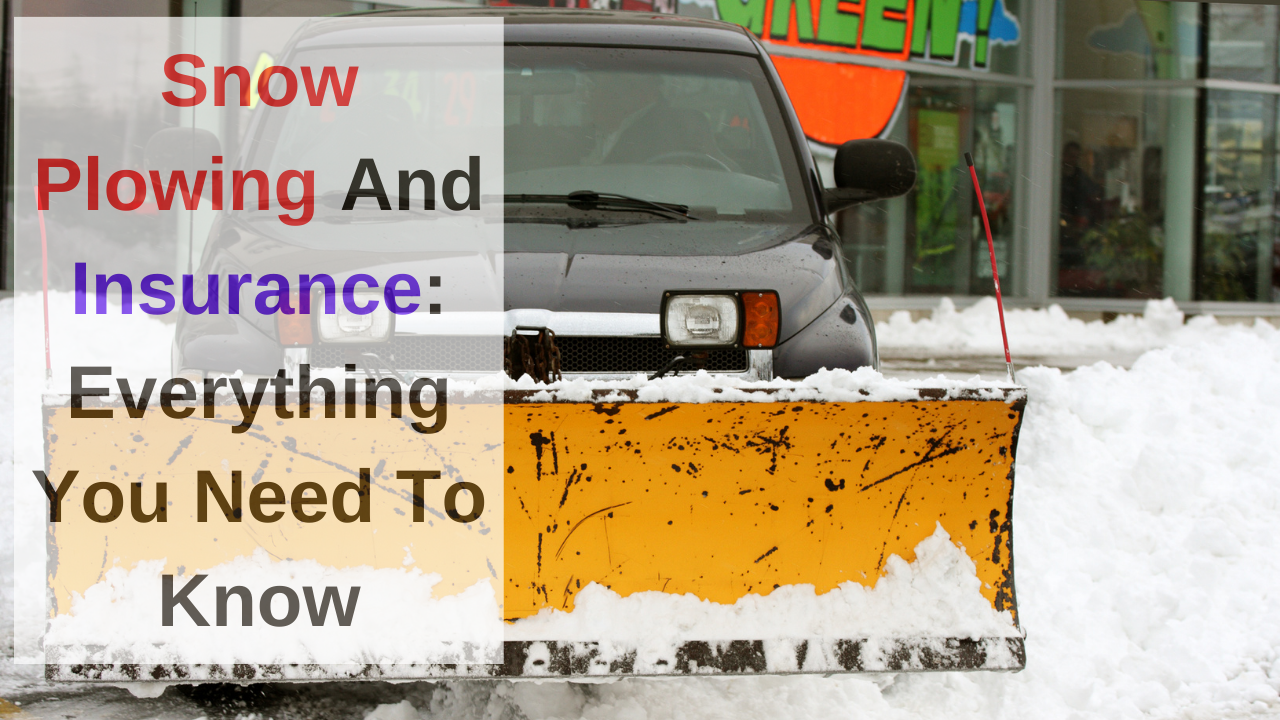 Prepare your snowplow and hope for a snowy season, as snow plowing time is nearly upon us! Remember that unusual October snowstorm a few years back? If you're a snow plow contractor in New England, chances are you're eagerly anticipating another robust winter season.
In such anticipation, you're likely pondering whether your insurance coverage is adequate to safeguard your snow plow operations.
Here at Vargas & Vargas Insurance, we have provided insurance solutions for countless contractors over the years and have addressed these inquiries extensively. Let's delve into the world of snow plow insurance, explore the factors influencing its cost, and equip you with the essential knowledge before you hit the snowy roads.
Thinking About Plowing Snow As a Side Gig?
Some drivers use their own cars to make extra money by ride-sharing or delivering packages for Amazon. In New England, adding a plow to your truck to clear snow can also be a lucrative option. However, it's not as simple as just buying a plow. You need to consider equipment, repair costs, rates, and whether it's worth the long hours. It's important to have sufficient insurance before starting this business venture. Vargas & Vargas Insurance can help with that.
Operating a vehicle with a plow in the snow is risky and can lead to accidents and property damage. If you plan to offer snow plow services, it's essential to have insurance coverage. Vargas & Vargas Insurance can answer your insurance questions and provide professional advice to help you plow worry-free this winter.
The First Steo In obtaining Snowplow insurance in Massachusetts.
Congratulations on starting your own snow plowing business! Before you begin, it is important to contact your insurance broker and inform them of the type of services you will be providing. This is because there are different risks associated with residential and commercial properties. For example, residential properties may have mailboxes or garages that could be damaged, while commercial properties may have freestanding light posts or carport structures that are difficult to avoid. Plowing for commercial clients also increases your exposure to risk and liability, including possible legal claims related to personal injuries from slip and falls, even if you have properly plowed and salted the premises.
Personal Insurance Versus Commercial Insurance For Your Snowplow
Having insurance is important when plowing for money or for fun during winter. The amount of insurance required depends on the type of plowing you plan to do.
Snow Plowing For Your Personal Use
You can use your own car insurance to cover plowing your driveway or walkway. Your auto policy covers the plow, but not any damage it causes. To fully protect yourself and your property, add an endorsement to your policy. Vargas & Vargas Insurance suggests listing your truck as a commercial vehicle to ensure coverage in case of an accident. This way, you'll be covered for any damage to your property, someone else's property, your truck or plow.
Snow Plowing For Business Use
When you plow snow to make extra money, you are exposed to high risk. It is important to have the right insurance for you and your business. Personal auto insurance policies do not cover business vehicles. Therefore, getting commercial auto insurance is necessary. This type of insurance provides higher liability limits and is required for business vehicles.
Having the right insurance is crucial for getting snow plowing jobs. People and companies will only hire you if you have a certificate of insurance. This document shows that you have purchased the necessary insurance coverages and limits. You can only get this certificate from a commercial policy.
To plow on public roads, you need commercial auto insurance. If you want to apply for a plowing contract or permit in Massachusetts, you must have a certificate of insurance. This can only be obtained through a commercial auto policy. Different locations have different requirements, so check your local town website or city hall for more information.
If you're plowing snow for money, Vargas & vargas Insurance suggests getting commercial auto insurance.
Liability Insurance: covers Bodily Injury and Property Damage. Bodily Injury pays for medical expenses and legal fees. Property Damage pays for repairs and replacements.
Collision: covers snowplow repairs after an accident.
Comprehensive: covers repairs after a non-collision incident.
Completed Operations Coverage: protects against personal injury claims, like slip and falls. This coverage isn't included in a standard commercial auto policy, so Vargas & Vargas Insurance recommends adding it to avoid paying for legal defense and hospital expenses.
Quick Recap:
Snowplow insurance is important in Massachusetts.
It covers damages caused by snow removal vehicles.
It includes liability and collision coverage.
Liability covers damages to other people's property.
Collision covers damages to your own vehicle.
Snowplow insurance is required by law in Massachusetts.
t is necessary for businesses and individuals who use snowplows.
The cost of snowplow insurance varies based on factors such as location and driving history.
It is important to shop around for the best coverage and rates.
Failure to have snowplow insurance can result in fines and legal consequences
Your Local Independent Insurance Broker
Call Vargas & Vargas Insurance at 617-298-0655 fand speak to one of our team members about protecting you, your loved ones, and your snow plow this winter. You can also text the team at 617-409-0329.
Read More