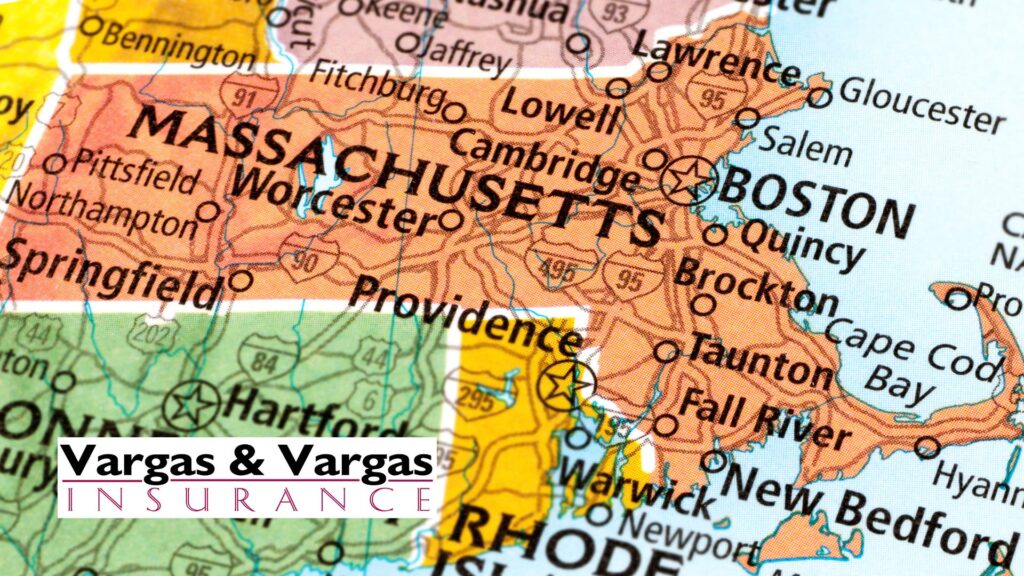 Not everyone lives in the most serene locations or moves into the most perfect of homes. And sometimes, issues can arise that make finding quality insurance quite difficult. That's when a FAIR Plan insurance policy might be the best course of action.
Whether it's from outdated wiring, roof damages, owning a high-risk dog breed, or filing too many claims, you could find yourself losing coverage of your home. However, there are options available when facing these high-risk elements.
What is the FAIR Plan?
Fair Access to Insurance Requirements, or FAIR, are plans that offer protection to homeowners, Condominiums, and nonowner-occupied properties, also known as Dwelling policies who usually cannot otherwise get coverage elsewhere. These types of policies focus on the home itself rather than the owner.
For instance, if your home is in a location prone to various severe weather conditions or crime, you may qualify for FAIR Plan coverage. This also includes residences that have old plumbing or electrical systems, as they are more likely to have been flooded or fire damaged.
Essentially, the Fair Plan offers insurance for people who are sometimes unable to qualify for a regular type of insurance plan due to the high-risk nature of the home or high insurance premium communities.
How Do You Qualify for FAIR Plan Insurance?
The qualifications for FAIR home insurance vary from state to state. Nonetheless, a lot of plans follow several eligibility requirements across the board.
Still, you may want to look into the specific requirements for your area or call us to help you.
In any case, having a "high-risk" home doesn't automatically qualify you for FAIR Plan coverage. And in most cases, you may need to make improvements to your property before coverage is allowed.
For example, repairing prior damage or making sure that your home has no safety hazards.
What is Covered By FAIR Plan Insurance?
FAIR Plan home insurance policies provide the same coverage that traditional plans do. The FAIR Plan provides you coverage when you most need it.
The FAIR Plan will cover damages from fires, vandalism, windstorms, and other severe weather. This includes the contents of the home in some instances.
When it comes to liability, some FAIR Plan home insurance plans provide a cushion of up to $500,000 for personal protection. This includes up to $5,000 if your property injures a third party.
What are the Best Home Insurance Plans in Massachusetts?
FAIR Plan home insurance gives you peace of mind knowing you have a policy that can cover you. Regardless of your situation, there are coverage options available.
At Vargas & Vargas insurance, we specialize in all forms of insurance, including high-risk properties, homes that have outdated wiring, and various dog breeds I mentioned earlier. Contact us today and find out how we can help you get home insurance for your house or condo or investment property.