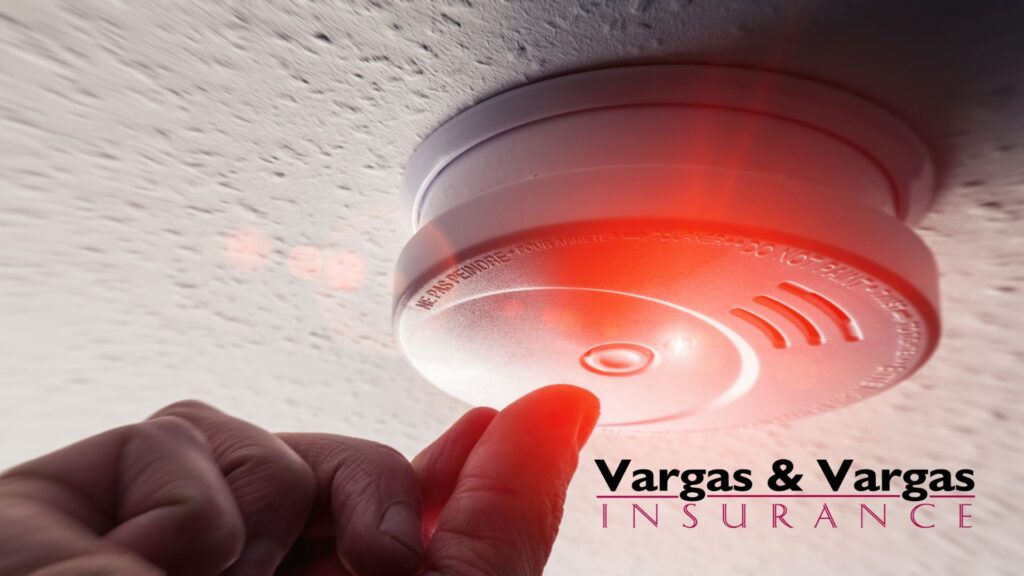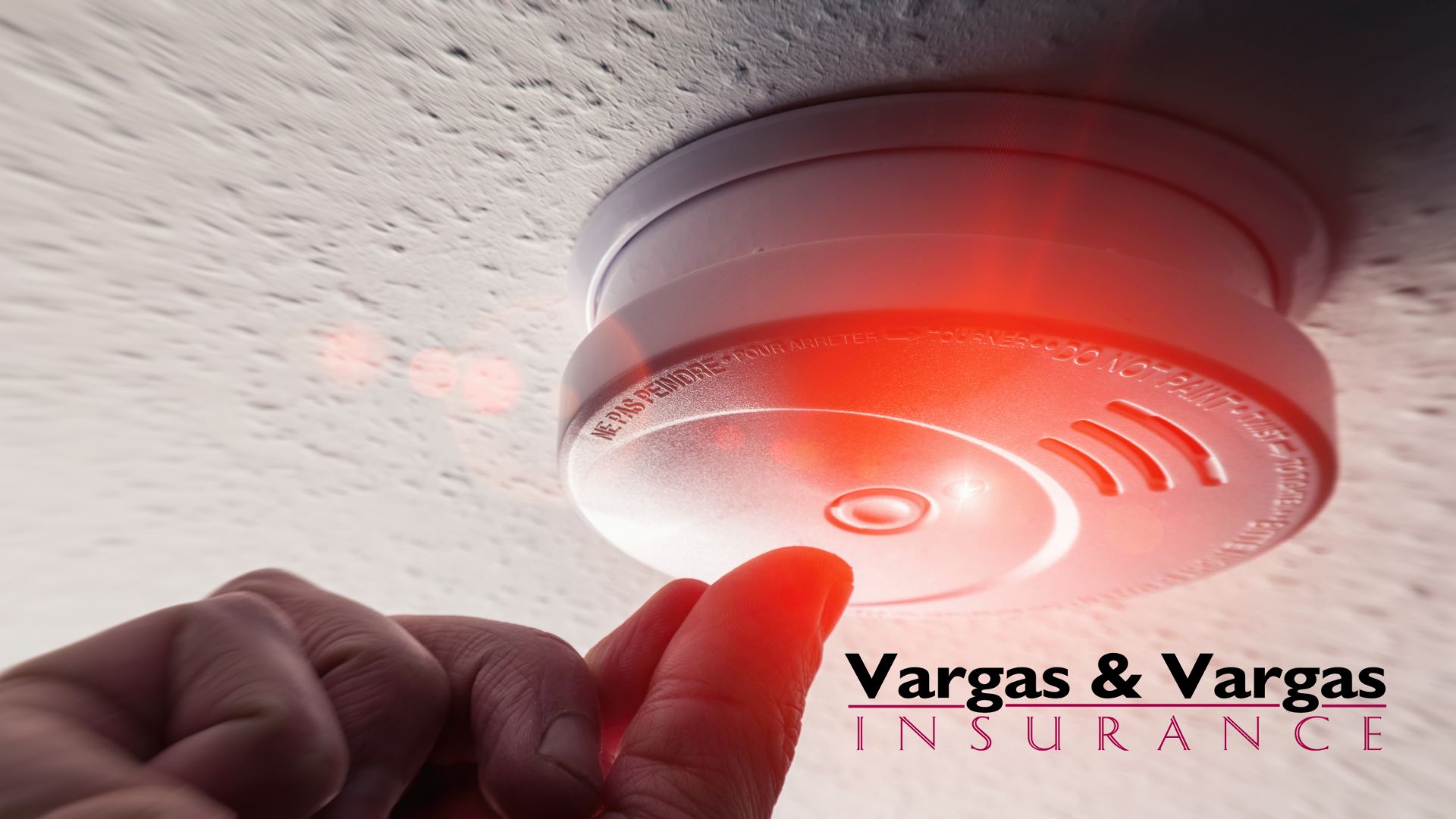 As we begin the last quarter of the year, it's time to make sure those smoke detectors are working. Yes, even when the snow is coming down and the temperatures drop, fires can still happen in the home. In fact, fire departments respond to an average of 160 home fires each year due to improper care of Christmas trees.
That's just the tip of the iceberg. Fires can happen thanks to malfunctioning HVAC units, cooking accidents, wood stoves, fireplaces being started, and more during the coldest months of the year. In many cases, people will overload a power outlet with lights and appliances to the point of causing a fire.
Let's go over properly taking care of your fire detection devices.
Why Should You Check Smoke Detectors and Fire Alarms?
Units such as smoke detectors and fire alarms are not immune to the ravages of time. Batteries die, electronic components may fail, and other elements can wear out as the years march on.
Regularly testing your devices helps keep your family safe while potentially limiting the damage to your property. A good rule of thumb is to replace the batteries in your devices at daylight savings time.
How Often Should You Check These Devices?
According to the US Fire Administration, you should check smoke detectors and fire alarms at least once every six months. For most devices, all you need to do is simply push the test button.
You should also keep an eye on the manufactured date of the device. If it is older than 10 years, then you'll want to have it replaced as soon as possible. Luckily, smoke detectors and fire alarms are not overly expensive to replace.
Think of it this way; would you rather spend $40 now to replace the unit or the thousands of dollars you'll pay should a fire break out while you have a faulty detector?
We recently had a smoke detector that would continuously chime even after replacing the batteries. When I opened it up, the installation date of the unit was 2004! We decided to replace it as soon as possible and picked a device that also doubles as a carbon monoxide detector. The best part is that it has a 10-year lithium battery, so, no more replacing the 9-volt square batteries two times per year. That may not sound like much of a savings until you consider that it adds up over the span of the smoke detector's lifecycle.
What to Look for When Testing Smoke Detectors
Although every unit will have its own documentation to follow, there are several universal elements you'll need to consider when testing a smoke detector or fire alarm.
For most battery-powered and hard-wired units, pay attention to:
Weak or non-existent sound during testing. An alarm is useless if it can't wake you up. Try replacing the batteries.
Place detectors in areas where the sound is low or muffled. You want total coverage in order to clearly hear the alarm.
Clean any dust or debris from smoke detectors, especially if you have pets or live in rural areas where the dust level is higher.
Have someone stand the furthest they can in your home from the detector when testing. Can he or she hear the alarm clearly?
Overall, smoke detectors and fire alarms are some of the easiest to maintain in the home. And if the sound is weak, even with new batteries, then you'll want to replace the device.
Always Pay Attention to Protective Devices
From fire alarms to carbon monoxide detectors, it's vital that you make sure all of your devices are functioning properly. The best part is that it takes less than a few minutes to test or even replace these units.
While you're maintaining these life-saving devices, also consider your homeowner's policy. You may qualify for additional savings by having certain things installed. At Vargas & Vargas Insurance, we can help you identify any discounts available as well as find you the best policies for your needs.
Contact us today to help keep your family and property protected. It only takes the slightest spark to create a winter nightmare.