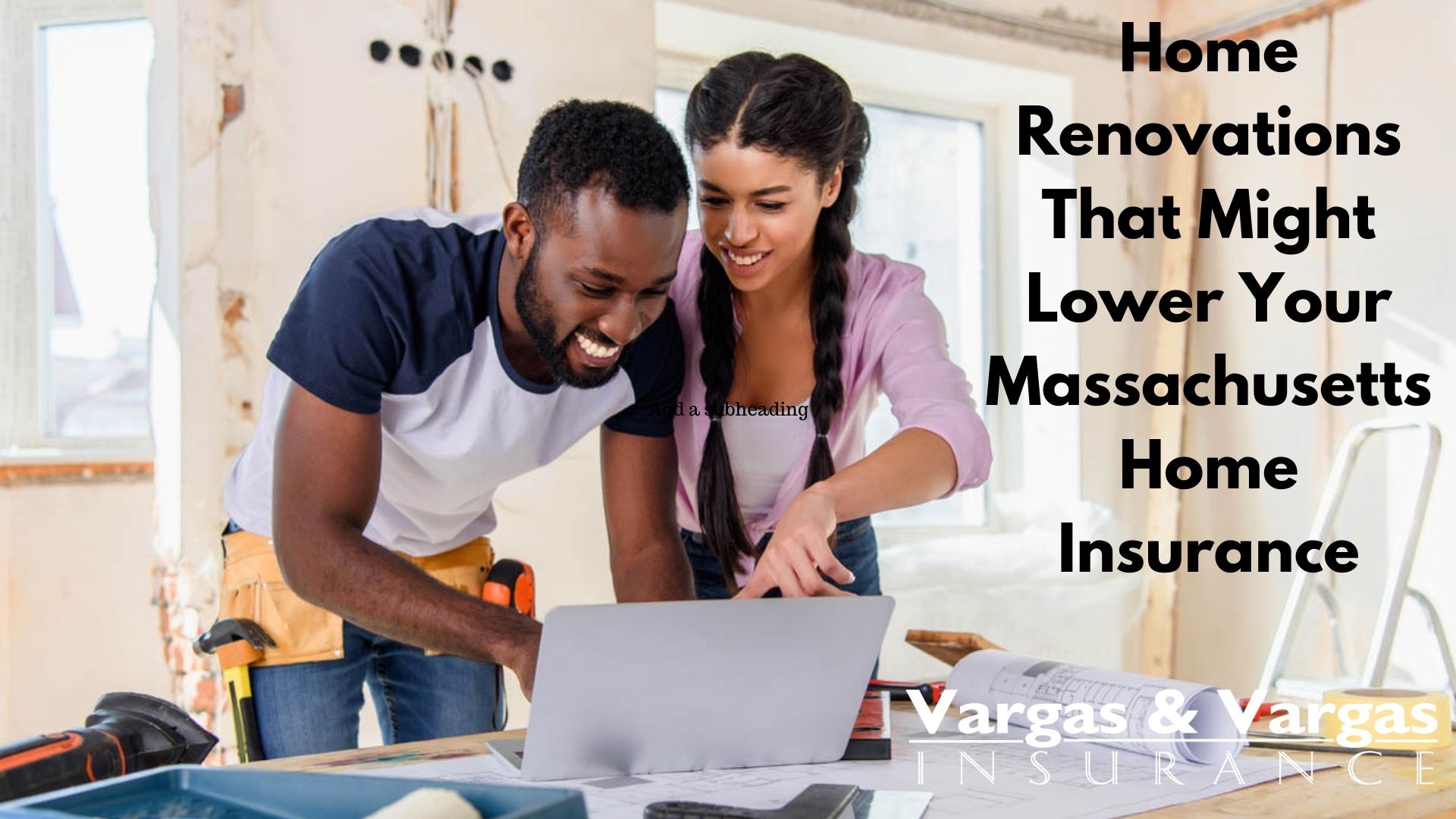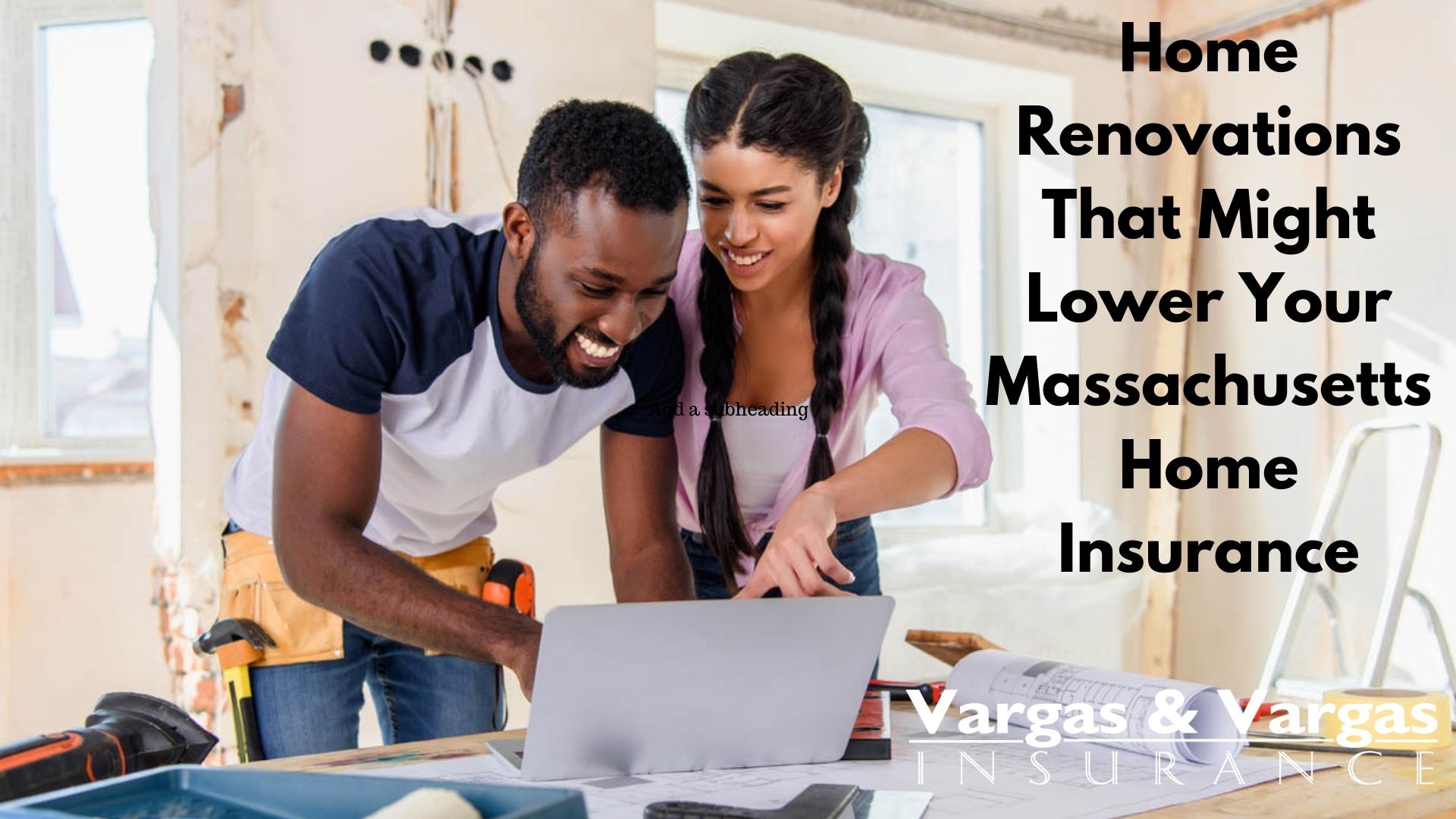 When you are getting ready to renovate your home, you may be thinking of additional costs such as your home insurance. Some improvements will typically lower your home insurance rates.
At Vargas & Vargas Insurance, we want Dorchester, MA homeowners to get their home renovations done right.
If you are thinking of renovating, you may want to add these modifications to your home to help with your Massachusetts home insurance policy.
Alarm System With Monitoring
When you have an alarm system on your home, with the audio or video monitoring, you increase your security. You are likely to see a reduction in insurance rates with an alarm system from an approved company.
You may not need to get your alarm company approved but check with your provider. Adding an alarm system during home renovations will also keep your new changes secure from safety threats.
Install a Sewer Backup Valve
Sewer backup is a significant home insurance risk. You can even update your home insurance policy to include coverage for this, as the costs are exorbitant.
Adding a sewer backup valve is easy, and can help you in the event of a sewer backup disaster. When water has nowhere else to go, it will come into the home. This is an expensive problem, and your insurance company knows this. Add a valve to the sewer and this could save you from this problem, and also from insurance costs.
Install a Sump Pump
A flood in the basement is a disaster. If you don't have one already, a sump pump is a very affordable way to prevent flooding when bad weather hits. Overland flooding in Massachusetts is on the rise and could lead to an increase in claims. Add one to avoid this mess, and to potentially lower your home insurance costs.
Get a Quote
When you are renovating your home, you need to talk to your insurance company or update your home insurance policy. At Vargas & Vargas Insurance, we want Dorchester, MA homeowners to have the most thorough policy, through every change in love. Call us for a quote and update your policy today.
Read More