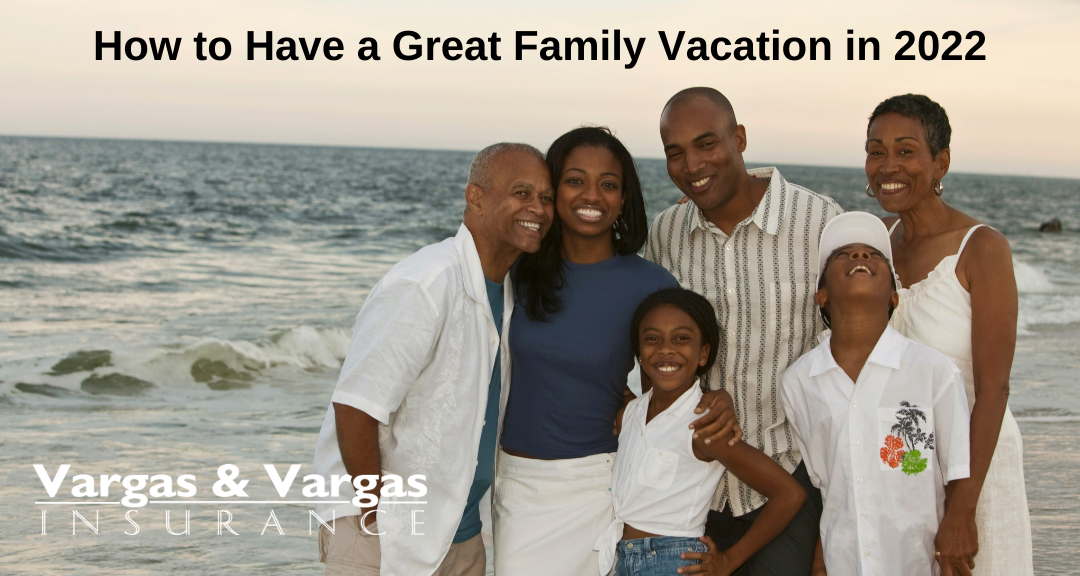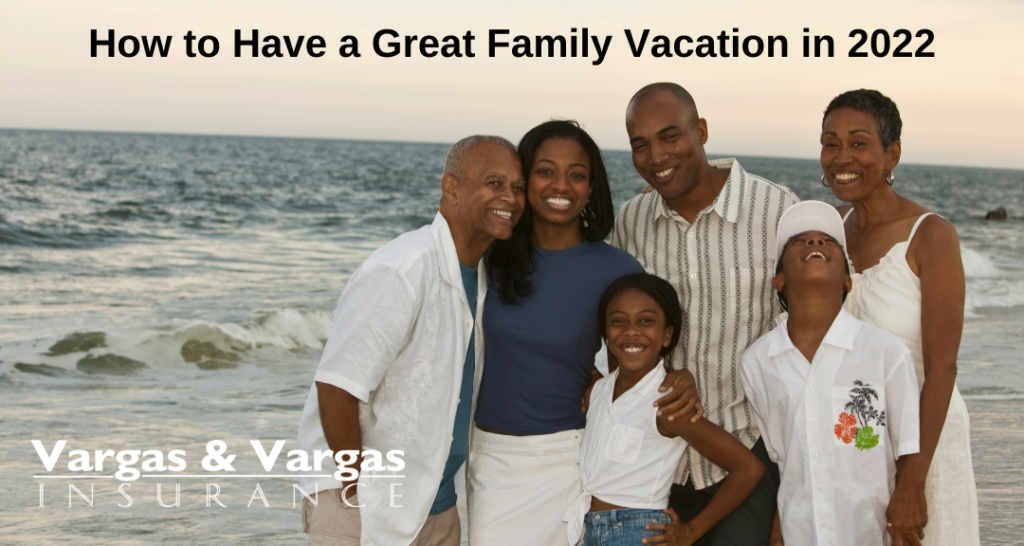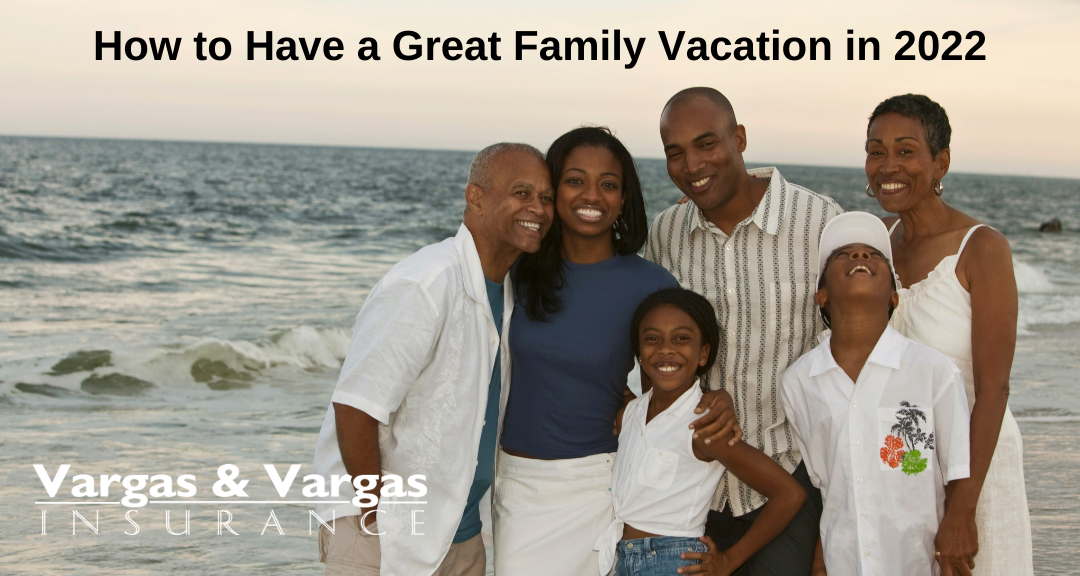 As the summer months close in, it's time to get ready for that perfect family vacation. Depending on where you're from, the recent pandemic may have put previous plans on hiatus for quite some time.
Today, we'll go over a few things that can help you enjoy the summer months away from the home.
To Mask, or Not to Mask…
Although mandates are being lifted in various locations, some local governments and facilities are still requiring masks. Always have a mask on hand in the event you visit a location that has such restrictions.
You could also spend a few moments using Google to search the location where you plan to take your family vacation. You may be able to determine which places require a mask so you can better prepare.
Keep in mind that there's nothing wrong with keeping yourself and your family protected by wearing them. Today, though, it's more centered around personal preference.
Know the Destination of Your Family Vacation
Before you plan on hitting the road or boarding a flight, take some time to research your destination. Sure, you could follow brochures and "best of" websites. However, you may find some incredible local stores and facilities if you narrow the search on Google.
Perhaps your family loves book stores. Does the location have a unique book store that you don't have in your area? Instead of visiting a chain store, you could find a unique local experience.
That's just one example. By exploring the location online, you can get a feel for what's available and the different venues your family would love to explore.
Are You Covered While Driving?
Many of us will opt to rent a car while on vacation. It's a way to have freedom of movement instead of waiting for an Uber or Lyft driver. And in many cases, it's a lot cheaper depending on how much exploring you plan on doing with the family.
Do you plan on getting additional collision coverage?
More than six million car crashes occur every year, with 22% of crashes being weather-related. And because the weather is so unpredictable, it would make sense to make sure your family is covered while traveling.
Keep the Home Safe While On a Family Vacation
Perhaps one of the biggest loads off of your mind while on a family vacation is making sure the home is safe. I'm not merely talking about locking the door and turning off all the appliances.
Although, those are very important things to remember.
If you're gone for a week, are you absolutely sure your home is secure during the time you're gone? Before going on vacation, take steps to prevent burglary and other mishaps while you're away.
The sheer amount of stress relief you'll feel while on vacation is far worth every moment you'll spend preparing the home.
What Kind of Family Vacation Are You Planning?
A family vacation is meant to reduce stress while helping to build bonds with those you love. These are moments that will last a lifetime, and you want to make sure everything goes according to plan.
Whether it's protecting your home while you're away or protecting your loved ones while on vacation, reducing stress will heighten the experience.
Vargas & Vargas Insurance offers top-rated insurance services that will help keep you and your family protected from unexpected events while you are on vacation! All our clients enjoy customized insurance coverage to match their unique needs, and we offer affordable prices. Contact us today to get a customized plan, or to just get the peace of mind that you desire!
Read More