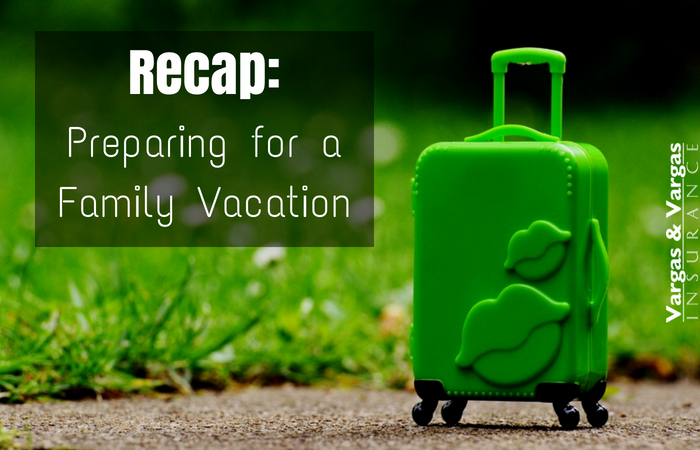 "Isn't it amazing how much stuff we get done the day before vacation?" – Zig Ziglar
Are you and your family going to cap off the summer with a vacation? If you are, then make sure to stay safe by following these tips from the best insurance agency in Boston! We are always focused on helping you stay safe and make the most out of whatever you enjoy in life.
Choose a destination that will be a balance of all the things you want in a vacation. Look for a place that's fun and relaxing. Not to mention something that has plenty of entertainment and history.
Pack as light as possible, but make sure that everyone in your party has plenty of entertainment for the journey. Otherwise, you will be hearing a lot of "Are we there yet?"
Once you're at your vacation spot, make lots of memories! Now is the time for that extra scoop of ice cream and doing the silly dance even though there are people watching. Take pictures and have fun!
Before you head out on your vacation, take a moment to call our agency at 617-298-0655 to make sure that your insurance policies will protect you every step of the way. If you are going on a road trip, check your Boston car insurance policy, and make sure that your home insurance is going to protect you in case something happens to your property while you are away. A few minutes of your time now can help tremendously if there is an issue later!