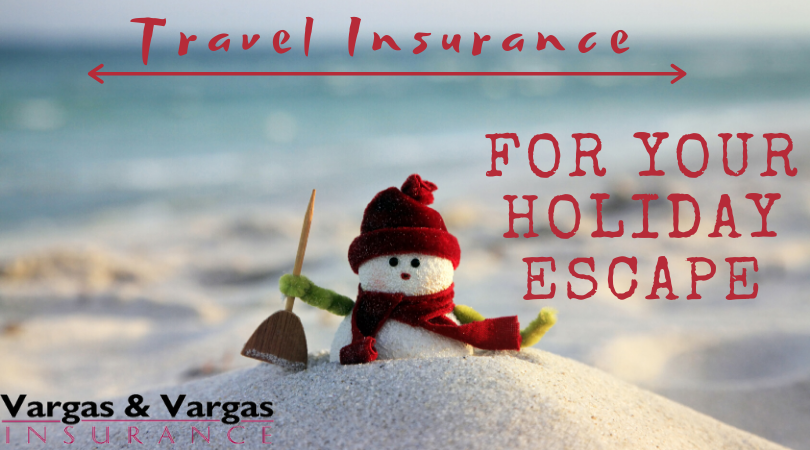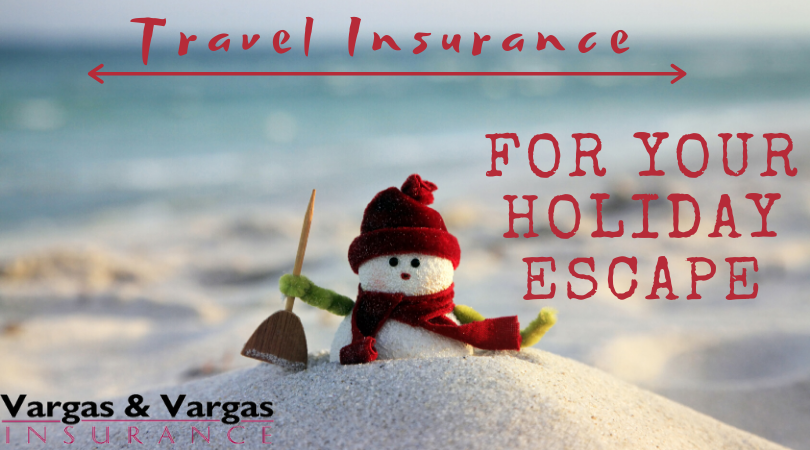 This week marks the busiest travel holiday of the year. Historically, the statistics prove that millions are driving and flying this week to celebrate with loved ones for this upcoming Thanksgiving holiday.
With this busy travel season comes delays and frustration. If it's not the weather, then it's crowded airlines, bus terminals and congested highways. If that doesn't promote stress, I'm not sure what does. In fact,
Depending on where you are located and to where you are traveling, you could be facing inclement weather such as snow, freezing rain, and sleet creating slippery roads. And even if the dangerous, delaying weather isn't where you're located, it could be brewing at your destination location. Or, if you're flying, then bad weather elsewhere in the country can affect your flight departures/arrivals, even in sunny climes.
Many are used to traveling and many are used to purchasing insurance. When was the last time you considered purchasing travel insurance. Yes, it's a thing and it has saved clients hundreds and thousands of dollars from canceled and upended travel plans.
Depending on the type of policy, travel Insurance may cover accident and sickness medical expenses, emergency medical evacuation/repatriation, trip delays, cancellation, interruption, missed connections due to severe weather and a host of other reasons beyond the traveler's control.
During this busy travel season, reduce your stress. Take control of something within your control: minimizing lost costs of what would have otherwise been a joyful trip.
It should be noted that one of the drawbacks is you must plan your travel insurance protection ahead. Many travel insurance carriers, depending on the type of coverage they offer, must booked at the time the trip is booked.
Call us today to review how your travel plans can be saved.
Read More