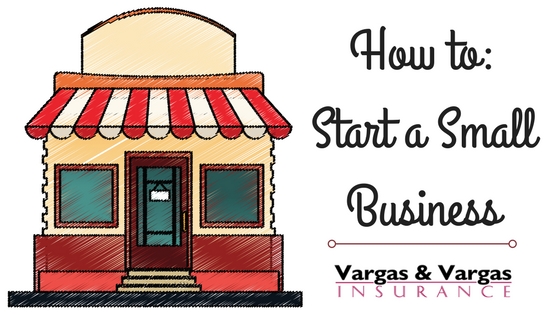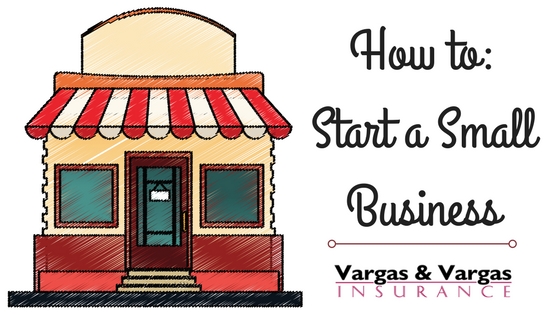 Have you ever thought to yourself, "I should start a business!" Most people have, but very few actually take the required steps to establish a small business. If you're thinking about becoming an entrepreneur in the state of Massachusetts, here are a few of the first steps that you should take on your journey:
Have a plan – You can't jump into something like starting a business without a detailed plan. There are plenty of resources online that will help you create a business plan, whether you're looking to do business online or start with a brick-and-mortar business.
Get Assistance – If it's your first time starting a business, the path ahead may seem muddled or confusing. Get help from someone that has done it before – they will help create a plan of action to get your business up and running.
Register and Get a License – Depending on how you will be doing business, you will need the proper permits and licenses from the state of Massachusetts before you can open. This web page will help you understand what you will need, and how to obtain it. Some businesses will also be required to submit annual updates to the state.
If you're looking for someone to help you on your journey, just let me know! I have aided many Massachusetts small business owners in their journey to success, and you may be able to benefit from my assistance. And also remember, Vargas and Vargas Insurance Agency is here to serve you in all of your commercial insurance needs.
Read More