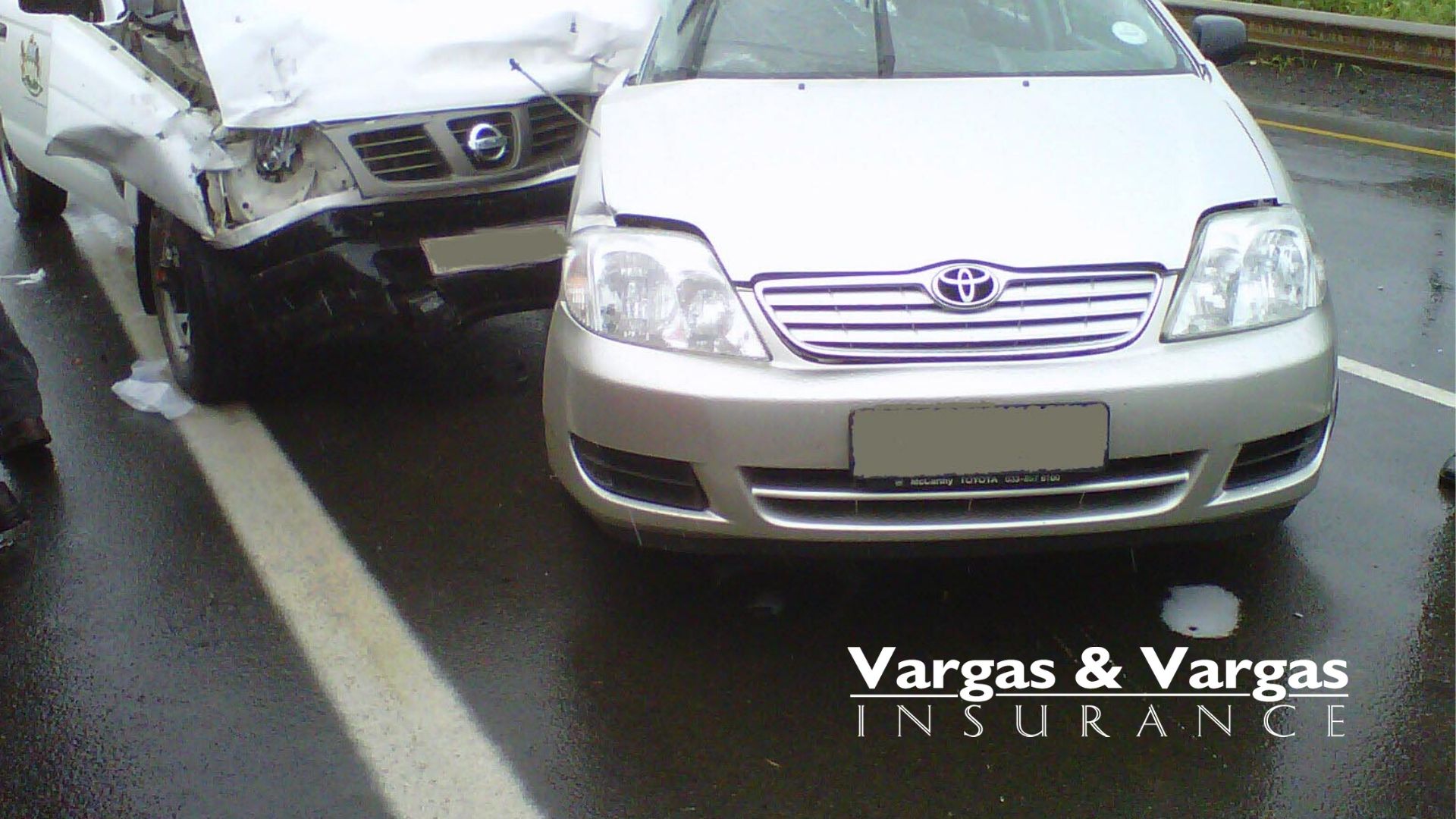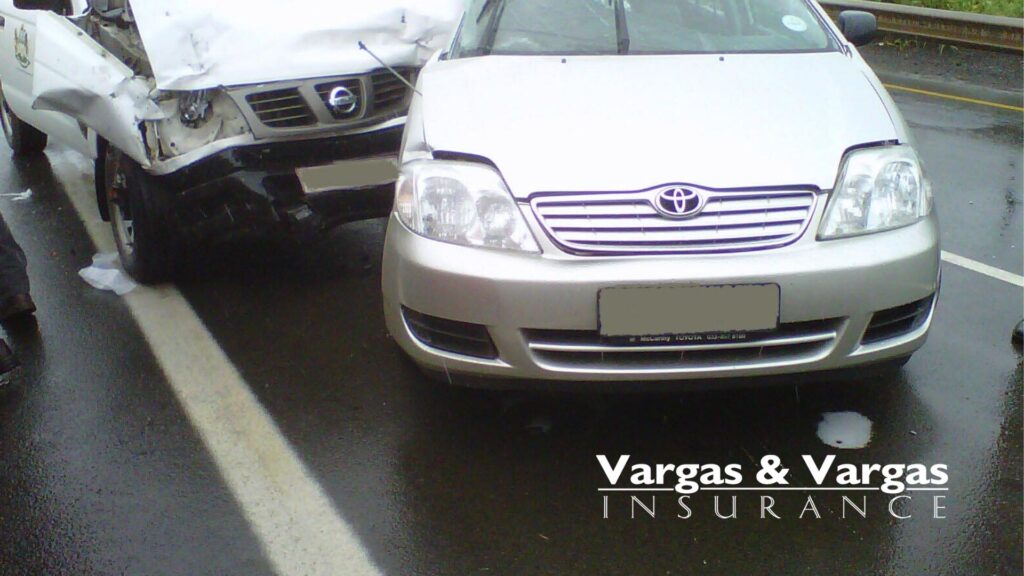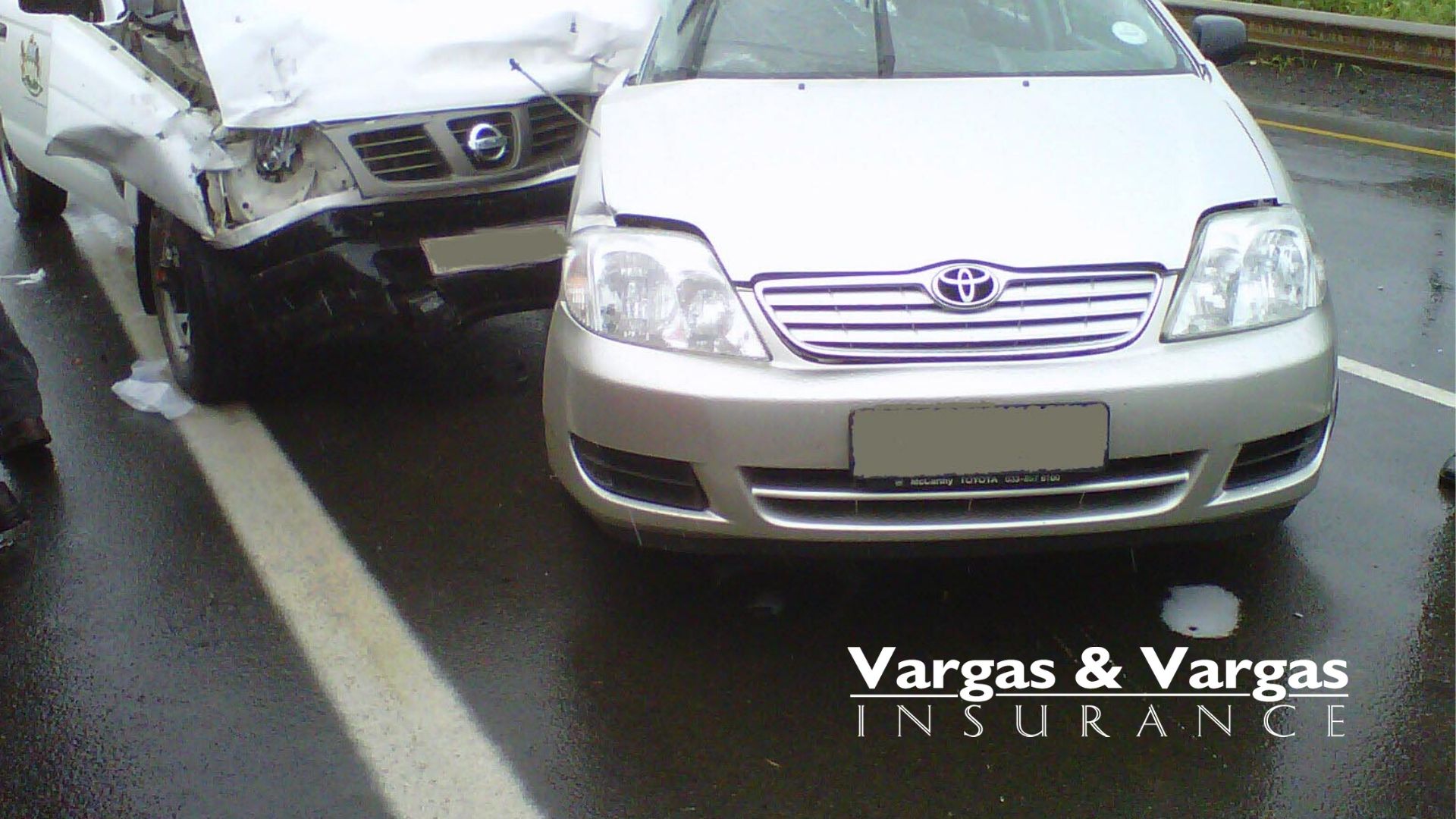 Auto insurance is not just one type of insurance. In most cases, you will need to have liability insurance coverage to protect other drivers from you and any mishap you may have. This is mandated by each state and differs from place to place. When you have a car loan, the lender will make you carry certain other types of insurance to protect them. But after your loan is paid, you can decide what other parts of auto insurance you want to carry. At Vargas & Vargas Insurance in Dorchester, MA we pride ourselves on our ability to help you solve your insurance problems at the most competitive rates available.
When it comes to the question do I need comprehensive coverage if I have collision coverage it is important to understand the type of coverage both of these types of insurance providers. In some ways, it is like comparing apples and oranges, the things that are covered by both types are really quite different.
Collision insurance pays for repair or replacement of your vehicle in an accident where you are deemed to be the responsible party or at least partially responsible. This is coverage that usually involves another vehicle but it can also be an inanimate object like a pole or a tree. Comprehensive is often referred to as non-collision coverage. It covers things that are beyond the driver's control like a large animal running into the road in front of your vehicle. Glass coverage is usually also included. Comprehensive insurance includes weather events that impact your vehicle. If your vehicle is stolen or vandalized comprehensive insurance coverage will kick in.
As you see, these are both very important types of coverage and there is no overlap in the coverage. For more information about both of these types of auto insurance give the office of Vargas & Vargas Insurance in Dorchester, MA a call.
The biggest benefit of working with a local independent insurance agent like Vargas & Vargas is that our licensed local agents work with many insurance companies. We will customize your insurance policy to your own specific needs, then we can move forward getting quotes from the best companies for your unique situation.
Need some Massachusetts insurance quotes? Let's talk!
Read More