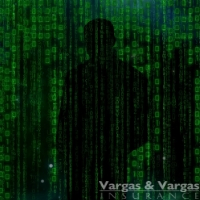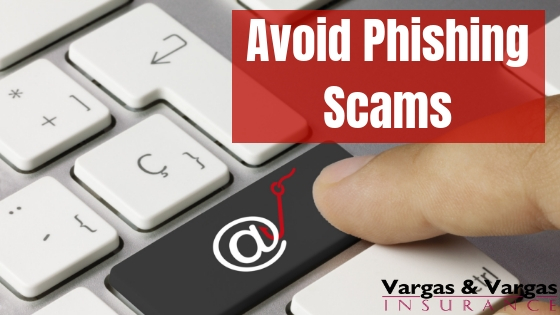 At Vargas and Vargas Insurance Agency, we always want to make sure that our clients are safe. Insurance, for example, is a great way to ensure financial security in case of an unexpected loss. If you have the right insurance policies, you can rest easy knowing that you are financially protected.
Another way that we provide safety tips to our clients is through these informative blog posts. We recently read about an upsurge in phishing scams, so we want to make sure that you are well versed on what these cyber attacks are and how you can avoid falling prey to them.
What is Phishing?
No, don't look for your bait and tackle just yet – we're talking about phishing, with a 'ph,' which is a term for the scam where hackers attempt to attain your personal electronic information via electronic means, often email, phone call, or text message. The information they target can vary but is typically either usernames and passwords or credit card information.
Why is it called 'phishing,' you ask? Well, it's done by lulling the target into a false sense of security and attempting to lure them into giving out sensitive information!
This type of scam has been around for more than a decade. The first lawsuit related to phishing was in 2004 against a California teenager who used an imitation of the AOL website to trick people into entering their credit card numbers.
Unfortunately, hackers are evolving the avenues used for phishing more quickly than cybersecurity experts can defend against them. This means that you must be constantly vigilant about making sure that your information is secure.
What can you do to avoid being targeted?
In today's world, one of your top priorities is to keep your personal information safe from prying eyes. Thankfully, there are a few basic steps that you can take in order to help ensure that you are protected from those that would take what isn't theirs.
The first thing you should brush up on is password security. You probably have a lot of online accounts, ranging from the unimportant to the critical. Consider this: how many of these accounts have the same (or very similar) passwords? If a hacker were to somehow obtain the credentials to one of your accounts, would they then have access to many more?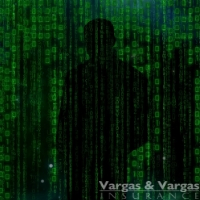 In order to keep your online accounts secure, each one should have a unique password. Preferably something that doesn't involve names of loved ones or the numbers of your birthday (and please, never use "password123" – it's the first thing that hackers will try). The best thing that you can do is use a completely random string of letters, numbers, and special characters. To simplify this process, consider using a well-vetted password manager (there are several available) for your password creation and management. Also consider using two-factor authentication on websites that allow it, namely for your banking accounts.
Once you have secure passwords, you need to do your part in making sure that you don't accidentally give them to hackers. This is easier said than done, as phishing scams are getting more difficult to detect. When you're in your email, make sure that you only click on links or open attachments from trusted senders. If you ever receive an email that makes you uneasy, remember that it's better to be safe than sorry – especially when it comes to your personal data. Verify that a website's URL is correct when clicking a link. Some scammers get crafty and make URLs look authentic by making things seem legitimate, but you may discover that they're using a special character or adding or omitting letters from your intended destination. Also, before entering your login information on a website, check to make sure that the URL starts with 'https' – the 's' means that the website is secure and encrypted, and can be one step in verifying that entering your information is safe.
In addition to being careful in giving out your information, make sure that you and your loved ones are using spam filters and ad blockers when on the web. These can help block out known scams from even being seen on your browser or in your email client.
Remember, the best thing that you can do to keep your information safe is to be very careful about giving it out. If you're ever in doubt about an email or communication that you get from our agency, just call our office at 617-298-0655 and ask if it is valid. We can help you determine whether we need information from you and get it safely and in a way that doesn't compromise your online security.
We're also always available if you need a quote for Boston insurance policies! Call 617-298-0655 for a free consultation on Massachusetts home insurance, auto insurance, business insurance, or any of your current or needed policies.
Read More