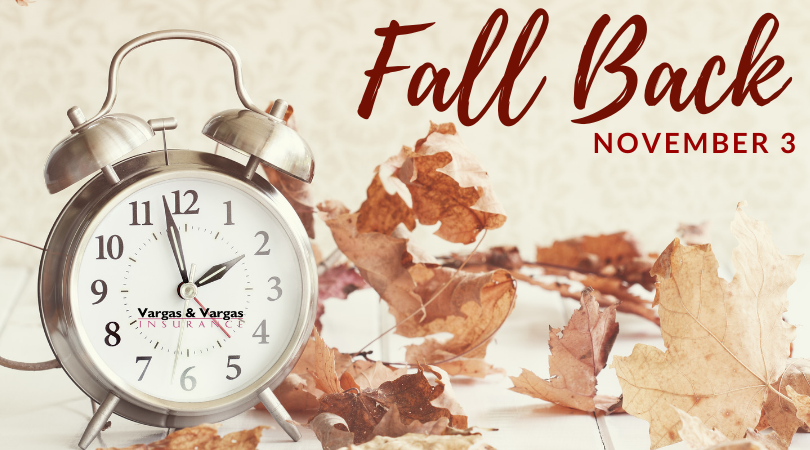 It's Autumn; you know what that means! "Spring" towards those clocks and "fall back" an hour!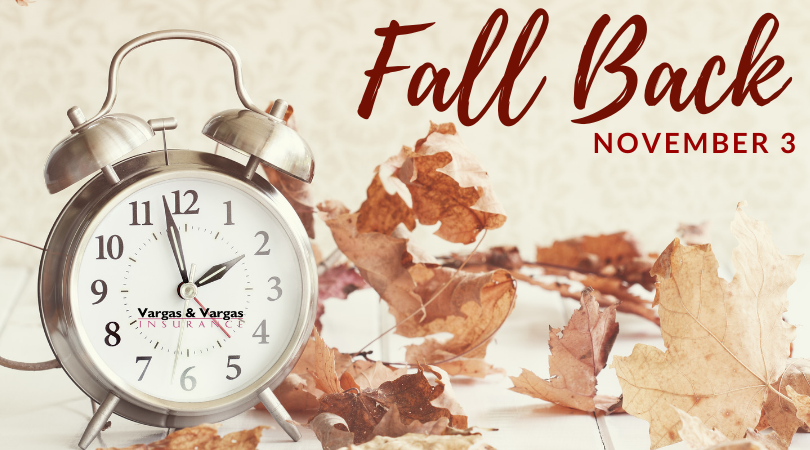 This year, Daylight Savings Time ends at 2 a.m. on November 3rd.

Turning back the clocks is a great reminder for some basic security measures to protect your home.

Smoke Detectors: Do a survey of your smoke detectors to ensure you have sufficient safety coverage around your house.  Change the batteries.  Generally speaking, smoke detectors should be placed inside bedrooms and in hallways near to sleeping areas.  You should also have smoke detectors strategically placed in your basement within a reasonable distance to your furnace.

The more smoke detectors you have, and the better-placed they are, the chances of early warning and survival in the event of a fire increase dramatically.

You might also consider at this time installing carbon monoxide detectors, definitely in your basement near to the furnace area, but also near windows and doors that either lead to indoor garages or face onto close proximity driveways.  Car idling can quickly lead to carbon monoxide buildup that seeps through windows and past doorways to cause lethal harm.

Password Review: In our modern technological age, we recommend adding a password review protocol to your "Turn Back Time" routine.  In general, you should change passwords more frequently than once a year, but we're often too busy to accomplish this.  So, at least spend some time to update your password security this November 3rd.  Check your security challenge questions on websites and definitely consider implementing a Two-Factor authentication.
Annual Insurance Review: We would be remiss if we didn't mention that this is another great opportunity to consider calling your agent and scheduling an appointment for your annual insurance review. Things change each year with life and with the insurance carriers. It is your responsibility to know how your insurance portfolio is structured.

Once you've run around on November 3rd getting all that done, you'll be exhausted for sure! Not to worry, you'll get an extra hour of sleep this weekend!
Read More