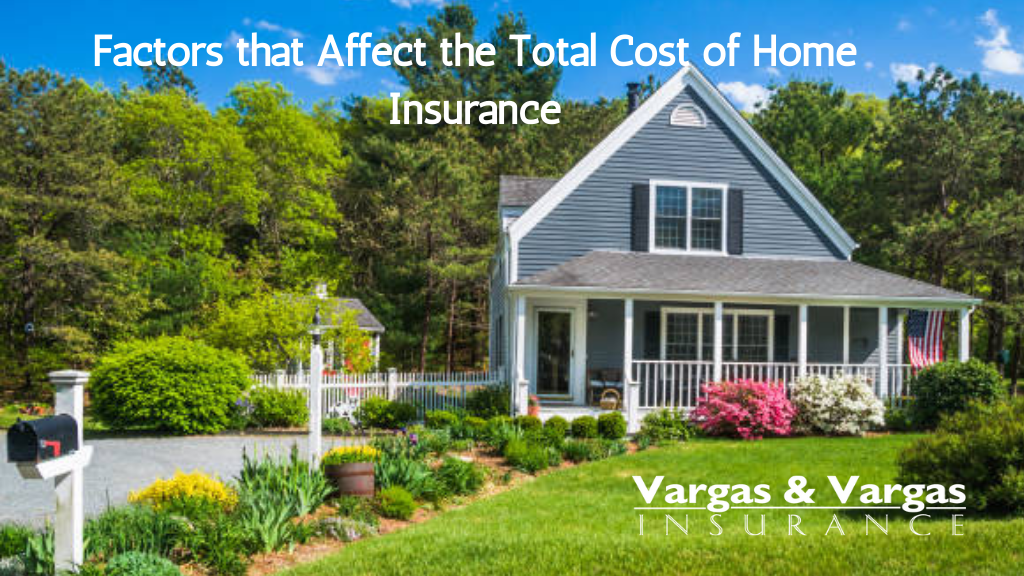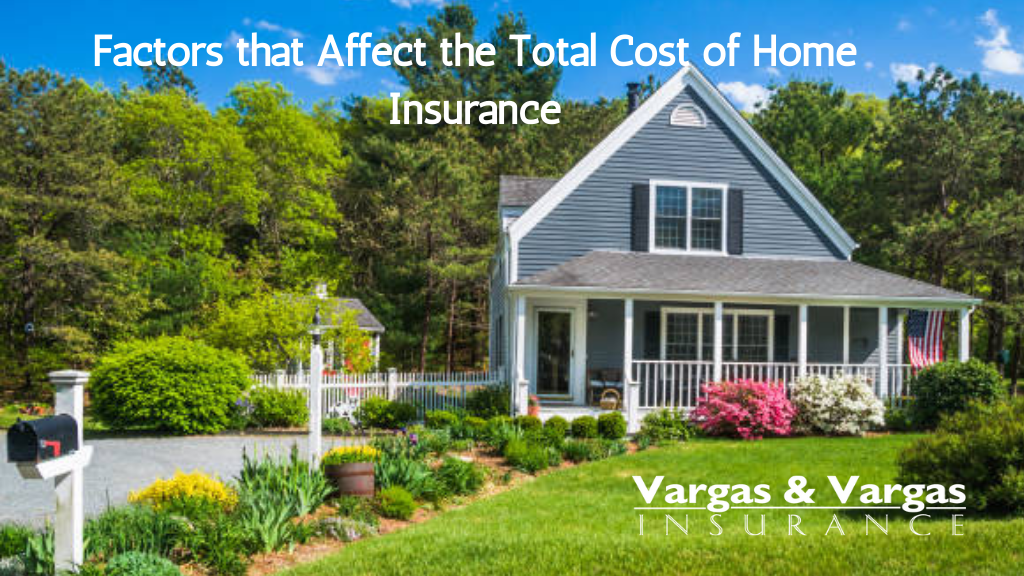 Your mortgage company will require home insurance for homeownership today. The insurance policy protects your house and possessions from harm and ensures that you can protect yourself from liability in cases of financial and physical loss.
However, since homeowner insurance rates vary from house to house, residents may like to know just how much they'll be required to pay towards full insurance. In this article, we look at the factors that affect the total cost of home insurance. Study these factors to get an idea of how your insurance rate will be determined.
Area of Residence
Your area of residence is perhaps the biggest factor impacting the total cost of insurance. Homeowners in the state of Louisiana pay three times as much for home insurance than homeowners in Oregon. Natural disasters, political instability, and crime rates play a significant role in determining rates. Rates can vary from city to city, even within the same state.
Home Price
A home with a higher price often takes more to insure because the cost of rebuilding it will be higher. Coverage is provided with the cost of rebuilding in mind. Hence, insurers would like to know what your home costs right now.
Assets Covered
Your home insurance will cost more if you have collectibles and, like antiques, firearms, gold, and silver etc. have more things covered. Besides repair and rebuilding, you should include personal belongings, living expenses, and liability against lawsuits in your home insurance policy.
Home's Age
The current age and condition of your home can also impact the total cost of insurance. Older homes often come with premium construction materials that are harder to replace. Older homes sometimes have outdated plumbing and electrical systems are also exposed to greater risk.
While the cost of home insurance can vary based on the factors provided above, it shouldn't come as a deterrent to purchasing the right home coverage. Regardless of what it costs you to insure your home, your home is most likely your most valuable asset. You should purchase the right insurance from a local independent insurance agent to save yourself from huge losses down the line.
At Vargas & Vargas Insurance, we offer top-rated insurance services that will help you keep your business safe during the winter season. All our clients enjoy customized insurance coverage to match their unique needs as we offer affordable prices. So contact us today for a free quote.
Read More