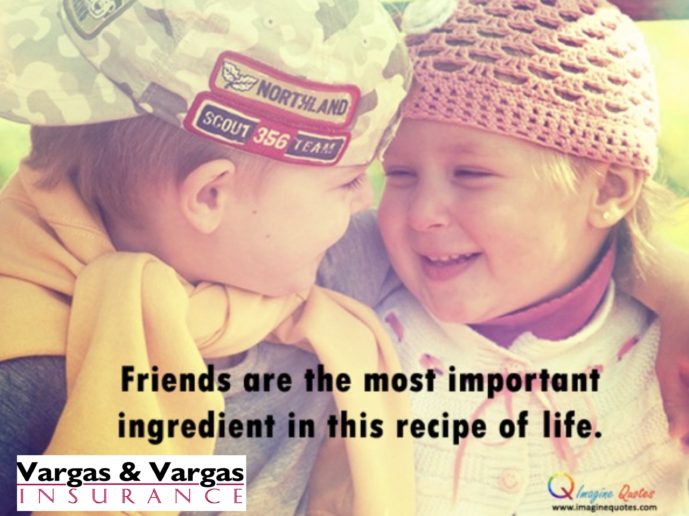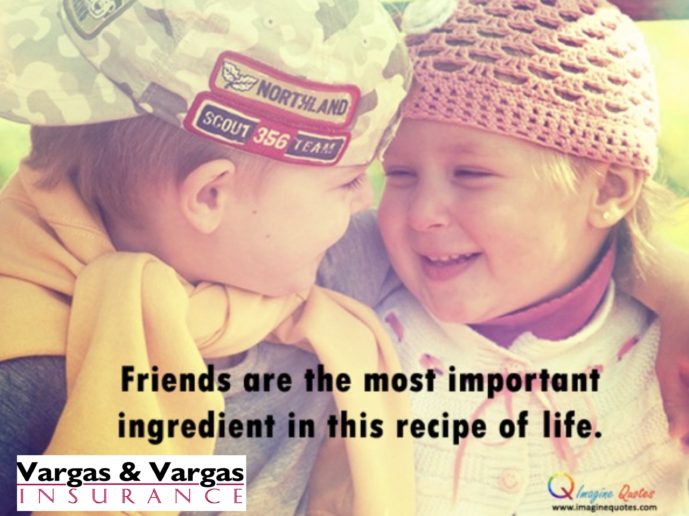 "Friends are the most important ingredient in this recipe of life."
– Dior Yamasaki
I thought this week I would give you a few Facebook tips that I have found very helpful in our business.
In the presentations that I do, I'm often asked for tips and strategies to create and connect with friends and customers on Facebook.
Here's a few:
When a person "likes" your Facebook post, always respond with a comment with their name in it. Use their name to personalize the comment.
If you start to type their name in, Facebook will fill it in, and it will tag them.  If you want to make it more personal, you can back out their last name, which is what I suggest.
Here are some examples:
Mary, I love that you enjoyed this.
Mary, I knew this message would resonate with you.
Mary, I love it when you like what I share.
2. In the beginning of the post that you do, encourage people to share it with others. What I do is simply write on the top of the post:
"This is worth sharing with your friends."
Or
"Please share."
Put a message either at the top of your post or at the end of the post encouraging people to give it away.
When someone shares your post, send them a "private message" thanking them for doing so.

Here are a couple of examples:

Mary, thank you for sharing my post.

Mary, I am so glad that you found my post helpful, thank you for the share.

Mary, thank you for the share! I hope that you are well and business is going well, let's meet for coffee soon.

If a person comments, always "like" their comment and respond to it with a question.
For example, if a person says, "That is really cool", you would comment and ask them what is it about his that you found to be cool?
Just have some fun with it.  When people comment, don't let them hang, go back and say something about what they said.  You want to encourage and facilitate a conversation and therefore build the relationship with them.
Don't forget to wish your friends a happy birthday on their birthdays.
Use the list feature to sort our your friends, clients, colleagues, acquaintances, etc.  Learn more about Facebook lists here.
Why is this Key?  I call it the "Law of Familiarity", the more communication, in whatever form, you have with people, the more familiar they become with you.
The reality is that people love to do business with the people they know, like and trust, and they love to refer others to people they are familiar with. Facebook is the ultimate way to create a high level of familiarity with others.
I LOVE connecting with people. In fact, if there was just one thing I feel that I am THE EXPERT in, it is branding and marketing. I use what I have learned to work with a few local business folks on how to connect and grow their brand both online and offline.
I am so committed to these local business friends that we have a Monday accountability call each week. The good news is that I have room for a couple more of these Monday accountability calls. So, look at 2017 – if you're trying to START or GROW your personal brand, let me know. We'll spend a little time together, and I will give you an assessment and a clear direction on HOW TO CRUSH 2017 to BOOST YOUR PERSONAL BRAND. Want to meet in person? We can do that too. All you have to do is comment below now, and I promise to make time for you because you are important to me.
Read More