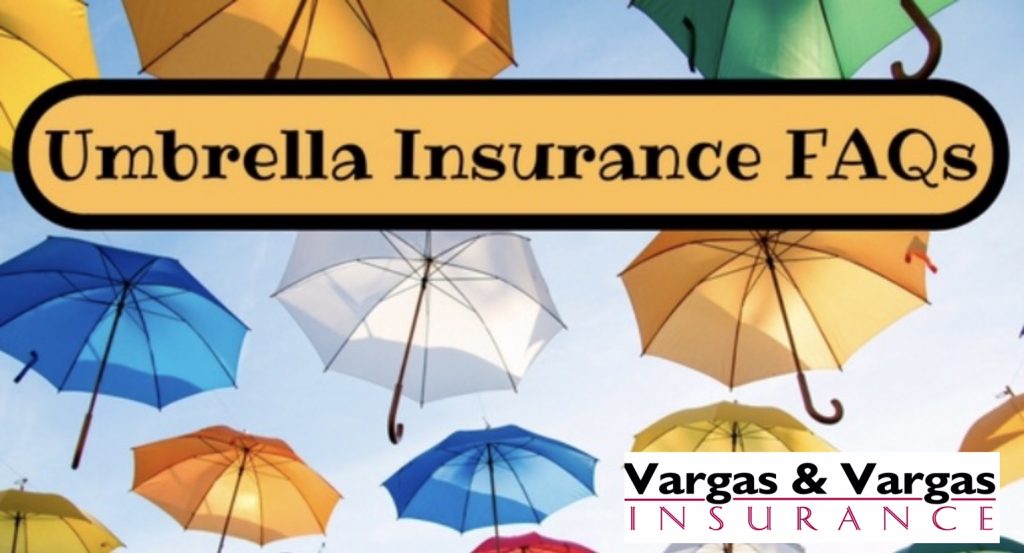 Everyone knows the purpose of home insurance, business insurance, and car insurance. But do you know what umbrella insurance does? It's one of the most mysterious insurance policies out there, but it is also a policy that gives you a fantastic amount of coverage for a very low price. Read more about umbrella insurance here:
What is Umbrella Insurance?
In short, umbrella insurance is coverage above and beyond your other insurance policies. For example, if you cause a car accident that results in property damage, injuries, and lost wages for the other party, your auto insurance policy will cover up to a certain amount of the damages. If the damages are more than the liability coverage limit on your insurance, you would be on the hook for the rest – unless you had umbrella insurance! The same umbrella insurance would also cover your home insurance and more.
Who needs Umbrella Insurance Coverage?
No one expects to need coverage above and beyond their home and auto insurance limits, but sometimes life has other plans. Most people could benefit from a Massachusetts umbrella insurance, especially those who own property, own a business, own a trampoline or dog, have significant savings or investments, or engage in activities that increase chances of a lawsuit.
How much Umbrella Insurance should I get?
Every person has different needs when it comes to their insurance. To find out how much umbrella insurance you should carry, talk to your local independent insurance agent. They will be able to identify your risks and recommend a policy based on your unique situation. For more information about Boston umbrella insurance, call the Vargas and Vargas Insurance team at 617-298-0655.