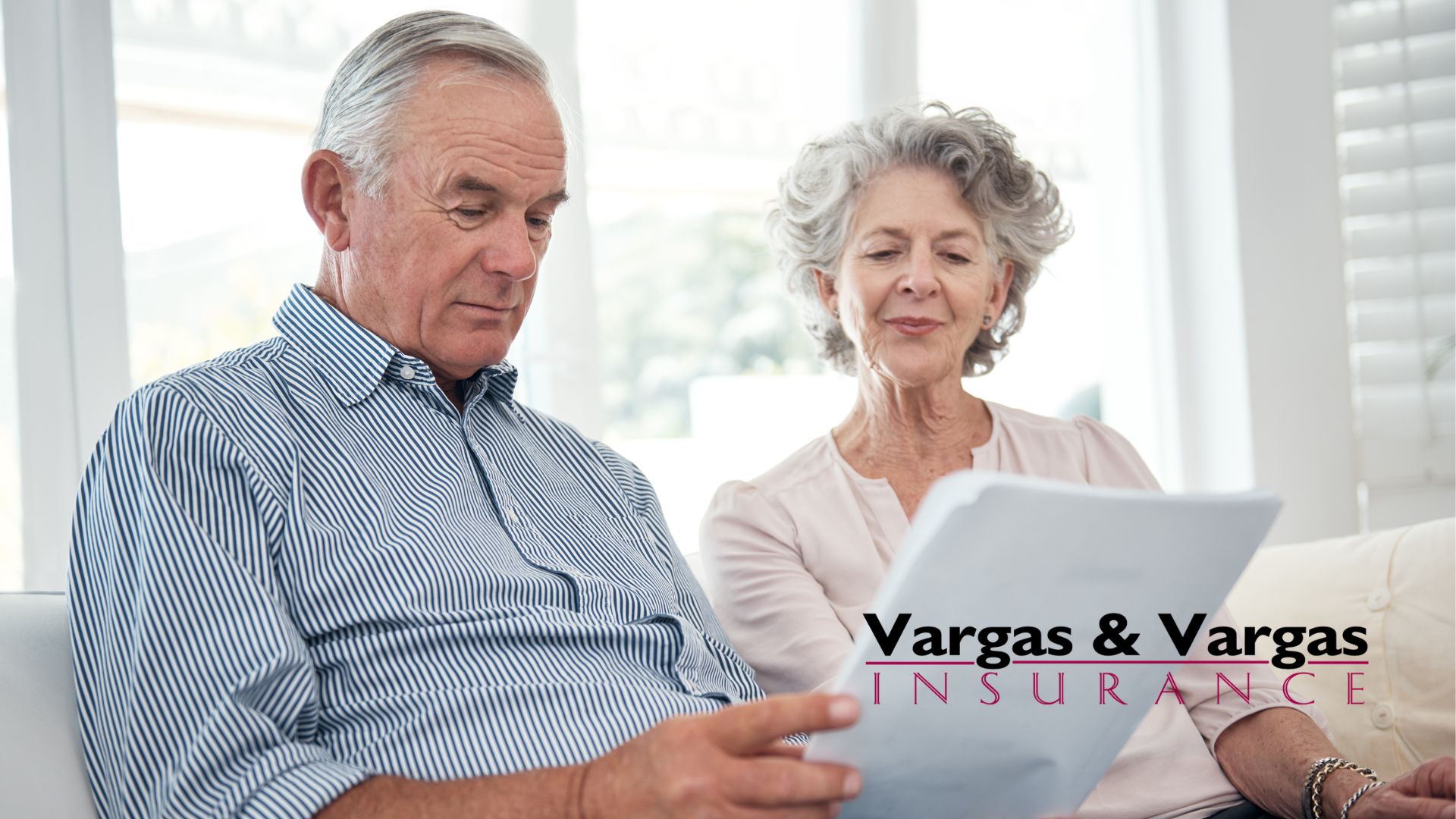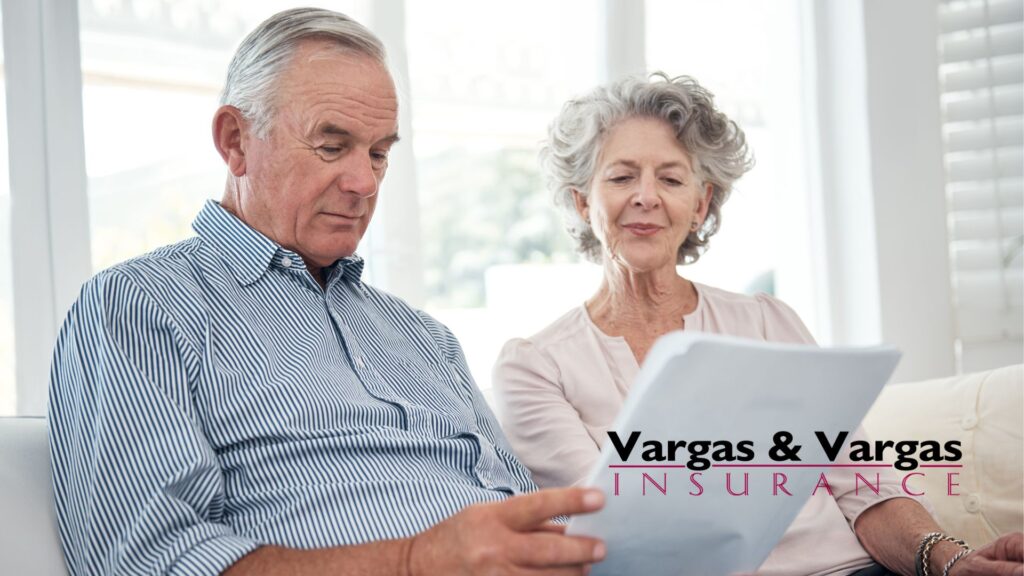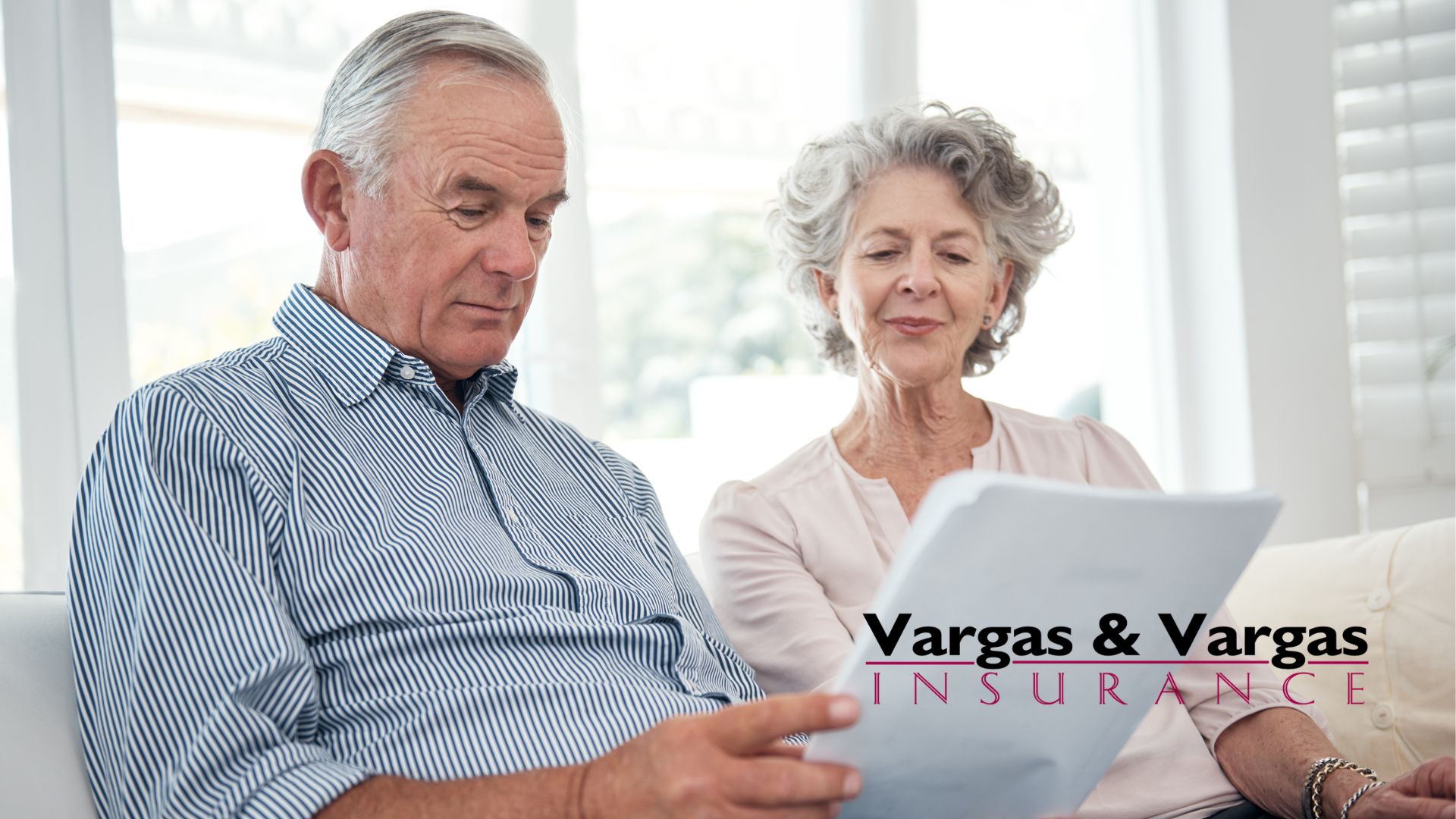 Understanding the terms of your home insurance policy can alleviate a lot of confusion and problems down the road. It's not simply a form full of non-sensical legal jargon; it's the plan to keep your home and family safe from financial ruin.
Today, let's take a look at those terms and clear some of the confusion.
General Home Insurance Terms
While a lot of insurance plans are unique to certain vendors, there are terms that are usually universal. So, no matter who is holding your policy, this list will still be of great benefit.
Declarations Page
The Declarations page is essentially a quick overview of the policy details. It delivers fundamental information such as:
Your basic info
Name and address of the insurance company
Coverage dates
Basic outline of coverages
Deductibles
Premium
and other basic interests
Essentially, this page is the "proof of insurance" when a mortgage company asks.
Insured/Insurer
The Insured party is the individual for which the coverage is being provided. This is typically the home or property owner.
An insurer is the insurance company providing that coverage.
Additional Insured
The Additional Insured party is anyone other that the homeowner who has a vested interest in the property. This is often the mortgage company if applicable.
Also, this party can be a payee for larger claim payouts in the event of something major. For example, if a hurricane disintegrates half of your home, the mortgage company may receive the funds.
Policy Period
The Policy Period is the calendar date when the insurance is active. This is often processed annually, but some policies may be month-to-month.
Premium
Now, the Premium is how much your insurance costs every 12 months. This is not to be confused with a monthly payment, which is a considerably different amount.
However, the premium can be broken up into monthly, quarterly, and semi-annually payments to make it more immediately affordable.
Usually, homeowners will pay the amounts directly to the insurer through a mortgage escrow account.
Deductible
One of the more important home insurance terms to know is the Deductible. This is the amount a claim has to reach before the insurer bears any financial responsibility.
For instance, if you have a deductible of $500, but the damage repair or placement cost is only $450, the insurer doesn't have to pay and it will come out of your pocket.
Of course, this is just an example. Every insurance company has its own levels for deductibles, and the higher the deductible, the less your annual premium you pay.
All-Risk/Named-Peril
An All-Risk policy will cover all potential losses other than specific exclusions of the policy. These are not very common as they are more expensive. However, they tend to be far more inclusive.
The Named-Peril policy covers causes of loss specific to the policy and nothing else. For instance, an insurance policy for the midwest may include tornado damage as it is a common risk for the property. However, it may not include earthquake coverage should one happen.
Replacement Cost Value / Actual Cash Value
Replacement cost and actual cash values are very different, especially when considering coverage and when filing insurance claims.
The Actual Cash Value, or ACV, is the cost to fix your home minus its decrease in market value due to age, location, and other environmental factors.
The Replacement Cost Value, or RCV, is the cost to replace or repair elements of the home or property according to today's prices.
Other Valuables Not Included
Did you know that not all of your valuables may be covered by your home insurance policies? Things like jewelry, guns, cash, and antiques are not often covered unless you schedule them specifically on your policy.
Don't leave anything to chance. Take a look at your policy and talk with an agent today to identify things of value in your home that are not currently covered.
Knowing Home Insurance Terms is Vital
Knowing how to read your home insurance policy is an essential facet of life, and understanding the terms is an excellent first step. It can help reduce a lot of confusion in the event of an emergency.
Not to mention making sure certain things in the home are covered.
At Vargas & Vargas Insurance, we'll help you understand the details and terms of your home insurance policy. Contact us today and let us provide assistance that will give you peace of mind.
Read More