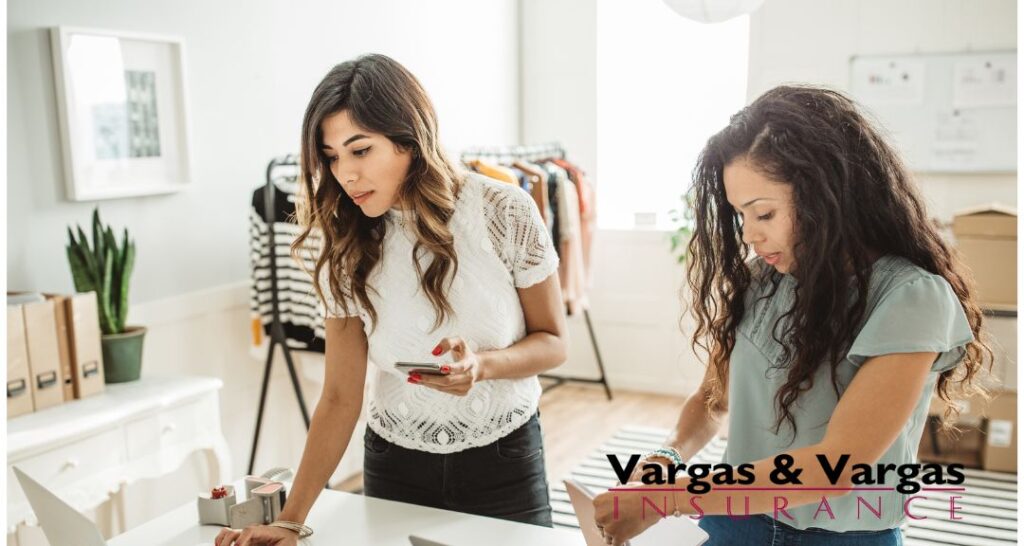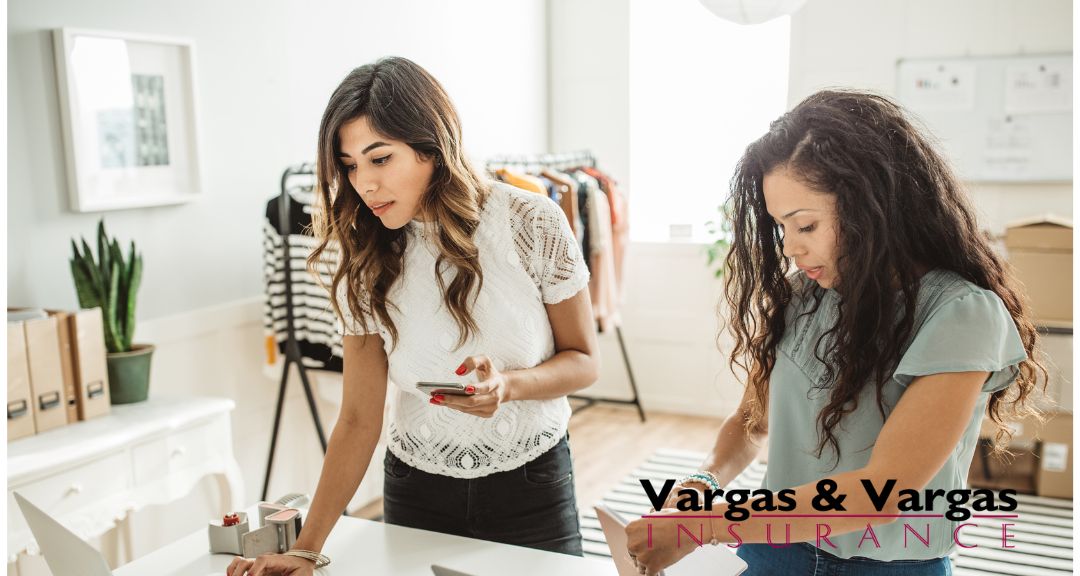 Starting a small business is exciting, especially if you come up with something that takes off quickly. In the hustle of getting everything put together, how much time did you spend considering insurance coverage for your small business?
Sure, you may have property insurance in the event of a fire or other natural disaster. But what about things that property insurance doesn't cover?
Liability insurance can only go so far as to keep your business protected.
What Kind of Small Business Coverage Do You Need?
General Liability insurance is better than nothing at all. But you might want to consider expanding it with an Umbrella policy or extending it to cover any of the following.
Commercial Auto Insurance
Does your small business have a car of its own? There's a big difference between commercial and personal coverage. For instance, commercial coverage supports you and any employees driving company vehicles.
Commercial Property Insurance
In many cases, commercial property insurance covers tools, equipment, inventory, and any furniture needed by the business. In the event of a fire or flood, this plan can help replace those things you need for operation.
Workers' Compensation
Workers' compensation is to help alleviate the financial burden of employees who become sick or injured while on the clock. This type of insurance plan covers things like death benefits, lost wages, and various disabilities that result from those instances.
Professional Liability Insurance
While mistakes and accidents do happen, they could result in a lawsuit against your company. Professional liability covers much of the litigation process in such cases.
Data Breach Coverage
Due to the nature of the Internet, protecting data is a constant battle. But do you have coverage in the event of a data breach? This type of insurance can help with various expenses. For instance, it can help with notifying customers impacted by the breach, hiring PR firms to help with negative press, or even credit services to help breach victims.
What About Home-Based Small Business Insurance?
A growing number of people are working to build a home-based business today. Even if you're simply a freelancer working from home, having the right insurance plans can give you peace of mind.
Now, homeowner's insurance can cover quite a bit when it comes to business property, such as computers. But what about other things such as employee injuries, data loss, or lawsuits?
Do you have property, inventory, or supplies that are relevant to your small business practices?
Take a few moments and really process what your home-based business needs to function and ensure your current insurance plans cover all the bases.
Choose the Right Coverage for Your Business Needs
Protecting your assets is of utmost importance if you want to build a successful business. One simple happenstance could quickly turn into a financial nightmare.
At Vargas & Vargas Insurance, we do what we can to ensure your small business needs are covered. Contact us today to find out how we can help protect your livelihood from suffering heavy losses in the event something happens.
All it takes is one storm, accident, or natural disaster to decimate what you've worked so hard to build.