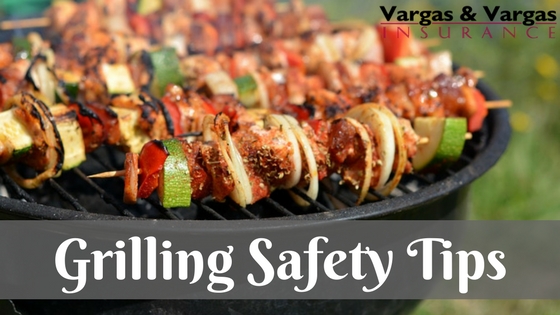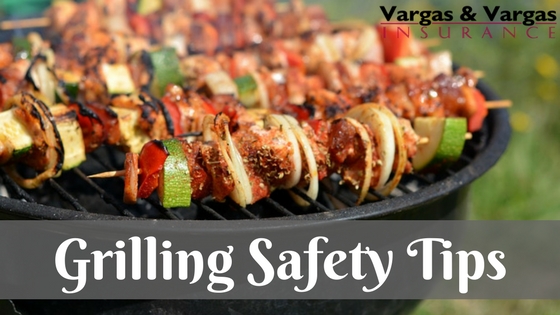 No summer is complete without at least one cookout. Whether you're attending one or hosting your own, make sure to brush up on your grill safety so that you can keep your family and friends safe. Here are a few things that you should know before you attend your first cookout:
The grill should be placed in a safe location – at least ten feet from any structures or trees.
Make sure all grilling tools are within reach before heating up.
Speaking of grilling equipment, make sure that there is always a spray bottle of water within arm's reach in case of a flare-up.
If kids are present, the grill should be supervised by an adult at all times, and a "No kids" perimeter should be set up around the grill. For small kids, create a physical "Do not cross" line with some jump ropes or pool noodles.
Practice food safety techniques by thoroughly washing anything that comes in contact with raw meat, and not leaving meat at room (or outdoor) temperatures for extended periods.
As always, have a first aid kit handy in case there is an accident that requires medical care. If someone gets seriously injured, douse the grill immediately and get them the proper medical attention.
When you begin preparing to host your first cookout of the summer, first call Vargas and Vargas Insurance Agency at 617-298-0655 to have an experienced Massachusetts insurance agent check over your home insurance policy. You never know when an accident will occur, so be ready for anything with our superior protection.
Read More