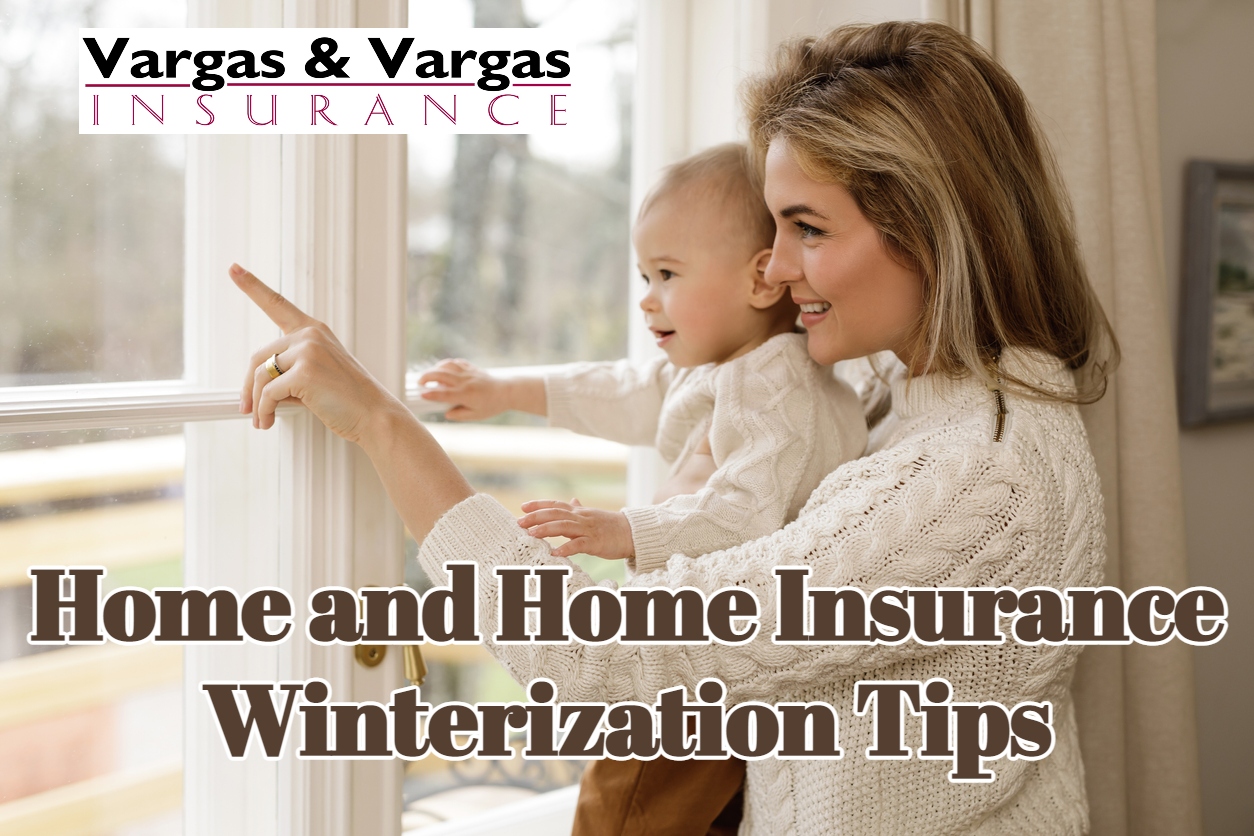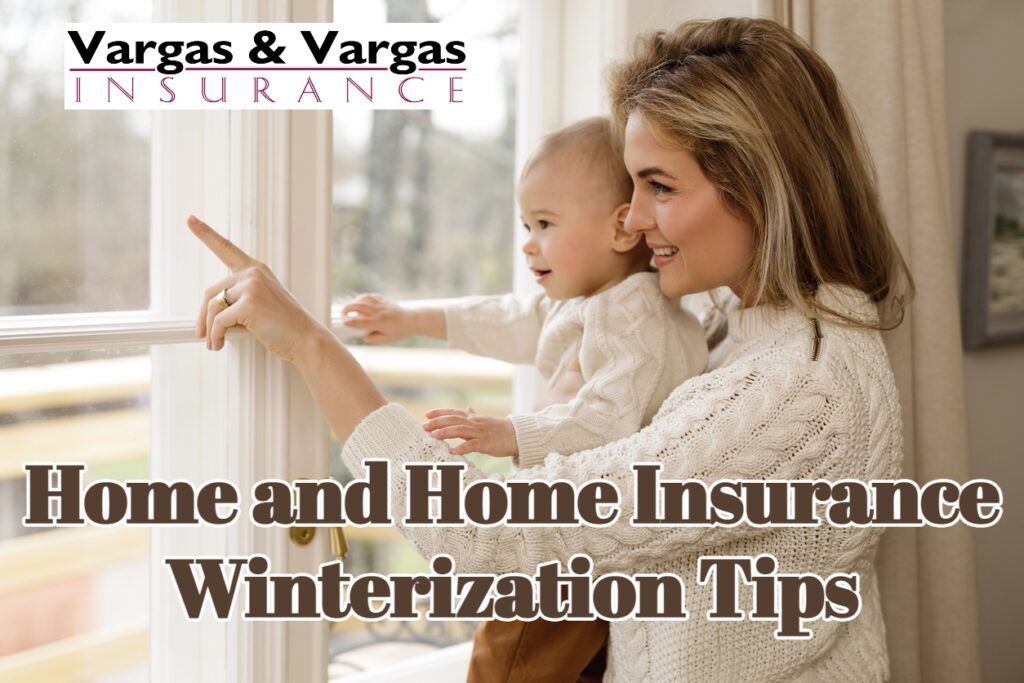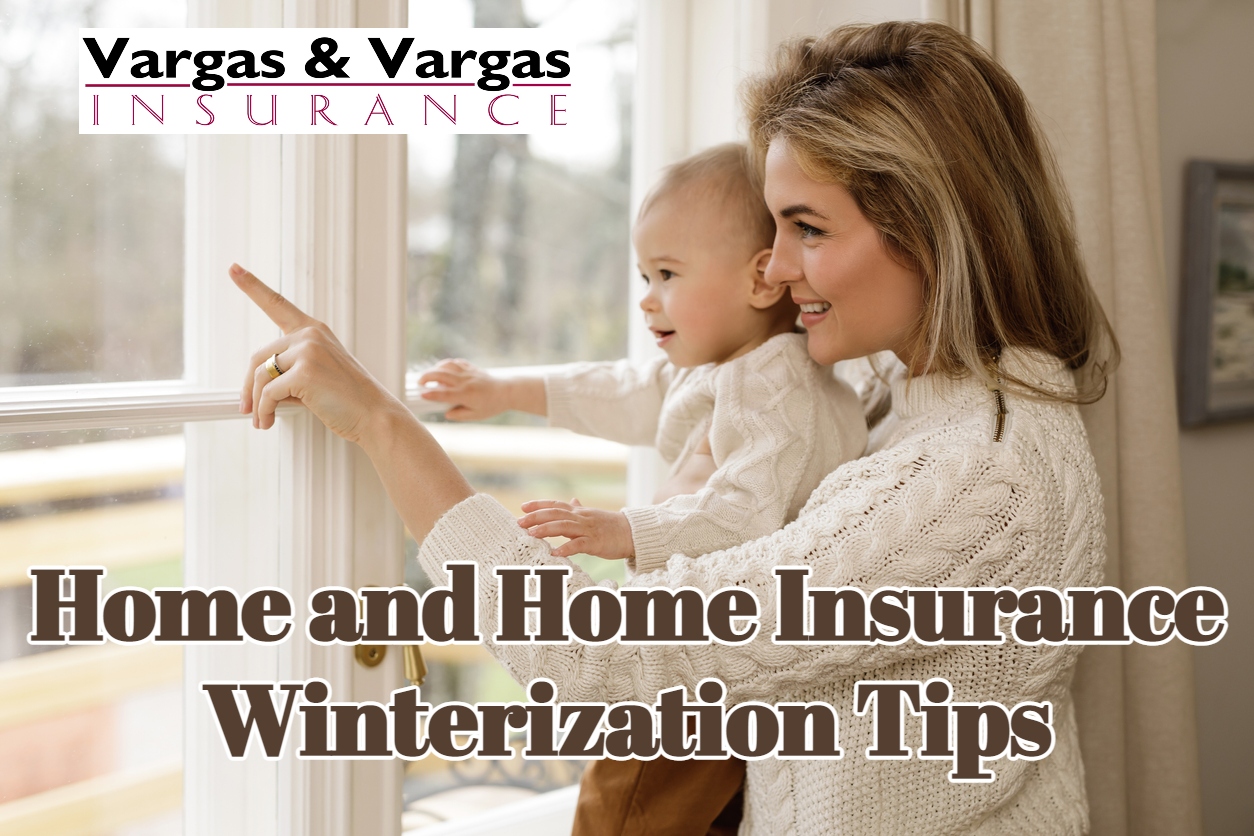 The weather outside is definitely on its way to being frightful, and the fire may be so delightful. Have you winterized your home and checked to make sure your home insurance is ready for winter? Below are some home and home insurance winterization tips to make sure you are prepared for the season.
Start Before Cold Winter Weather Sets In
Some basic steps to start your home winterization checklist include:
Clean your gutters. Get all the debris out to ensure that the winter rain and snow will have someplace to go.
Check for drafts, and seal up any extra breezy areas. This could be done using chalk or by installing door sweeps.
Have your furnace maintained to make sure that it's working properly.
Change out the filter in your furnace. The furnace filter should be changed out regularly.
Change all the batteries in the detectors (carbon monoxide and smoke). It is recommended that you change your batteries in your detectors twice a year.
Have your chimney swept. There could be dust, dirt, or even birds in there.
Check your windows and insulation.
Review Your Home Insurance Coverage
Add home insurance winterization to your to-do list. You will also want to check with your homeowner's insurance policy to make sure that you have enough coverage. There are many things that can happen in the winter, and you will want to make sure that your coverage has you prepared for any eventuality. It is a good idea to make sure that your insurance has flood coverage before you have a burst pipe in your home. This coverage takes time to take effect, and it will not cover you after the event has occurred. If you don't know what you have, contact your insurance agency to find out.
Vargas & Vargas Insurance is the premier local independent insurance agency. We work for our clients and not the insurance company, and we will customize your insurance coverage to your specific needs at the right price. Our team is here to answer all of your insurance questions, so contact us today.
Read More