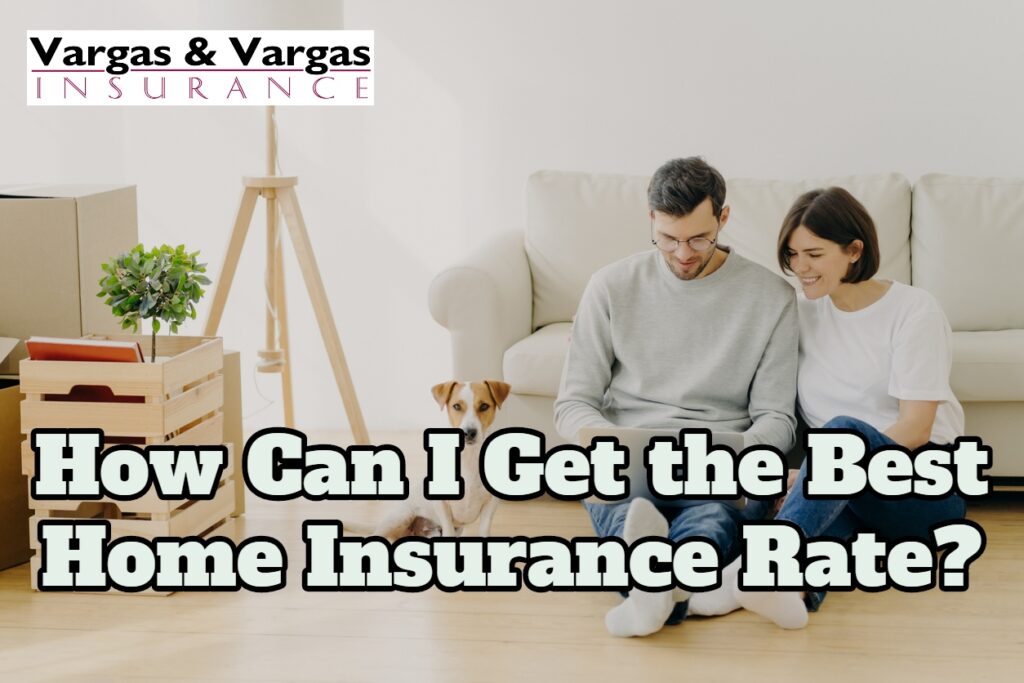 Whether you are a first-time homeowner or you are shopping for a new policy for your current home, there are some things you can do to ensure you have the best home insurance rate possible without having to skimp on insurance coverage. In this article, we will outline three tips on how to receive excellent coverage while paying a reasonable premium.
1. Clean Up Your Credit
When it comes to offering a homeowners insurance policy, an insurer mainly focuses on the risk they will take on by extending a policy to an individual or couple. That means they will likely be reviewing your current personal credit rating(s). Insurers know that homeowners with a good credit history are generally more financially stable and interested in doing whatever is necessary to maintain their credit status.
If you think you have a good credit history but still get turned down by an insurer, it's a good idea to obtain a free copy of your credit report to determine if it contains errors that need correction.
2. Consider Fido's Breed 
Canine pets can be a wonderful addition to a home. But some breeds are more prone to biting or causing some other type of injury than others. Before heading out to the animal shelter, consider how certain dog breeds may adversely impact your home insurance rates.
3. Review the Policy Deductible
Most insurance policies come with a standard annual insurance deductible. Suppose a homeowner submits a claim to the insurance company. In that case, the deductible is the amount the homeowner must pay out-of-pocket before the insurance company covers their claim(s) in any given policy year. By increasing one's annual deductible, a homeowner can save on the annual cost of their insurance policy. For those who rarely file a claim, this can translate into significant savings over time.
4. Bundle to Save
Many insurance companies offer their clients discounted rates if they bundle their other insurance policies along with their homeowners insurance. Home or condo owners can save significant amounts every year if they bundle their policy along with their auto insurance.
5. Get Started
Here at Vargas & Vargas Insurance, we are committed to creating a customized insurance package with the best home insurance rate options for our clients, without compromising on coverage for the largest investment they will likely ever have. We are a leading local insurance agency, and we're ready to answer all of your insurance questions today. Please call us for a personalized consultation.