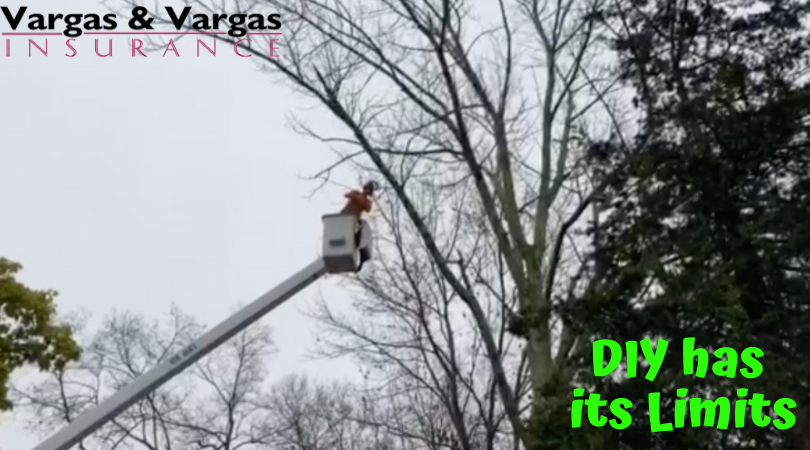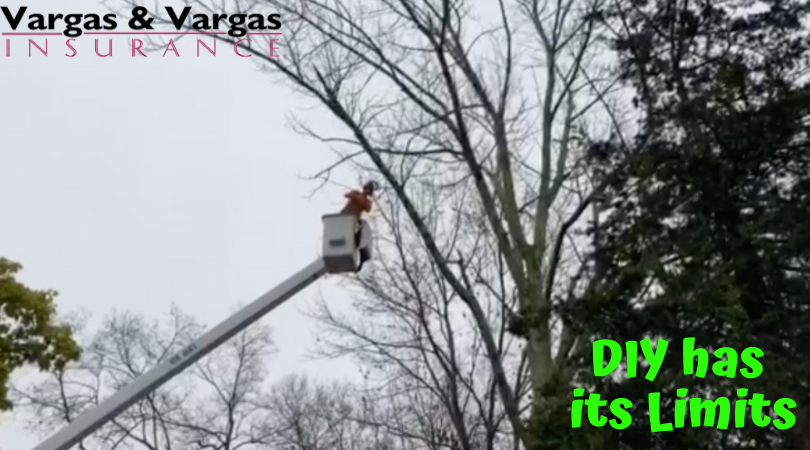 Our society has become enthralled with the concept of "do it yourself" or "DIY." So much so that entire industries have grown up around the idea that anyone, anywhere, with access to tools, materials and knowledge, can do just about anything they set their mind to.

This DIY mentality extends to our home. Repairs, renovations and other home improvement projects abound in this mindset.

The traditional craft of repair and renovation has been upended with this modern consumer concept. Imagine you're an electrician and you've entered a Big Box Home Hardware store. As you walk down the aisle filled from floor to ceiling with electrical supplies of all types, you see a person standing in front of a display of electrical outlets. This person clearly is not an electrician, and clearly is struggling with the selection of the appropriate outlet which you're pretty sure they're going to attempt to install themselves.
Imagine the horror in your mind as that electrician thinking of the potential visit to the Emergency Room for that person when the wrong wire gets crossed.

And, yet, these traditional industries still thrive.  The reason?  No amount of online videos, tutorials or DIY books can replace the wisdom that comes from specializing in a task and learning the "tricks of the trade from experienced professionals.

If you have trees on your property, it's your responsibility to think about the maintenance of those trees to protect your home in the event of a severe storm that could topple in close proximity to your house. 
If you're thinking about trimming, or even taking down trees for that maintenance and protection. Should you do it yourself?

The best way to answer the question is to watch a professional tree-trimming crew in action. You're likely to very quickly realize that such work…taking down or trimming a tree…is best left in the hands of the experienced professionals.
Those "tricks of the trade" that come from the traditions and wisdom handed down in the craft become very quickly obvious as you watch the crew scale up a tree and easily slice away branches and limbs.  And then when they have to take down an entire tree, the process seems at once intricate and yet elegantly simple.

Yes, sometimes it's really best to not do it yourself and to leave it to the professional.
One of the most FAQs we receive is when a tree falls on your property but doesn't hit your house or any physical structure, there is no insurance coverage to pay for the removal of the tree.
Call us for any recommendations you may need to help with your home improvement projects.
Please read our other blogs related to home maintenance projects.
You can reach us by calling 617-298-0655 or text us at 617-409-0329 for a free, no-obligation annual review. Click here to Visit our Contact Us page.
Read More