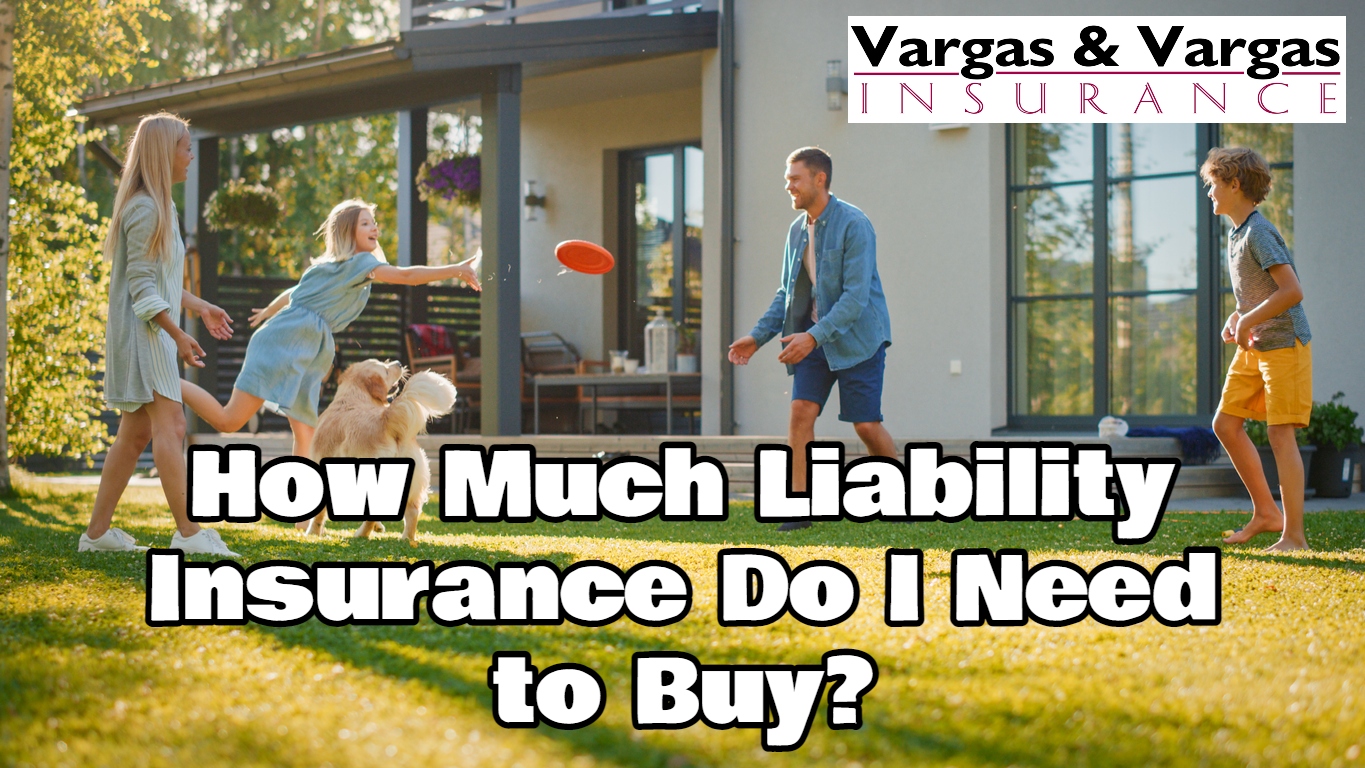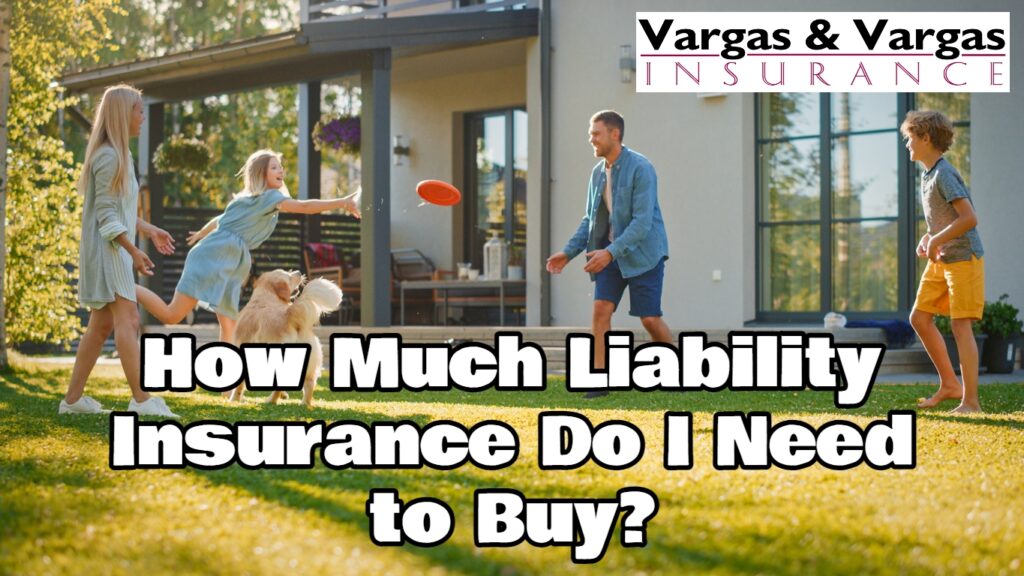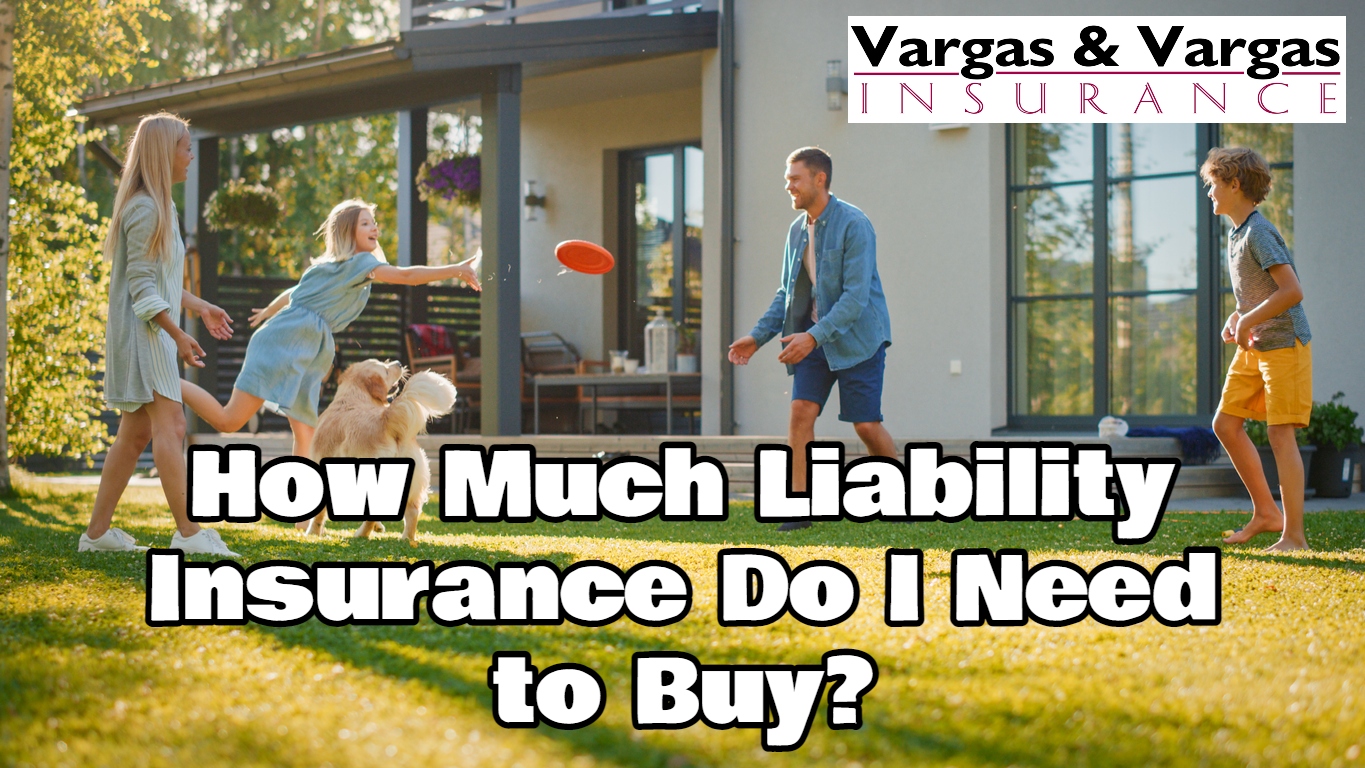 Homeowners are responsible for ensuring safety on their property. Consequently, you can be held accountable if someone is injured on your property because of unsafe hazards. This is why homeowners need liability insurance coverage.
How Does Liability Insurance Coverage Work?
Your homeowner's insurance policy has a liability portion that provides coverage for accidents and damages associated with your property, family members, and pets. For example, a visitor may sue you for compensation if they are attacked and injured by your pet. Additionally, anyone can sue you if they slip and fall on your slippery pavement or sidewalk.
Liability coverage can protect you from the resulting financial loss. To this end, a typical liability policy will cover the following expenses:
The injured party's medical expenses
The cost of your legal defense
Repair costs for the other party's damaged property
Some policies cover a wider range of risks. Your policy's coverage will depend on how much insurance you buy, as explained below.
How Much Coverage Should You Get?
Standard homeowner liability insurance policies cover up to $300,000 worth of injuries and property damages. However, this may not always be sufficient to cover all of the resulting expenses. Consequently, you may need to pay for the extra costs out-of-pocket, which can be financially crippling.
Alternatively, you can increase your insurance coverage. For example, you can extend coverage to up to $500,000 by paying higher premiums. You can also buy an umbrella liability policy that will extend coverage to $1 million and more (up to $5 million).
Final Thoughts on Liability Insurance
Vargas & Vargas Insurance is one of the premier local independent insurance agencies. We work for our clients and not the insurance company. Our team can customize your homeowner's insurance coverage to meet your specific needs at the right price.
We are here to answer all of your insurance questions. Contact us today to learn more.
Read More