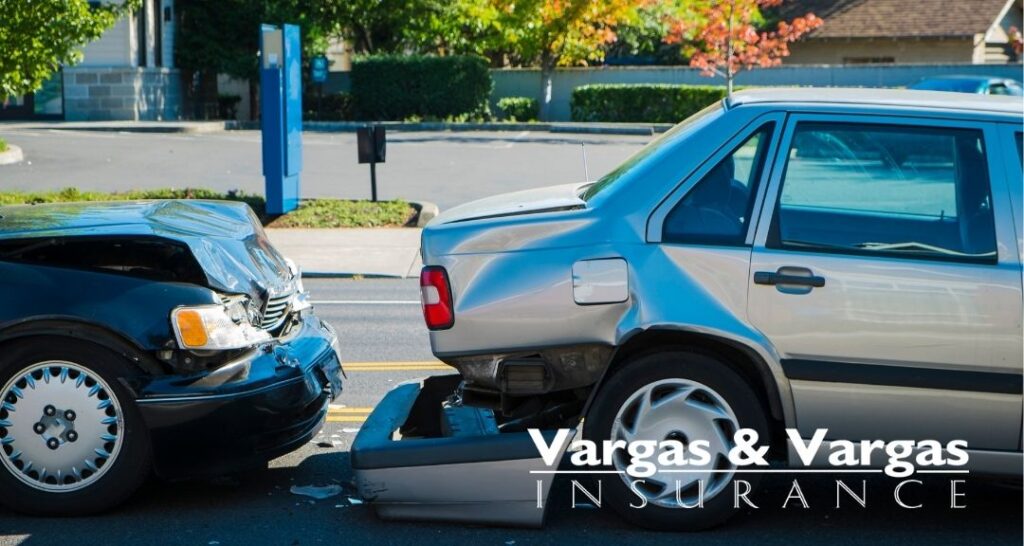 When an accident occurs, it is often customary to contact an insurance agent. But what happens when two people in an accident have the same insurance company? Well, it's often handled the same but with a few minor adjustments.
In the end, it usually falls under who is to blame to pay for damages regardless of his or her insurance company. Having the same insurer doesn't change the bottom line. However, the insurer may take steps to avoid issues among clients.
No Bias in Decisions
In many cases, the insurance company will assign two different adjusters to the separate claims. They may also make adjustments to the claims to avoid a conflict of interest.
It comes down to legally being required to handle claims in an efficient manner regardless of whether both parties have the same insurer or not. This also means that you can expect claims to take roughly the same amount of time.
In some cases, the insurance company can waive any deductibles should both parties use the same vendor. But that is often on a case-by-case basis and greatly depends on the insurer.
In every case, though, the process should be relatively the same. Simply contact your agent and process the claim as you normally would.
Who is Cited for Blame?
To ensure one party is at fault over another, a police report can be filed. In most cases, the officer will attest to which driver is to blame, which can ultimately change how the claims are processed.
While not every accident may require the assistance of a police officer, it can help things move along smoothly. Otherwise, it could be a painstaking process should neither party admit to being at fault.
In the event of both parties agreeing to be at fault, the insurance company may assign percentages of claims to both parties depending on the damages suffered. This will be up to the insurer and usually based on the total damages of both vehicles.
An example of this is in the event of one driver tailgating another. This is when a driver is following a vehicle much too closely. If the front driver immediately slams on his or her breaks, it could cause a rear-end collision. After an investigation and the officer deems both parties as negligent, then both could be at fault.
Of course, in this scenario, it really depends on why the front driver had to slam on the breaks in the first place.
Not Much Really Changes
In the grand scheme of things, not many changes if both parties have the same insurer. Though, a few minor things may change to avoid a conflict of interest or prevent the feeling of "favoritism." For instance, what if the same agent handles both clients prior to an accident? That's when a newly assigned adjuster would assist one of the parties.
But generally speaking, the claims are handled in the same fashion as if two different insurance companies were involved.
At Vargas & Vargas Insurance, you can rest easy knowing that we take a fair stance with all of our clients in the event of an accident. If you need auto insurance, contact us today and let us help protect you and your family.