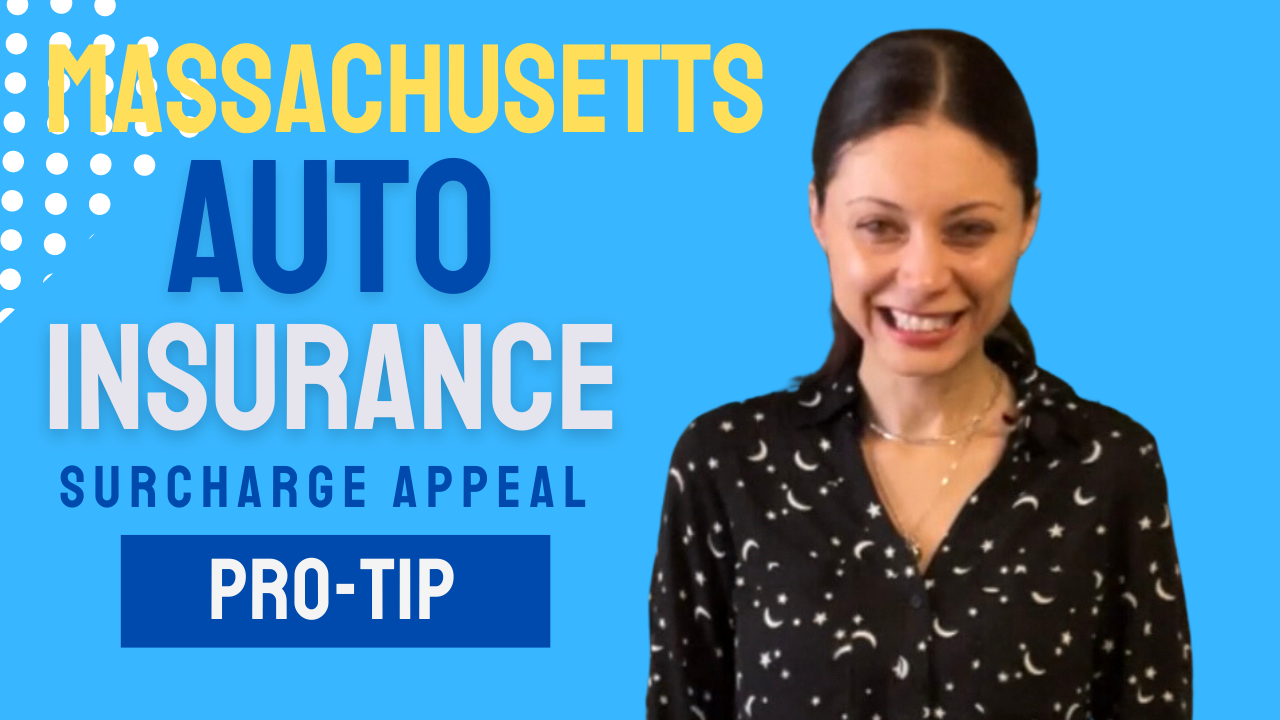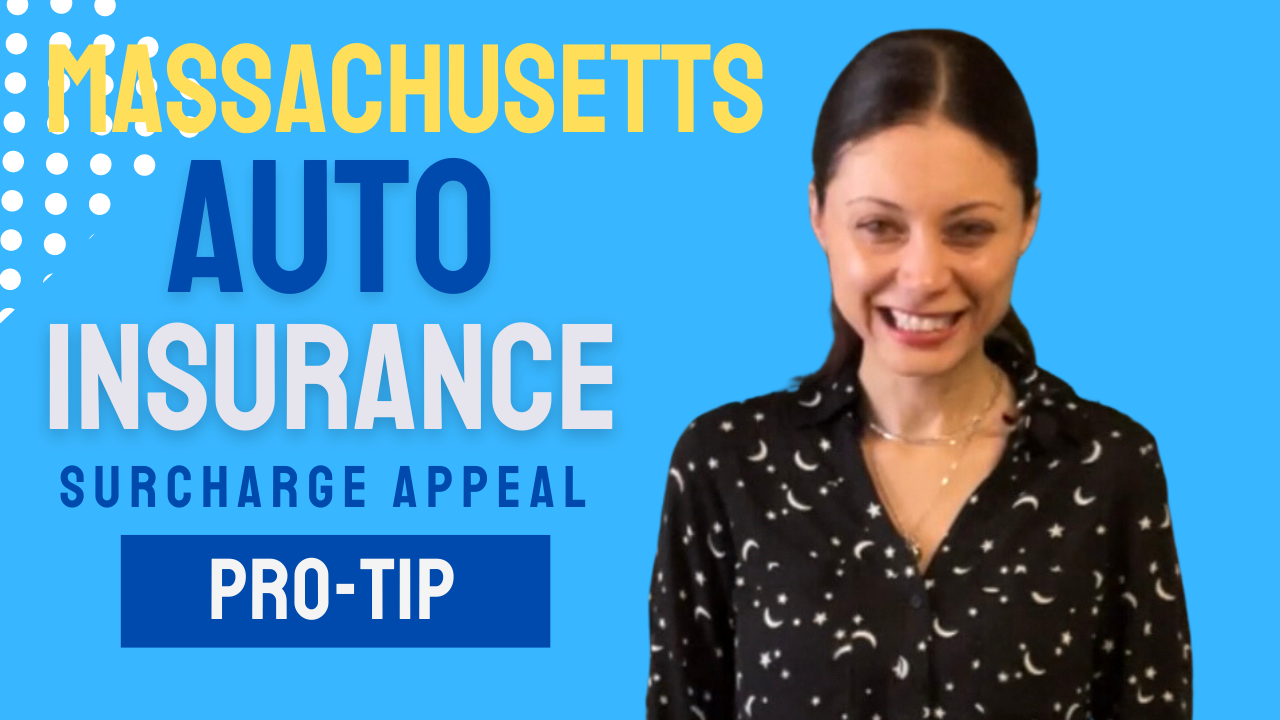 Every location has its own practices when it comes to insurance premiums and what affects them. In this case, I'm talking about the insurance surcharge you could face after an accident in Massachusetts. Today, I break down the steps for the appeal process and why it's important.
What is an Insurance Surcharge?
A surcharge on your insurance is a fee that is added to your premiums. This usually happens if you're regularly involved in at-fault accidents, pay your premiums late, or have a lapse in coverage.
However, a surcharge can also affect your insurance if you're simply adding another vehicle to the policy. In those cases, though, you can work with the insurer to see if there are discounts available for multiple-car policies.
In this article, I'm focusing on appealing the insurance surcharge that comes after an accident.
Steps to Appeal the Insurance Surcharge
The insurance surcharge will kick in if the insurer deems that you are more than 50% at fault. According to Massachusetts law, you have up to 30 days from the notice of the surcharge to file an appeal with the Division of Insurance Board of Appeal.
1. Complete and submit the Appeal Form that is located on the backside of the Notice of At-Fault Accident Determination. You'll need to enclose the $50 filing fee made payable to the Commonwealth of Massachusetts. The address is located on the Appeal Form.
2. You will receive a notice in the mail acknowledging the receipt of your appeal.
3. In approximately three weeks, you'll receive a hearing notice. At this hearing, you can attend yourself, submit a statement at least five days before the hearing, or have a representative appear on your behalf.
4. The hearing will last around 15 to 20 minutes to determine the justification of the surcharge.
5. About two to four weeks after the hearing, you'll receive a decision from the Board of Appeals as to whether the insurance surcharge will remain.
Note: If the surcharge is added to your insurance premiums, you'll still have to pay the additional amount. Otherwise, the insurer can cancel your policy.
How Much Will Rates Increase if You Don't Appeal?
The increased amount of your insurance premiums will depend on a lot of factors. It's not exactly a one-size-fits-all answer, to be honest.
For example, rate increases are subject to:
your previous driving record.
how many years you drive that are accident-free.
how often you file insurance claims.
Essentially, it all comes down to how much of a risk the insurer deems you for coverage. If you have a spotless driving record and make your payments on time, the increase might be nominal.
Use the Appeals Process Correctly
The appeals process is meant to help the innocent avoid paying out when accidents were clearly not their fault. As long as you explain your position to the magistrate, and are not at fault, you may avoid these extra fees.
At Vargas & Vargas Insurance, we can help you further understand the process and what you need after an accident. Contact us today to understand your options and what you can do to avoid issues like this in the future.
Read More