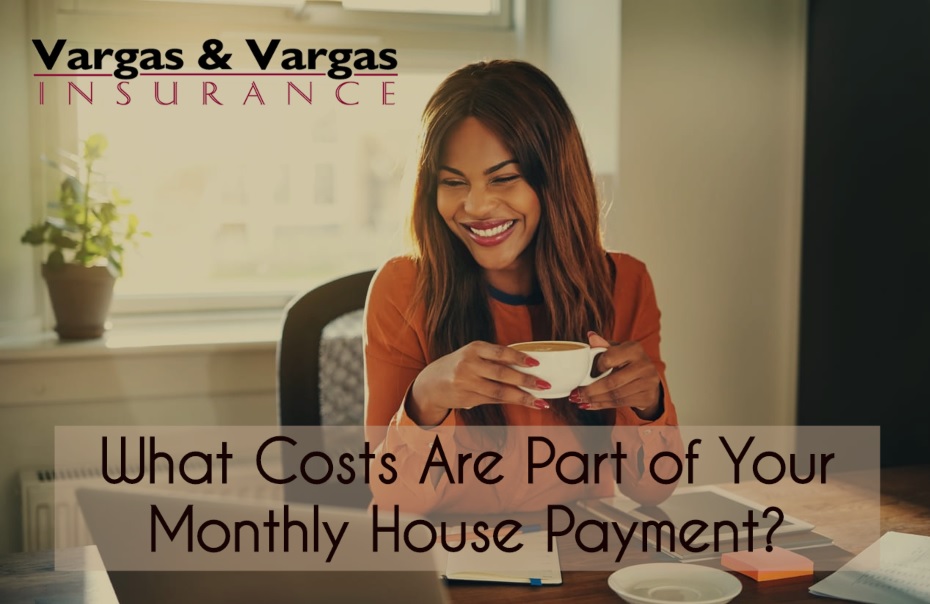 If you've been looking at houses, you've probably seen real estate websites where the estimated monthly payment is shown. This is a great feature for breaking down the cost of a home that you will pay off in 15 or 30 years, and it can help you stay within your budget.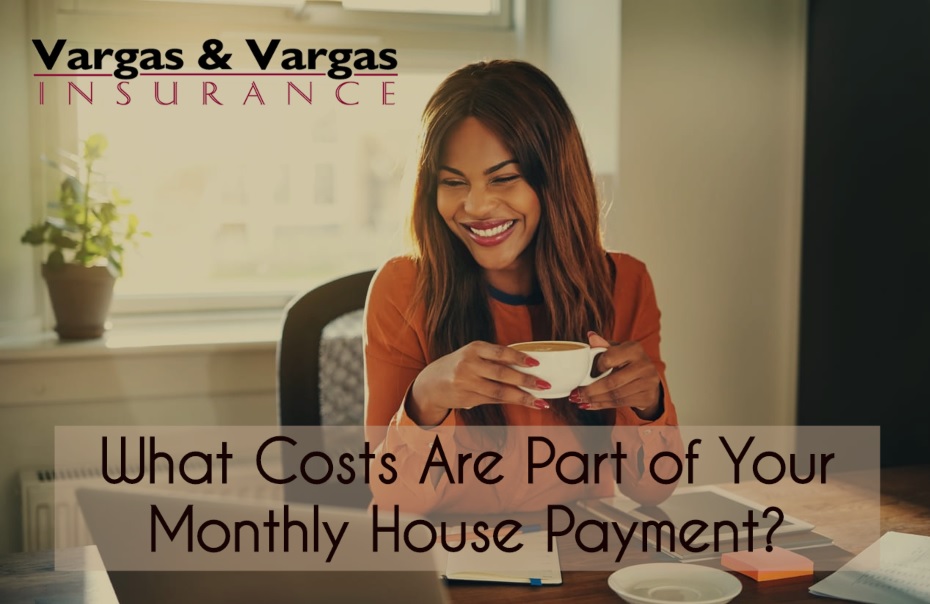 However, it doesn't always show the whole picture. The estimated payment only factors in the cost of the loan for a traditional 30-year mortgage at the current interest rate. It does not include the other costs that are factored into a standard monthly house payment. Two additional costs include:
Property taxes
Homeowners insurance
Property Taxes
Just like everything else in life, having property is also taxed. When you take out a mortgage loan, the property taxes are calculated into your monthly loan payment and put into an escrow account. When your taxes become due, your mortgage company makes the payment for you.
The percentage of taxes you owe depends on where your property is located, and this can be checked prior to purchasing a home.
Although it may seem like a negative, having your taxes included in your monthly payment is actually a great way to stay organized. It takes away the burden of paying property taxes in one lump sum. Also, you don't have to worry about whether you made the payment or not. (And if you love your home, you definitely don't want to forget paying your property taxes!)
Homeowners Insurance
The other cost that goes into your monthly mortgage payment is homeowners insurance. It is standard for the insurance cost to be part of your mortgage payments, and mortgage lenders will often not loan you money if you do not have it. If anything should happen to your property, the lenders want to make sure that they can recover their costs. However, having the right home insurance policy isn't just for them — it's for you. You'll want to be protected in case your home is damaged, and the right homeowners insurance policy can give you peace of mind.
You get to pick out the home insurance policy that works for you, and you should have it ready at the time of your closing. Here at Vargas and Vargas Insurance, we can guide you through the process. Contact us today for more information.
Read More