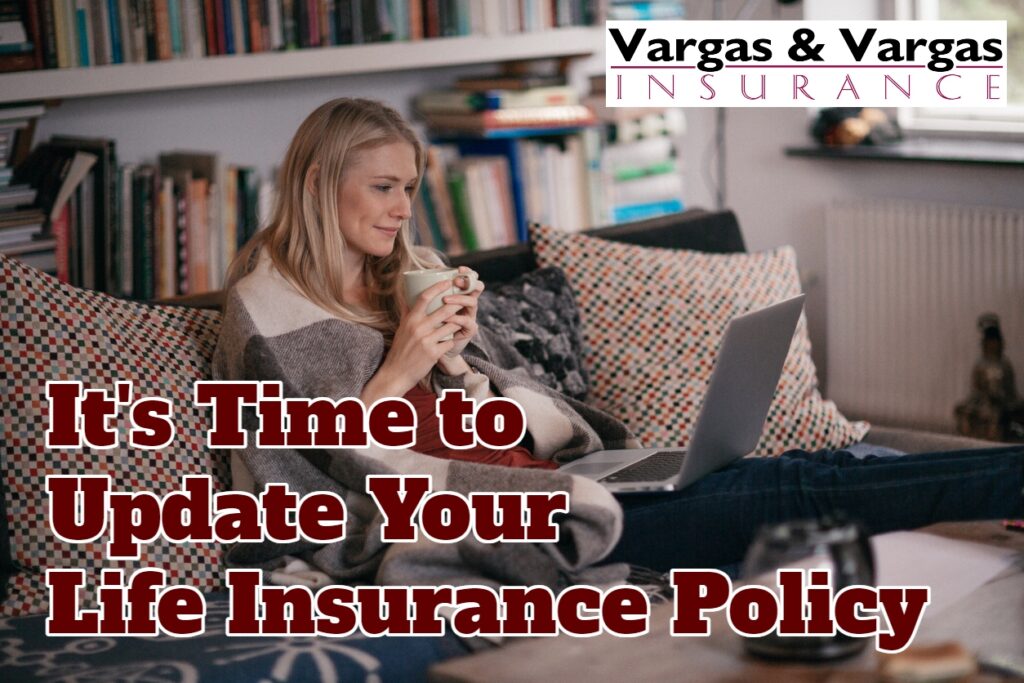 The winter holidays are just around the corner. Autumn is a great time to check on your life insurance policy. Suppose you need to update billing or beneficiary information, or you want to increase or decrease coverage. Handle your insurance maintenance now before getting busy with holiday cheer. The professional team at Vargas & Vargas Insurance is here to help. 
COVID-19 Caused Changes in Life Insurance for Massachusetts Residents
As reported by the Patriot Ledger, the pandemic led to business closures, layoffs, and furloughs for many MA residents, particularly in the service and hospitality industries. If you were forced to find new employment, you lost your company-sponsored benefits. If those perks included life insurance, it's time to buy a new policy — especially if you've purchased or sold a home. 
The Massachusetts Real Estate Market Exploded in 2021
Thanks to the "white-hot" Massachusetts real estate boom of 2021, there's a good chance you've bought or sold a home. You can learn more about homeowner's insurance in another article, too.
If you bought a home in 2021, it's time to:
Buy a term life policy to protect your spouse or partner and pay the mortgage if tragedy strikes.
Buy a whole life insurance policy that will build a cash value in a few years (you can borrow those funds later for emergency home repairs)
If you downsized in 2021, it would be a great time to put some extra funds in an annuity. Then you can safeguard it for retirement.
Finally, even if you're not interested in buying a life insurance policy right now, it's always a good idea to check on your contact information and beneficiary information. Make it a fall tradition!
We're Here to Help
Vargas & Vargas agents are proud to serve businesses and residents of Massachusetts. We work for our customers, not the insurer. So contact us today to learn about life insurance products that fit your current needs, whether that means protecting your family or saving for retirement. We're standing by to answer all of your insurance questions.