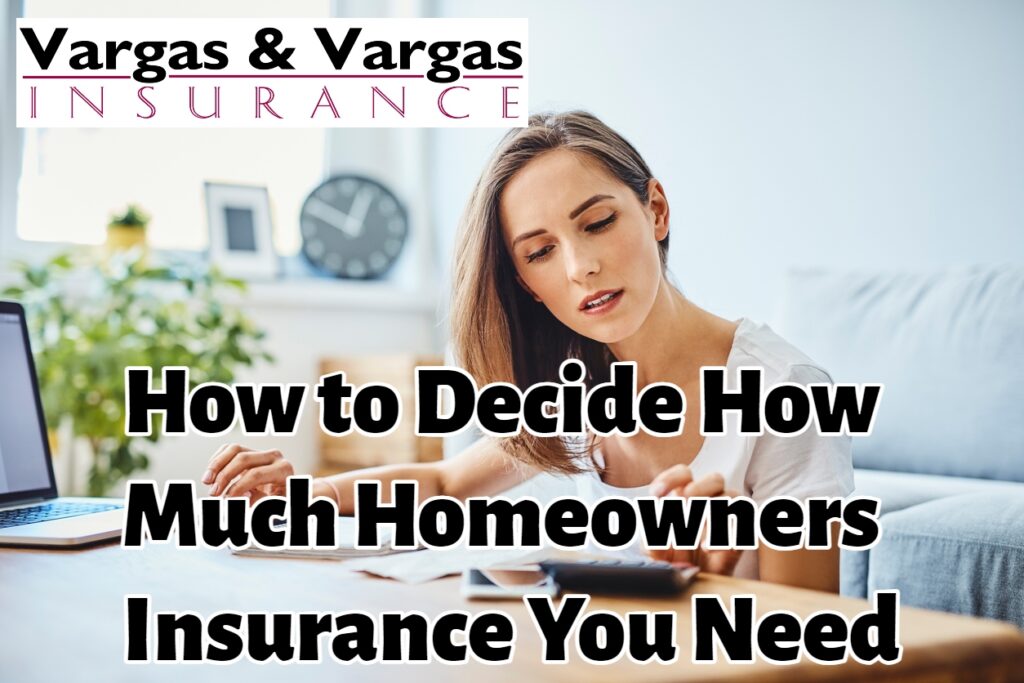 Figuring out how much homeowners insurance you need to cover your home and belongings can be challenging. But there are steps you can take to determine what types of insurance you may need and how much you should purchase. Here are some tips for calculating how much homeowners insurance will meet your needs.
Determine Local Risks
Most homeowners insurance plans cover:
Basic storm damage
Interior water damage from burst pipes
Fires
Other types of damage that any homeowner could sporadically experience.
But most homeowners insurance policies do not automatically extend to severe flooding from hurricanes or other types of natural disasters that do not affect homeowners in all parts of the country.
For this reason, you will need to assess what specific issues your home may be prone to based on your location. Then you can determine whether you need to purchase extra policies, such as flood insurance, on top of your regular homeowners insurance policy.
Determine the Overall Value of Replacing Your Home
Knowing approximately how much replacing your home would cost if it were completely lost is also important. It's another key to determining how much homeowners insurance you should have. This should include the value of your home itself and your possession. It should also include any costs associated with having your home rebuilt.
This information can generally be determined by this formula: multiply the square footage of your home by the approximate cost to rebuild per square foot. But this formula is not always accurate. Other factors to consider that may help you come up with a better estimate include:
The materials used to build your home
Any improvement projects you may have done over the years
Any vintage or other unique features your property has
At Vargas & Vargas Insurance, we prioritize protecting you and your property. We don't work for your insurance company. Contact us today to learn more about how we can help you determine how much homeowners insurance you need to keep your home and property adequately covered without overpaying.