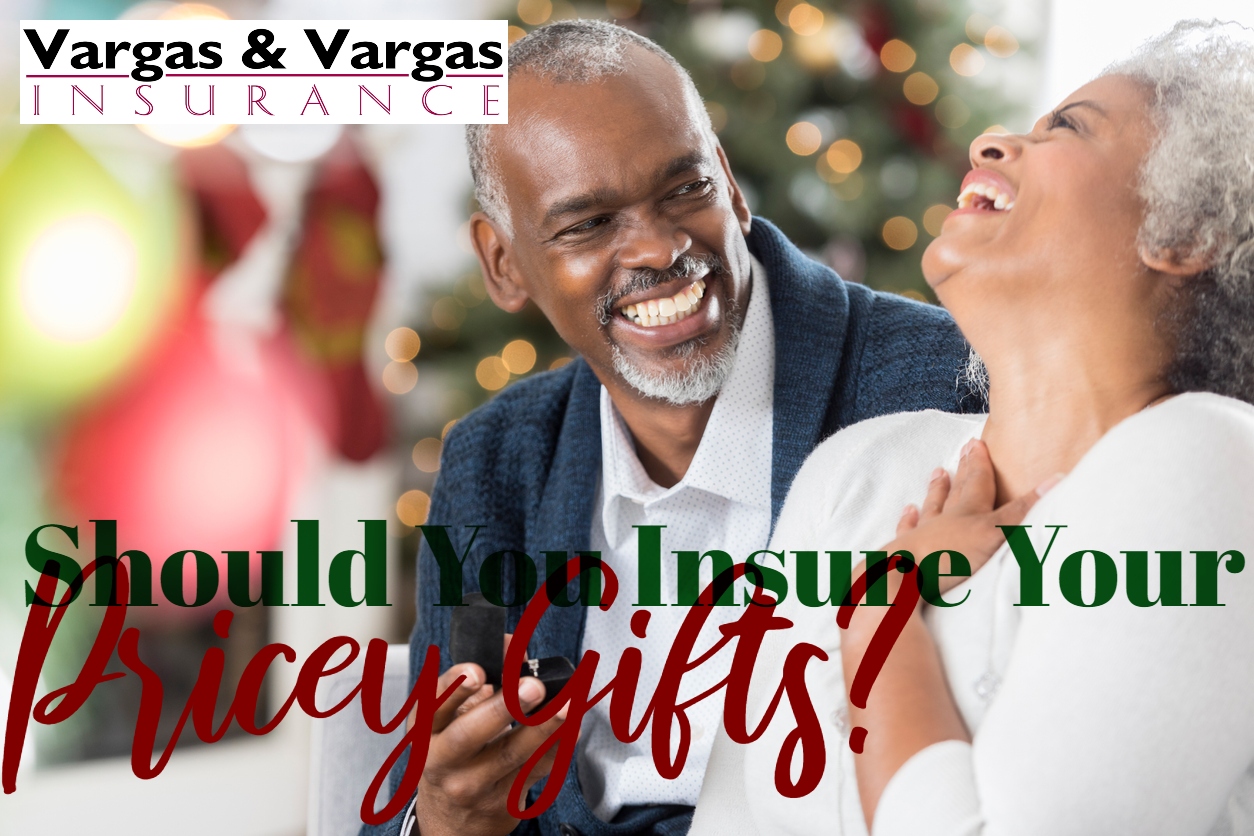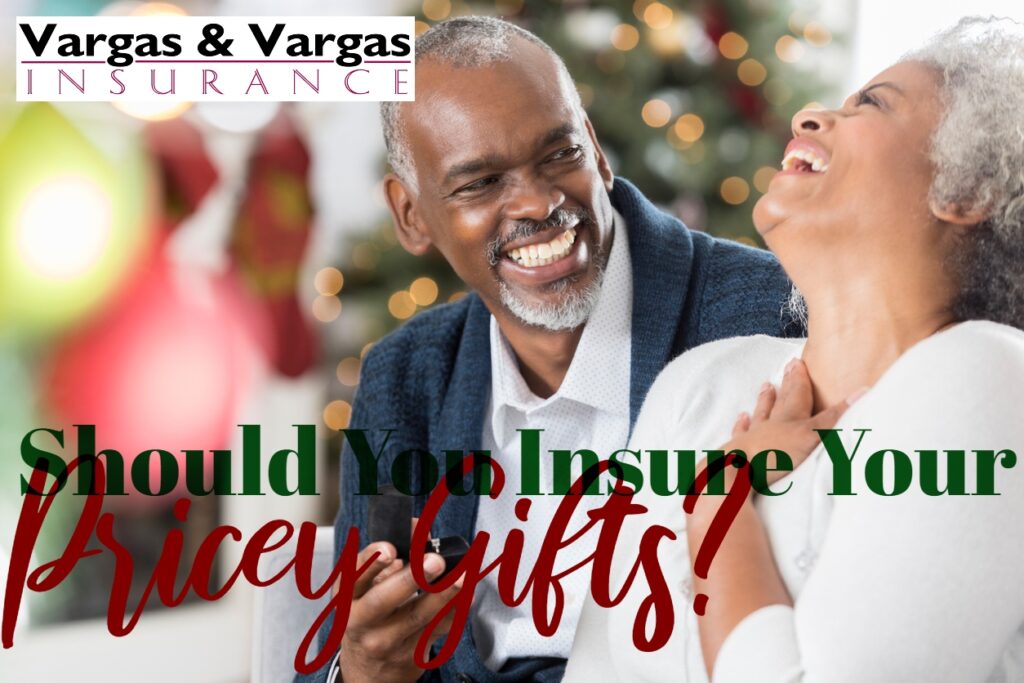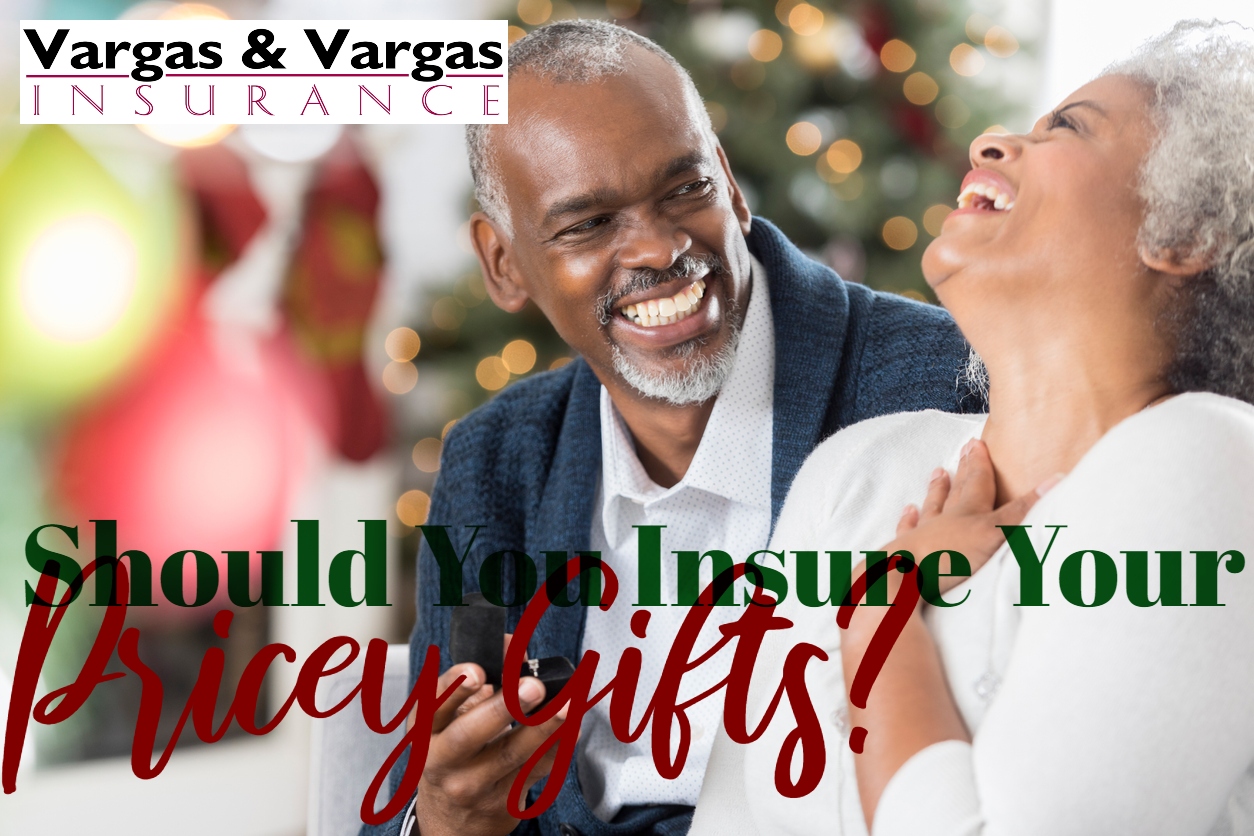 The hallmark of the holiday season is purchasing and exchanging gifts with your loved ones. It makes the festive season memorable. So before you stroll out of the jewelers with a $10,000 necklace, make sure you insure any pricey gifts.
Gifts like contemporary art, collectibles, and heirlooms also need insurance coverage. For such items, you can include them in your home insurance coverage with a scheduled floater, rider, or endorsement. Your insurance provider will take you through the steps.
Tips to Insure Your Pricey Gifts
The gifts like art and heirlooms that could increase in value, fur, and jewelry usually need receipts or an appraisal letter from certified professionals to get insurance coverage. Below are tips on how to get the right insurance for your expensive gifts:
1. Consider Standalone Policies for Your Expensive Gifts
If the person you're gifting doesn't have home or condominium insurance, then you can consider getting a standalone policy for that gift. It may even be beneficial to view a standalone policy. Here's why:
If the gift is for business/work, then a standalone policy would be the best option.
If the gift requires a different policy, such as a classic car, a standalone policy also makes sense.
2. Get Special Coverage for Expensive Items That Gain Value
For expensive jewelry and contemporary art that will gain value, you need insurance cover with a rider paying the increased value if the item gets damaged or stolen. You can include such things in a home insurance policy if you live with your loved one.
A standalone policy may also apply here. To keep the policy in place, you will need to get an annual appraisal for two or three years.
3. Take Careful Consideration for Travel and Shipping
Always use a professional shipper and packer when sending fine art to ensure that it doesn't get damaged before it arrives. Make sure your shipper has insurance to safeguard against theft or damage. The last thing you want is for your pricey gifts to be stolen or damaged before it reaches your loved one.
If you're in the Boston, Massachusetts area, then you should check out Vargas & Vargas Insurance for all your insurance needs. We will customize your insurance coverage to meet your needs and price point, so feel free to contact us here.
Read More