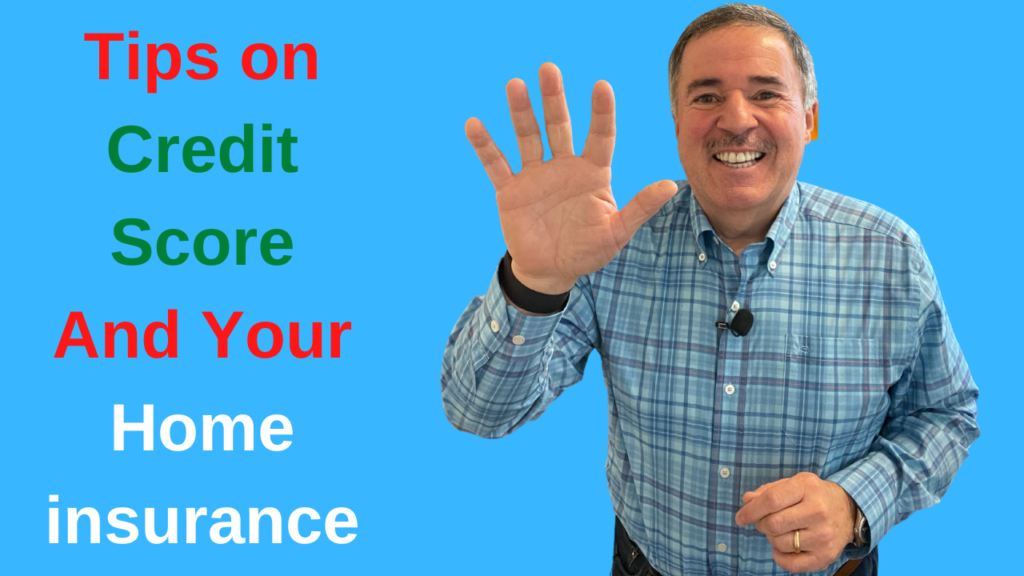 There are many things that will affect how much you pay for home insurance. Of these, a credit score can make a big difference in how much you pay.
Much like using your credit to secure a loan or an account with most banks, your score will help insurers determine risks.
For this, they'll use a "credit-based insurance" score, or CBI.
The Key Difference Between Credit-Based and FICO Score
Although both the CBI and FICO use the same data, the processing is a bit different. Insurers are using most of the data associated with your credit, but not all of it.
Unlike trying to apply for a line of credit, the CBI is essentially used from the perspective of property risks and management.
What Affects your Credit-Based Insurance Score?
Essentially, a lot of the same factors are at play when using a credit-based insurance score as everything else. As I said before, the biggest difference is what data is used when determining your rates.
So, what kind of things will affect your CBI?
Length of Credit History Affects Your Score
The longer you have a history of credit, the better. Unfortunately, this can hinder some of the younger people looking to buy a home and secure insurance.
This is why it's important to start working on your credit as soon as you're able.
Credit and Bank Accounts in Good Standing
The number of bank and credit accounts you have in good standing are great benefits toward your CBI and FICO scores. This tells insurers that you're responsible and can manage your finances well.
In fact, a lot of people will hang on to bank accounts they don't necessarily use often simply because of how long they've had it.
Zero Late Payments and Your Credit Score
Having no late payments on your account is another vastly important factor.
Now, this doesn't mean that a few late payments here and there will result in an overwhelming poor score. But keep in mind, they will affect your insurance rates.
Overall Credit Usage
How many credit accounts do you have maxed out? The percentage of how much credit you have available for each account will weigh in on your CBI.
Try to pay down your credit as much as possible when applying for new accounts or when looking for new insurance.
Debtor Collection Issuance
Have you had debt collectors call you up in the last seven years? Having a debt collector against your credit score will impact virtually any type of account.
But keep in mind that every agent is different when figuring out your CBI. Having a debtor against your credit may not weigh too heavily, depending on the account.
Recent Multiple "Hard" Hits Affect Credit Score
Having several hard hits on your recent credit history will decrease your score. Mostly, this is because it throws up a red flag to issuers that you run the risk of over-extending your monthly finances.
In other words, don't apply to every credit card company that comes your way right off the bat. Too many recent inquiries will sink your score quite quickly.
How is Your Credit Score for Insurance Rates?
A poor credit score can make it more difficult to buy properties, but it can also increase your home insurance premiums. At Vargas & Vargas Insurance, we'll use our network to find the best policies for you. Contact us today to find out how we can help you, even if you have terrible credit.
You may wind up saving more than you thought.
Read More