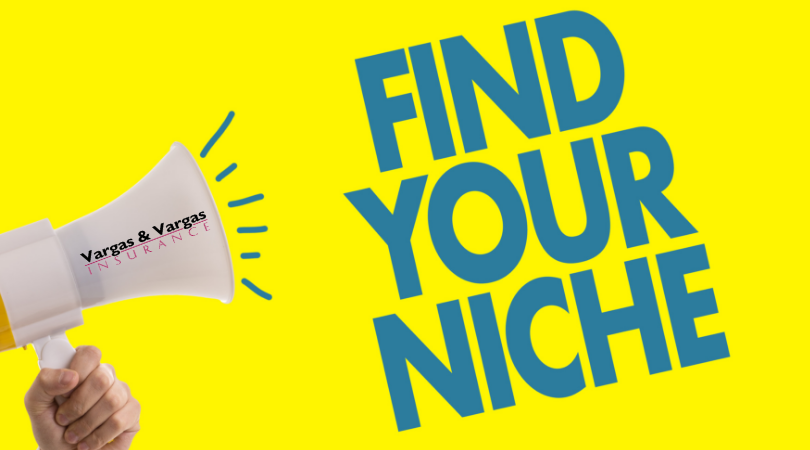 I LOVE starting the week (really everyday) with words of wisdom.
Todays are:
"When you speak to everyone, you speak to no one."
~ Meredith Hill
For the last few weeks, we have been talking about niches and niche marketing.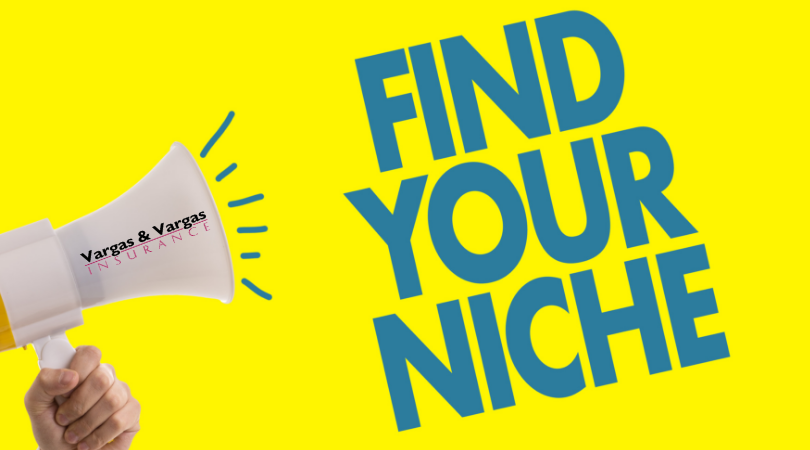 There are so many choices and options today when people are looking to solve a challenge or problem.
How do they make that choice?
One way is that they find a trusted expert or authority who has built a relationship with them and has proven their expertise on their topic.
When your community needs someone that offers YOUR products or services, will you be TOP OF MIND and the authority they turn to for assistance?
Here are some strategies to become "the authority" on your topic:
1. Focus on a niche
Don't be the proverbial " jack-of-all-trades and master of none". If you want people to see you as an authority, specialize in something. Pick a niche that narrowly focuses on your ideal Customer. With this level of specialization, you can focus on what they need and/or want. You will be better able to personalize your message to speak directly to your ideal client(s) and connect with them emotionally. This is vital to your success in becoming an authority.
Don't be afraid to experiment until you find the right niche for your business and community.
2. Choose the right channels.
Once you have chosen your niche, you must also select the right channels to share your knowledge and expertise. You don't want to waste your time sharing your knowledge in place where your community is not spending their time.
Do you know if they spend their time on Facebook, Twitter, Instagram, LinkedIn, YouTube, or somewhere else?
Knowing this will increase your engagement with your future clients based on your relevant, focused content.
Next week, stay tuned for item #3: Adding real value by knowing your audience.
Please review ALL OF MY Monday Morning Motivation blogs. Visit us anytime online for tips and training on how to build your business. Click on the link: https://www.vargasinsurance.com/blog/category/monday-motivation
Read More