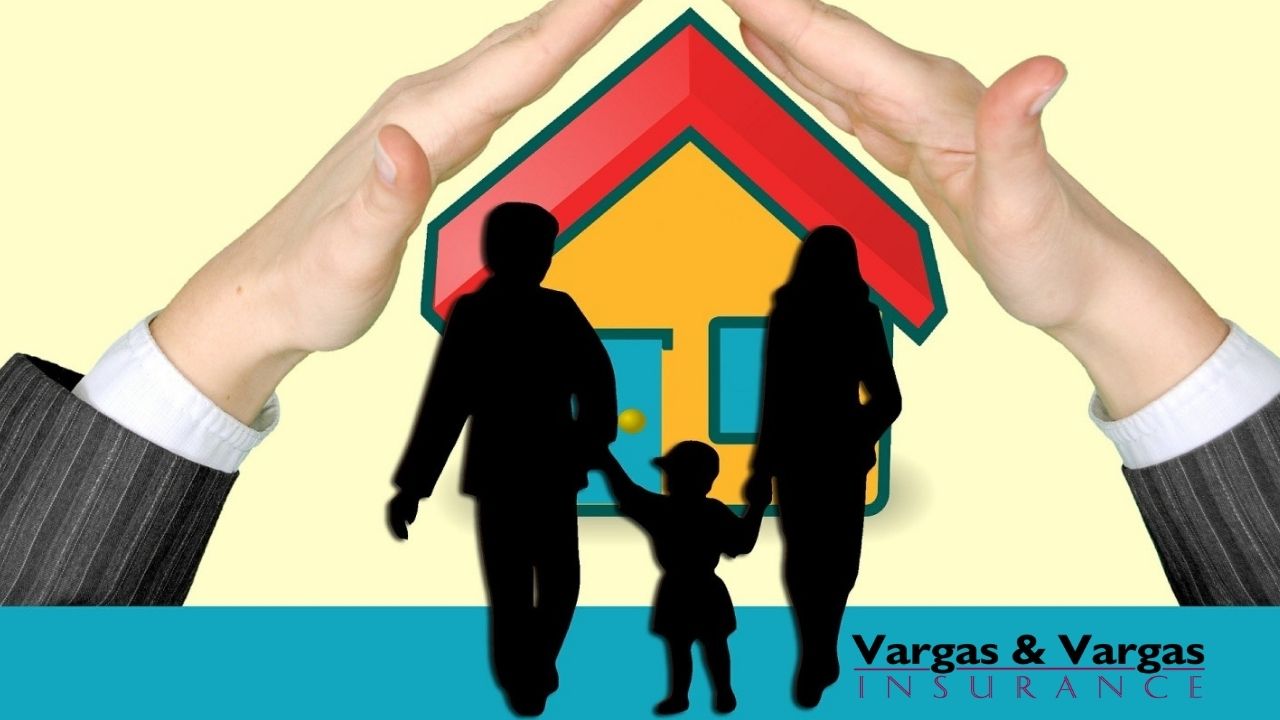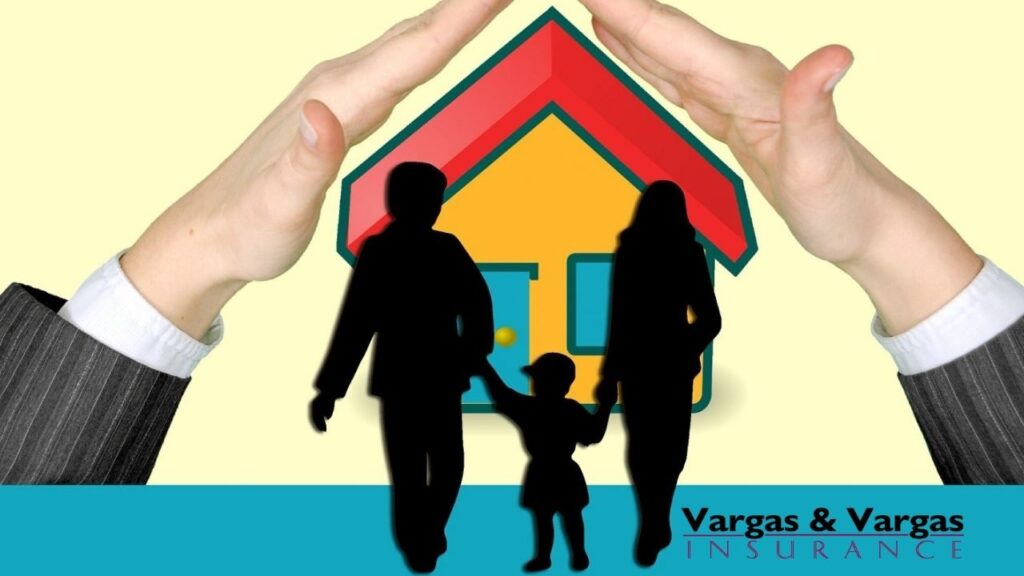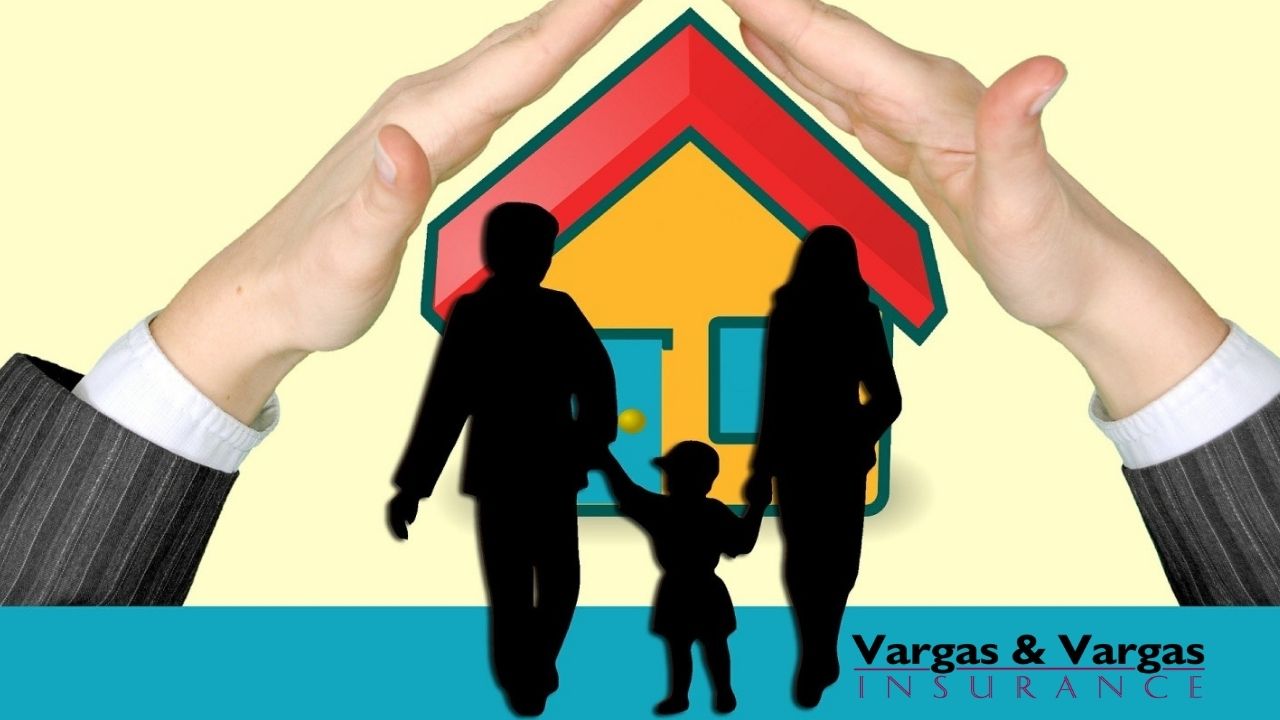 If you own and home or condominium with an outstanding mortgage, you are required to carry homeowner insurance. But, if you are thinking of purchasing one, you should know what insurance policies cover and don't cover you for.
Some Loses are not a Part of Home Insurance
If you plan to purchase home insurance, you need to know that standard policies don't cover earthquakes or floods. In these cases, you may need to add the coverage to your home or condominium policy or purchase separate policies that offer you coverage for these perils.
Some Dog breeds can make it Challenging to Purchase Comprehensive Insurance
All homeowner's policies give you coverage if your dog bites someone. This way, the liability portion of your insurance saves you from financial ruin. But some insurance providers refuse to offer coverage to homeowners who have dogs with different breeds like Rottweiler and bulls. Therefore, you may have to dig a bit deeper to find the right insurance policy that will also cover you for dog bites.
Polices Can Cover Plane Crashes
Of course, there are chances of a plane falling from the sky onto your house, but some insurance companies still offer you coverage for this. They even offer you a plan for several things that can fall from the sky, including the tree.
Food Spoilage Coverage
A power outage can occur due to several problems. When your fridge is not working, your stored food may get spoiled in a few hours. Some insurance policies offer food spoilage coverage, this kind of coverage will pay you for your spoiled food.
Volcano Damage Plans
It might surprise you, but there are home insurances that cover volcanic damage. If you live near volcanic mountains, this plan is beneficial for you. Even if the volcanoes have been dormant for centuries, it still has some risks. Well, it's better to save yourself than feel sorry.
Birds Damages and Vermin
Any damages caused by birds, Racoons, or squirrels making their way into your attic are not part of standard homeowner's insurance plans. Whether wild birds have made a nest on your roof or have damaged your windows, you have to make repairs and replacements all by yourself. The best way to prevent further damage is to call animals experts like Clancy Bros Pest Control who can help you get rid of these creatures.
The Bottom Line
These homeowners insurance facts may have encouraged you to read the policies and plans carefully to get the coverage you are looking for. You can also read our blog on Home insurance terms you need to know..
At Vargas & Vargas Insurance, we offer top-rated insurance services that will help you keep your business safe during the winter season. All our clients enjoy customized insurance coverage to match their unique needs as we offer affordable prices. So contact us today for a free quote.
Read More