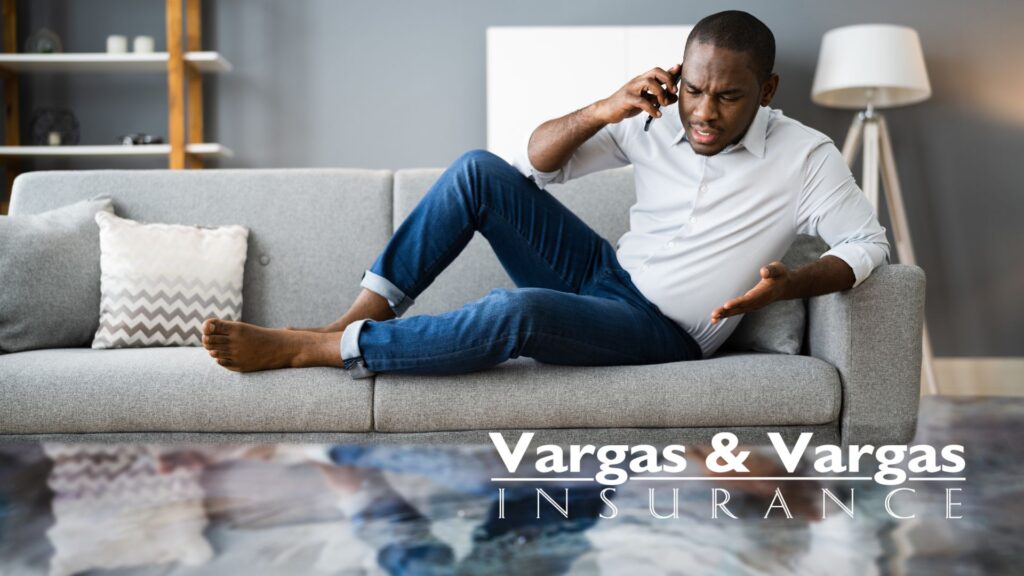 For everyone who owns a home, it's important to give it all the protection it needs against a wide range of risks. Home insurance protects against many threats but doesn't offer any protection against flooding. Floods are an expensive type of disaster that can cause enormous damage. Flood insurance can help pay for the damage done after a flood, which may even require rebuilding the house. If you don't have flood insurance, give us a call today at Vargas & Vargas Insurance in Dorchester, MA.
Everyone Needs Flood Insurance
There are high-risk areas for flooding and areas with little risk of it. Many homeowners don't consider getting a flood insurance policy unless they live in a high-risk area. And while it's essential to have this insurance if you're in a high-risk area, it's also essential if you aren't in one of these areas. About 20% of the claims for floods originate from areas not at high risk for flooding. For people who don't have flood insurance and experience flooding, it can mean significant damage to their homes. The National Flood Insurance Program recommends that all homeowners get this insurance to protect themselves. 
The Backing of Flood Insurance
Flood insurance is sponsored and backed by the National Flood Insurance Program. This program ensures government backing for these policies and sets the price of this insurance. This means you don't have to shop around or hope you got the best price, as it costs the same everywhere. 
Get Your Flood Insurance Policy
Getting flood insurance is important whether you are in a high-risk or low-risk flood zone. To get this insurance protection, give us a call at Vargas & Vargas Insurance in Dorchester, MA.